This is a survival skyblock map I made that has a lot of islands with a bunch of stuff! You can enchant, you can make potions, you can go to the nether, and you can even go to the end!
Hey all, this is the first map I've ever made and im quite proud of it. This skyblock is more advanced than the normal skyblock everyone knows and loves. You can bridge to different islands for a bunch of unique stuff! You can either play single player or with friends!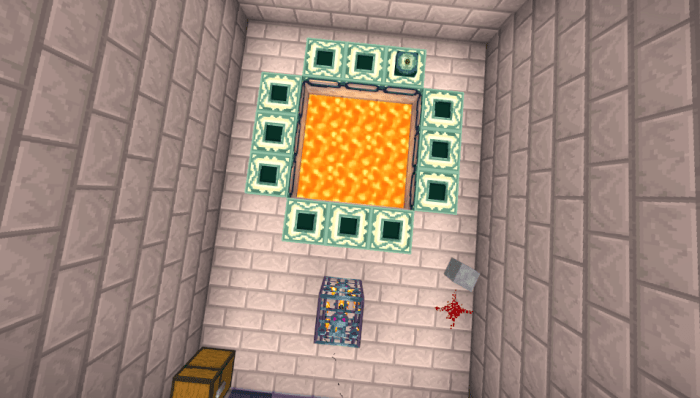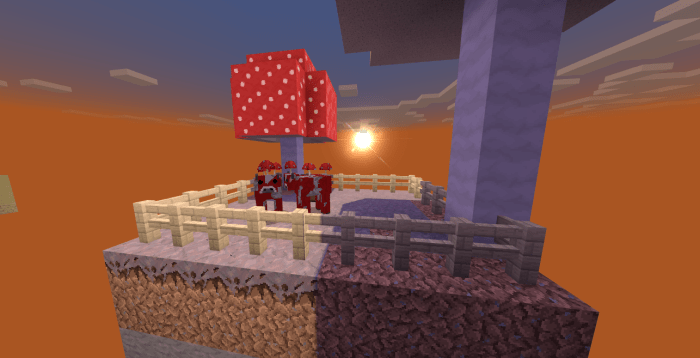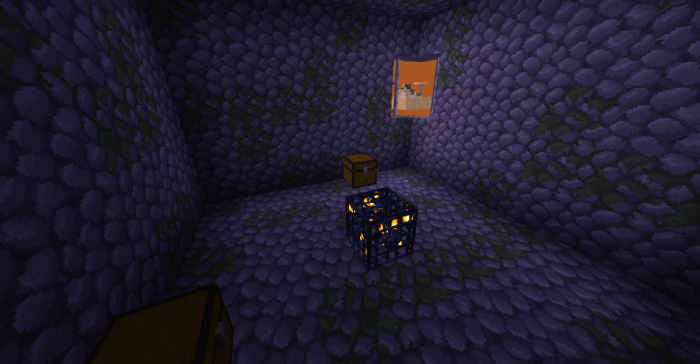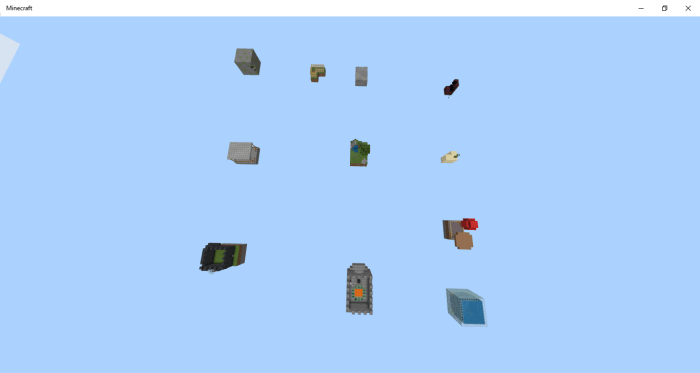 Added 2 new islands
New items
Secret Chests
Added more layers to some islands
etc.
Added new island
Updated other islands (added more items)
More ores 
Installation
Windows 10 - Click on the McWorld link and download it, once it's downloaded open the file and it should import into your game
Downloads
Supported Minecraft versions
1.14
1.15 (beta)
1.16