Welcome to the Brittling Royale! Here you can explore, complete puzzles or role play with your friends! Can you solve who the murderer is? Prizes involved! Made by The Brittling Crew!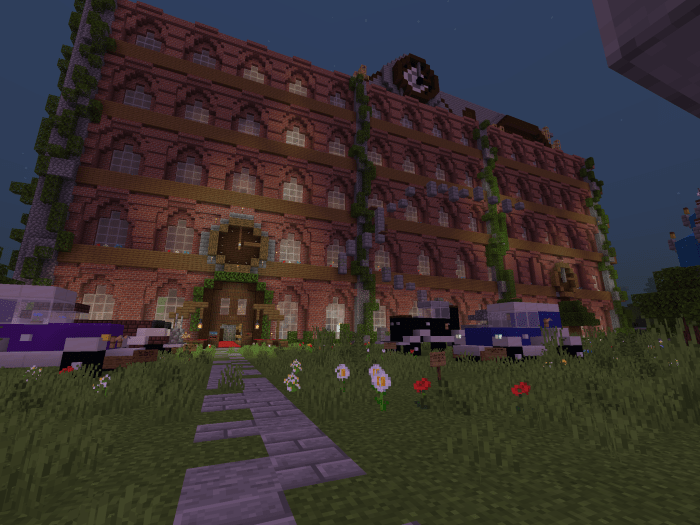 When you enter this 1920 styled hotel/casino your breath would be taken away by the magnificent architecture.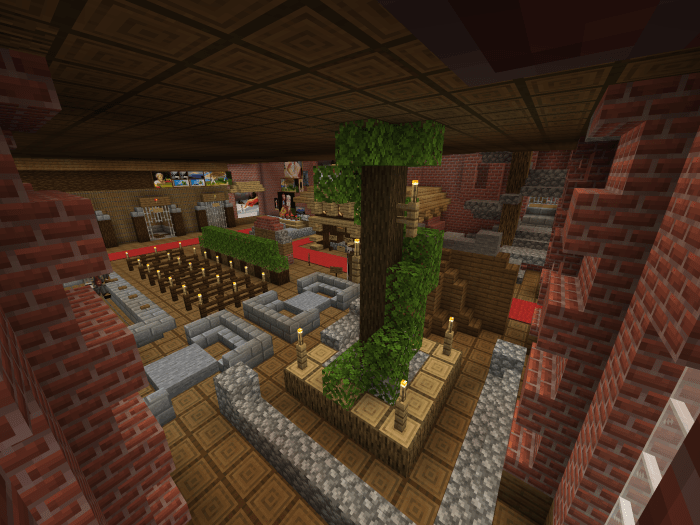 This world is perfect for role playing fun with your friends.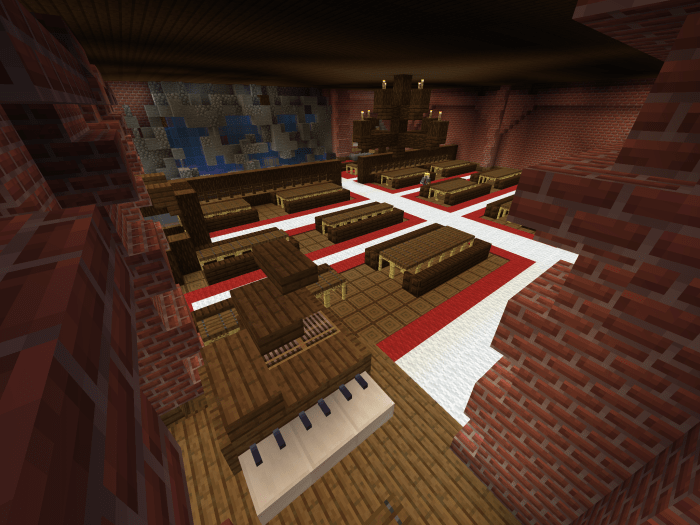 Explore the casino, entrance, food buffets and rooms!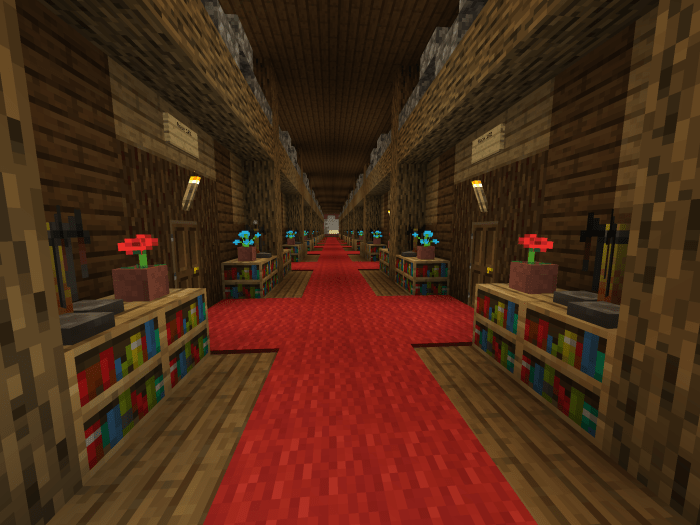 Complete the puzzle to find out who the murderer is.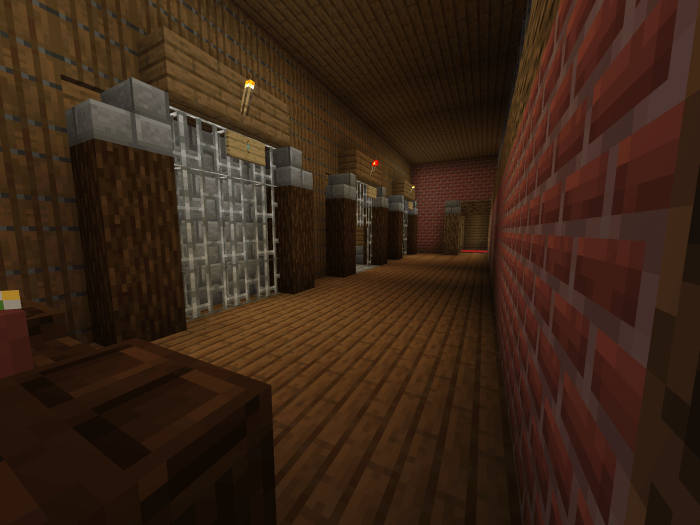 Don't forget to subscribe to Brittling!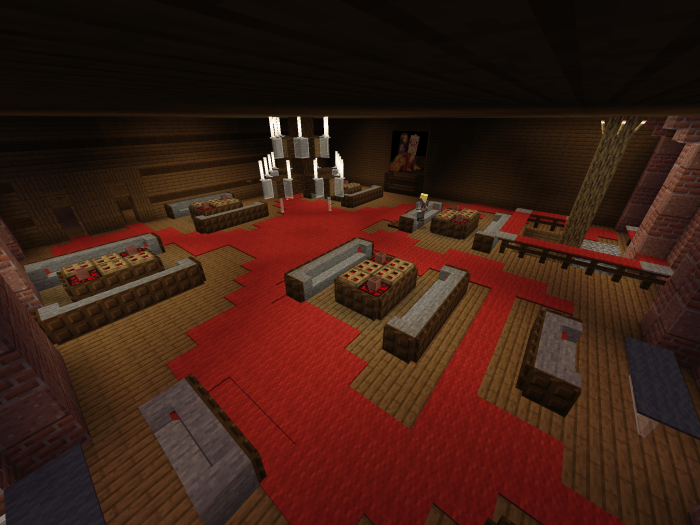 But most importantly. Have fun!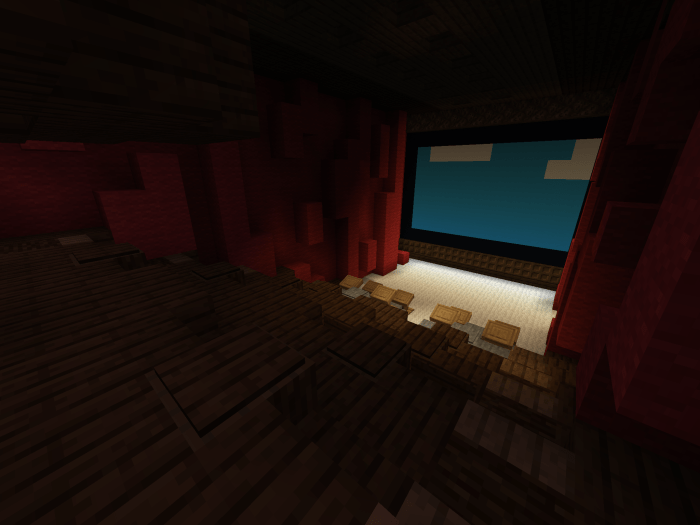 Made by The Brittling Crew!
The Brittling Royale also has a trailer!
To check it out go to:
https://youtu.be/w5JC3hIc9ys
Changed thumbnail
Fixed the link to make it more easier to access the trailer!
Added the trailer to the Brittling Royale! 
Changed the thumbnail 
Changed the picture of the thumbnail. 
Going to add a link to the trailer 
Downloads
Supported Minecraft versions
1.9