Build Battle is a fun, chill game where you can test your building skills against your friends! This map can be played with 2-4 people. There is solo mode, where you build by yourself. There is also team mode, where you can build with a teammate!
You will be placed in the map and you will be given a theme to build. You will also be given a book which will tell you how to change the floor.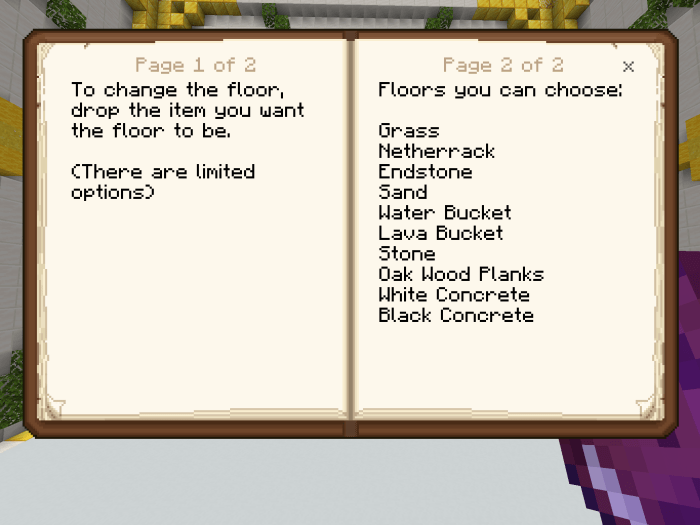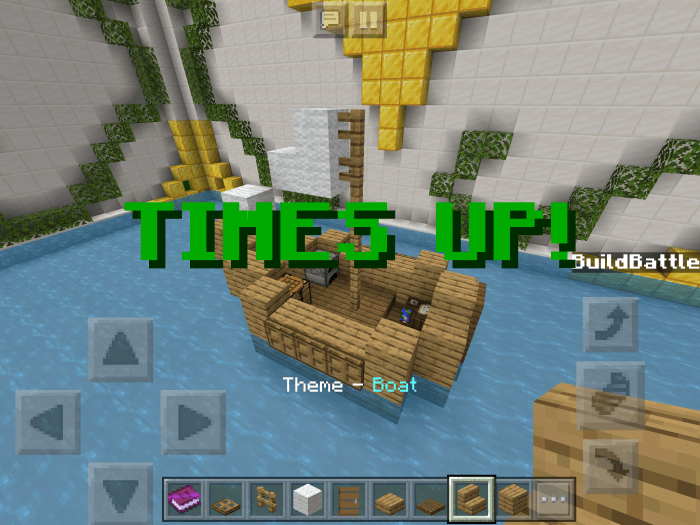 During the voting phase, you will be given 5 voting blocks. Just right-click (or tap and hold if your on mobile) to vote (you must be standing still for it to work).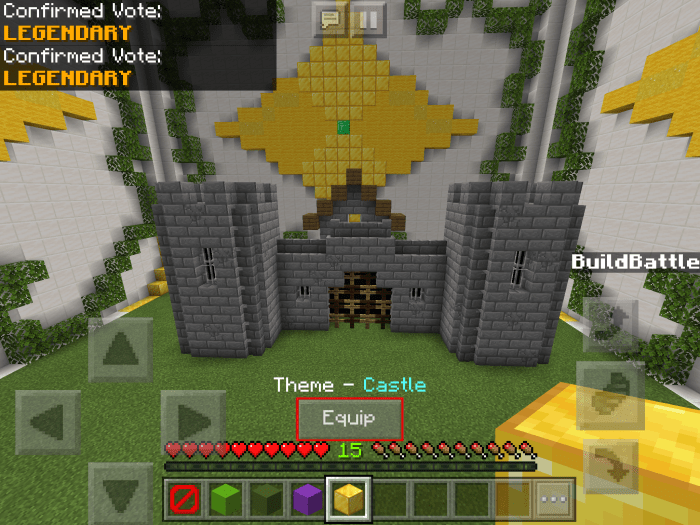 Enjoy the map!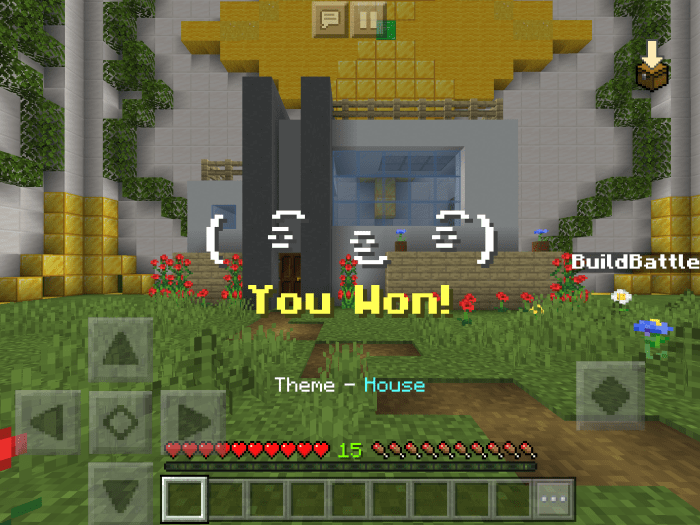 CREDITS:
Creator: Freddricc
Main testors: ImJamesVN, Plug, stonk
Downloads
Supported Minecraft versions
1.14