This is an addon that adds a new entity in minecraft and it's about the Bulls. Bulls are peaceful animals that can also be aggressive if they are bothered by someone.
Creator: Andiuber
Twitter: @AndiuberOficial
Some of the functions added by this addon are the following:
Bulls can be domesticated and fed with wheat.
Bulls attack skeletons, ravagers, horses and anyone who attacks them by default.
If you domestic a bull, you can defend when you need it.
Bulls usually destroy any type of blade on their way.
The bulls are very healthy.
If a horny bull you can remove up to half of your life bar.
You can spawn them naturally in your survival world.
Finally the bulls are very cool and strong animals, so do not try to bother one of your pack.
Trailer: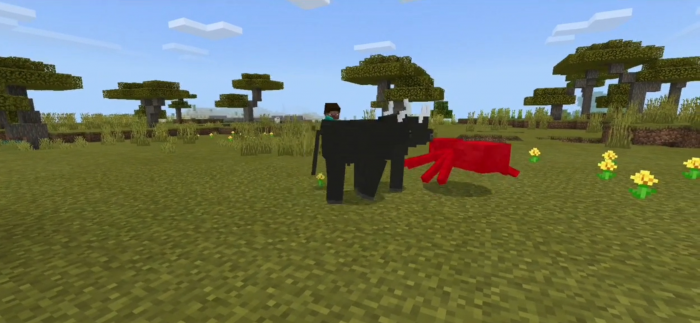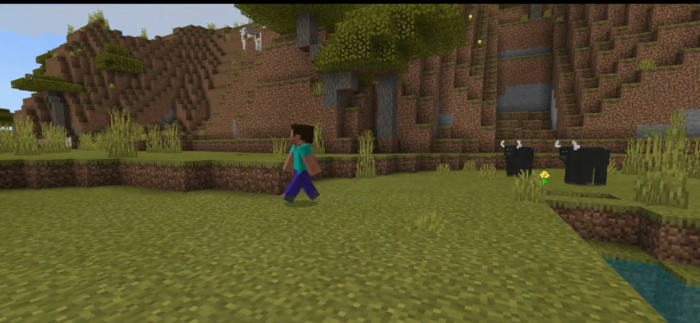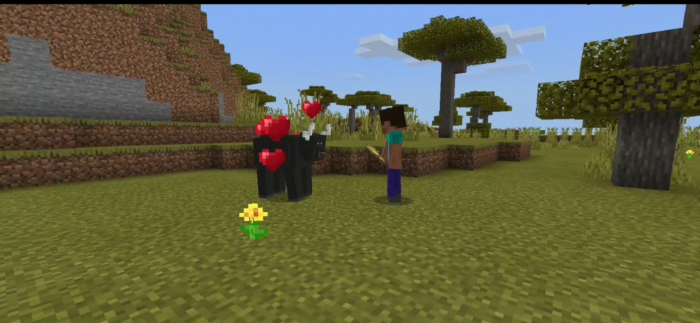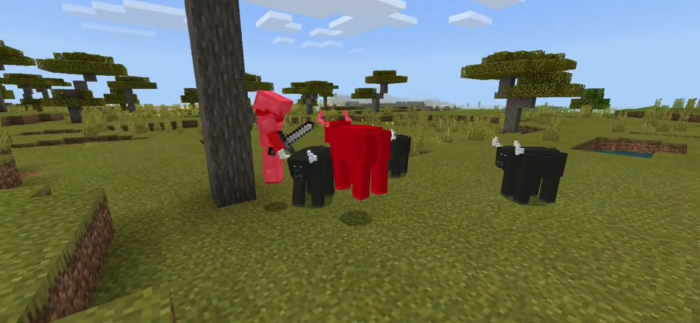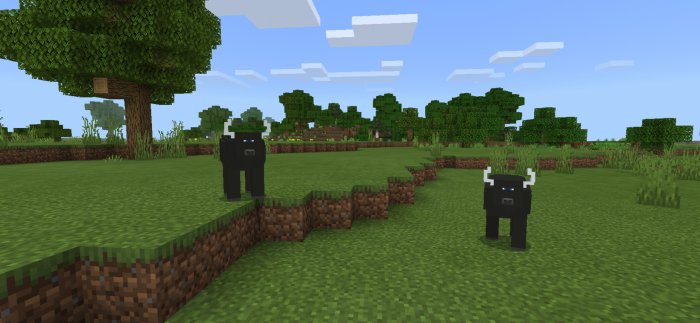 Installation
Click on the letters that say "Download.Mcworld" then wait 5 seconds and skip the ads, then continue until the mediafire link appears. When you download the file you will only click and it will automatically open and export in Minecraft. (of not being able to open the file, I recommend downloading the file explorer (Es File Explorer) available in the play store.
Note: If you want to share this content, be sure to use links to this MCPEDL post, do not use direct links or re-upload the content in other pages or apps.
Important! : To be able to use this addon it is necessary to enter the settings of your world and activate the option to use game in experimental mode and implement the resources and pack of behavior in your world.
Downloads
Supported Minecraft versions
1.11
1.12
1.13