The treasures in this mod spawn randomly in the world, usually underground. If you find one you can break it to get the contents which can be everything from gold ingots to an ancient treasure map which can be used to find more treasures.
Creator: Kingbudderjr, Twitter Account
How to get started?
Treasures are found usually underground but they can also above ground. Once you have found one simply break it to get to see what is inside of the chest.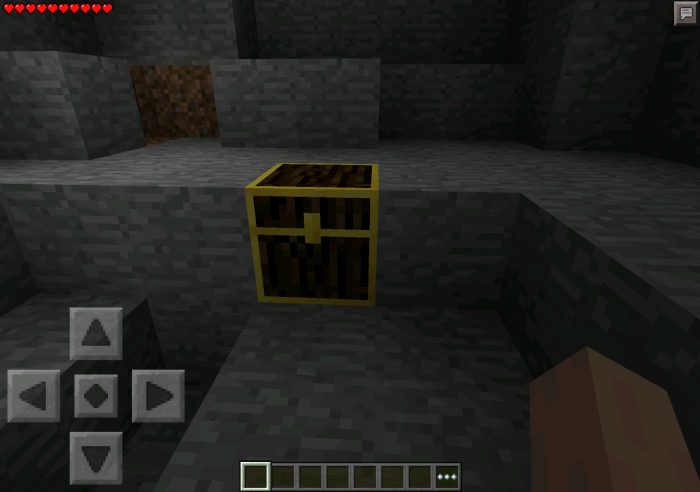 The loot is pretty good for the most time. In this case we were given two gold blocks and two gold ingots.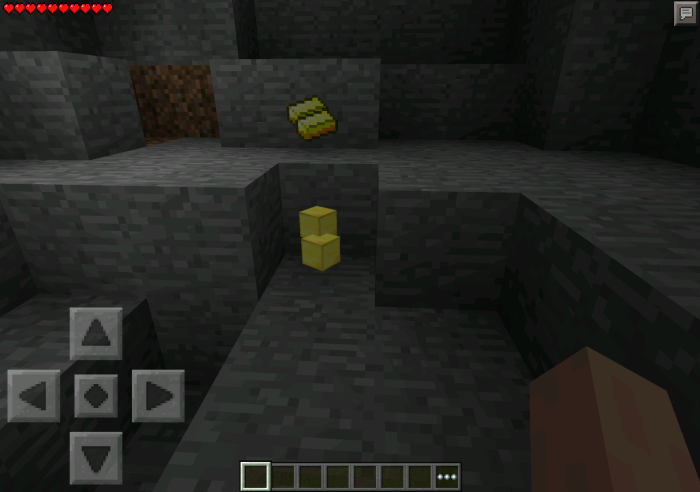 Sometimes the chest will drop an Ancient Treasure Map which you use by tapping on the ground and then it will search for a chest underneath it. If one is found you'll be left with a clue about the depth and can begin your digging from there.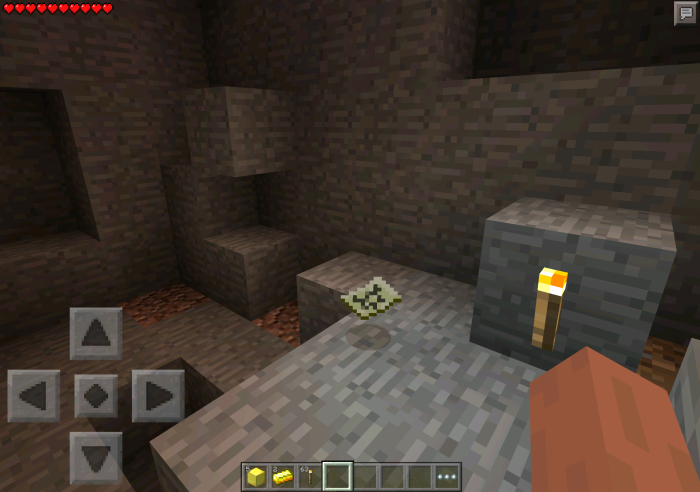 If you are unlucky a pirate mob will spawn when trying to take a treasure. Kill him and you will get his weapon: Pirate's Hook which deals 10 damage every hit.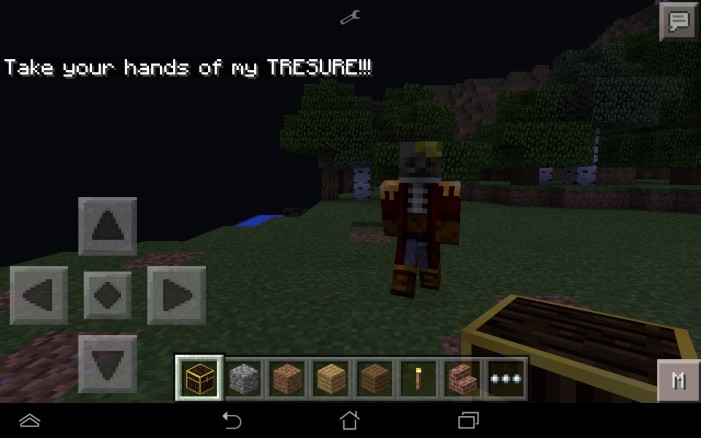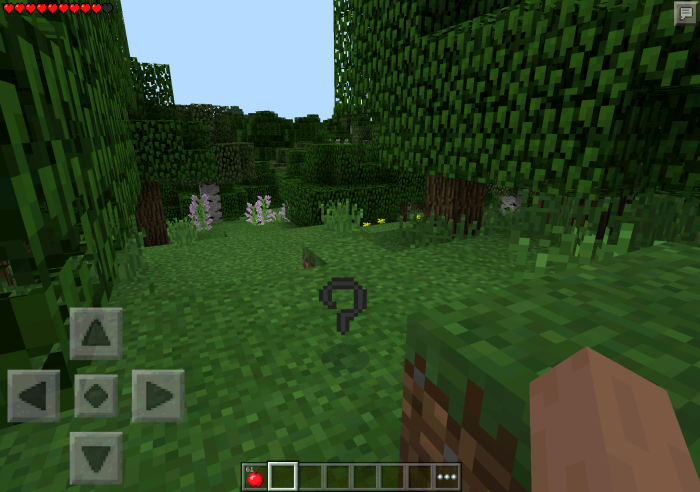 Block & Item IDs
Treasure (200)
Ancient Treasure Map (322)
Pirate's Hook (326)