ButtonMegaPuzzle is a find the button map where your goal is to find the hidden button in each of the 20 levels. You can also use the given hints in some levels to complete them faster.
Created by Th3Emilis ( Twitter | YouTube | Discord )
How to Play
Find the button which has been hidden somewhere in the level. Once you've found it, press it to proceed to the next level.
Struggling passing a level? Watch the video below!
Trailer
Captures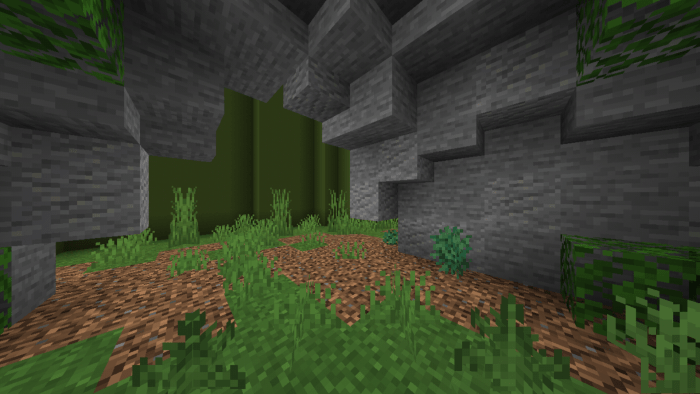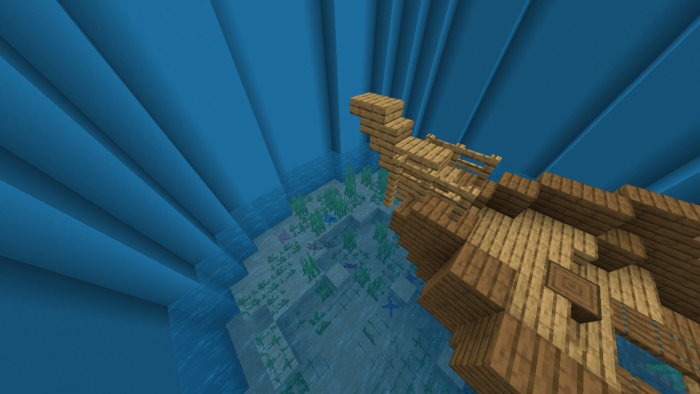 Terms of Use
By downloading this map, you agree to use the map 'as is' and not modify, nor claim the map contents as your own. You also agree not to distribute the map through custom or monetized links, or without the creator's consent.
Feedback is always welcome! Whether you have an idea to improve the map, find a bug, or face an issue you need help with, let me know!
What's new in v1.2.1?
Bug fixes.
Minor improvements.
This update adds two new levels (Stone Forest and Shipwreck) and other improvements.
Bug Fixes!
Added lights in Dungeon level.
Remodeled Nether level.
New Levels!
Removed Herobrine.
Downloads
Supported Minecraft versions
1.14
1.15 (beta)
1.16