Welcome to Buttons Unlimited, this is a Find The Button map which has 10 huge and small levels and with hidden diamonds! Hope you enjoy and have fun finding these buttons!
In Buttons Unlimited you will engage in 10 unique find the button levels, some are huge and some are small! You will also 10 diamonds hidden throughout the map as well and if you collect them all, there will be an award! These 10 levels are based on my past Xbox 360 creations that I built a few years ago!
I had permission to use the BARE BONES texture pack from the creator, here is proof: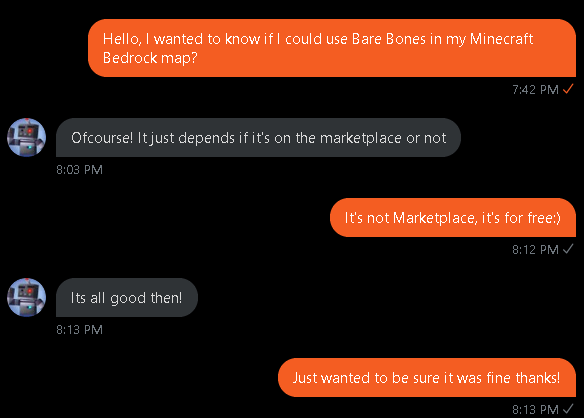 Pictures of some levels that you'll play through!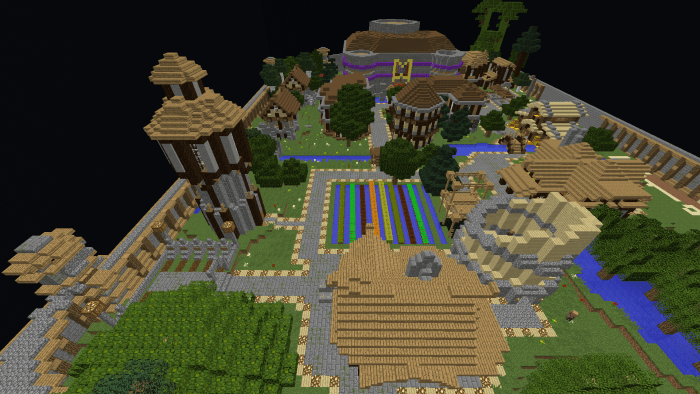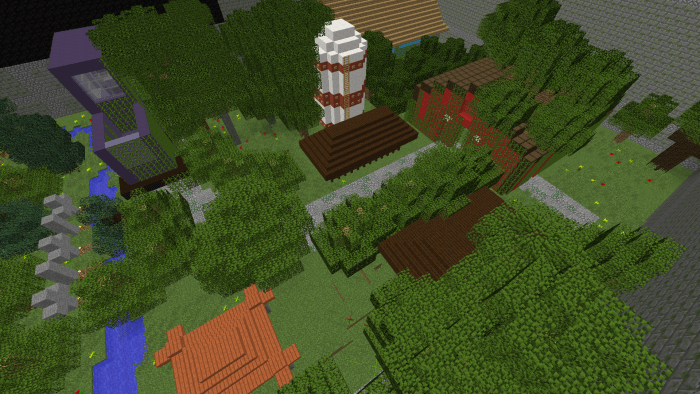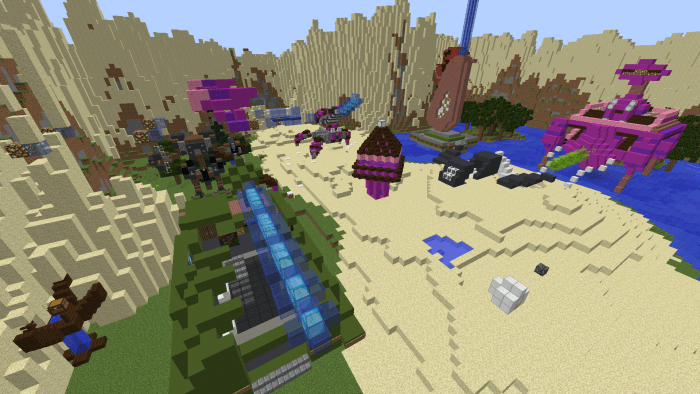 Watch this for a sneak peak of the map!
Added some in-game screenshots to show some of the levels!
Installation
If your find any bugs, please let me know and I will address them!
You can make videos on this

BUT MUST

credit me and put link back to MCPEDL!
Please

DON'T

put my map on ANY WEBSITE without my conscent!
Please

DON'T

take my

WITHOUT

my permission!
Downloads
Supported Minecraft versions
1.14