This add-on adds a new type of firepower to Minecraft called a C4 explosive. It's a bomb which can be placed down on the ground and then set off to explode in 10 seconds. It's very useful for terraforming or any time when you want to more easily demolish something, but it's also just very fun to use!
Creator: Steve_And_Jobs, Twitter Account
Updated: 25 April, 2017 (new C4 textures)
How to plant a C4 explosive?
The creeper is replaced by a C4 explosive. This means that you need to get a creeper spawn egg to plant a C4. You can place it down anywhere on the ground and then use a flint & steel to ignite it. It takes around 10 seconds for the C4 to explode. Take this time to find somewhere safe to stand and watch.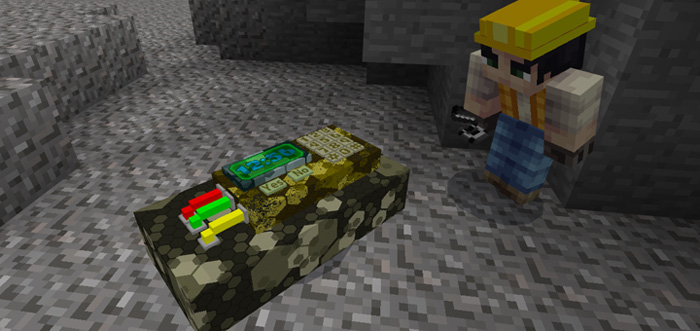 It's a really cool and useful way to explode things! If you for some reason regret activating a bomb then you can destroy it before it explodes but you better be quick.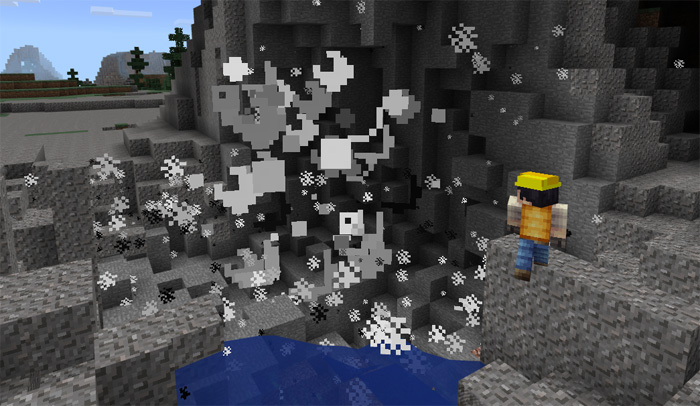 Installation
Activate the packs for a world in-game