Welcome to Call Of Craft. where there is a jungle a hospital, graveyard, theme park, city, nether and hundreds of ZOMBIES!!!!! Join the battle with your friends and choose out of up to 9 load-outs from engineer to infantry we have it all on this delightful zombie destroying minigame! You can cowardly sit in a corner, swing in the trees and even fire around the place on a minecart. download this map and join the fight.
the world of call of craft creates an illusion of death and destruction and dominance of the undead the arose to destroy the world. as a team, we will overrun these foul beasts. pick up your ak and join the fight. in this game, there are 25+ kits including engineer and sniper these will make your experience 100% more enjoyable and give all of your friends a way to play.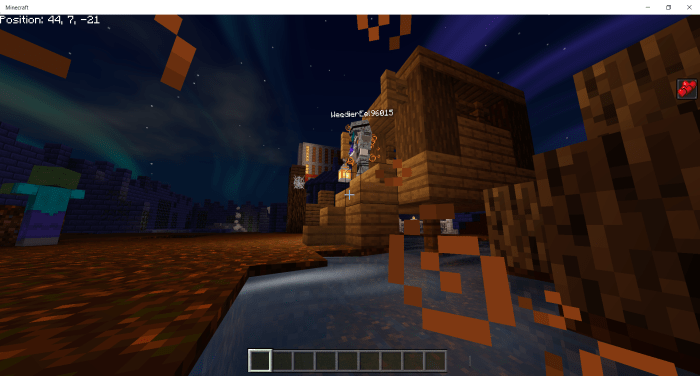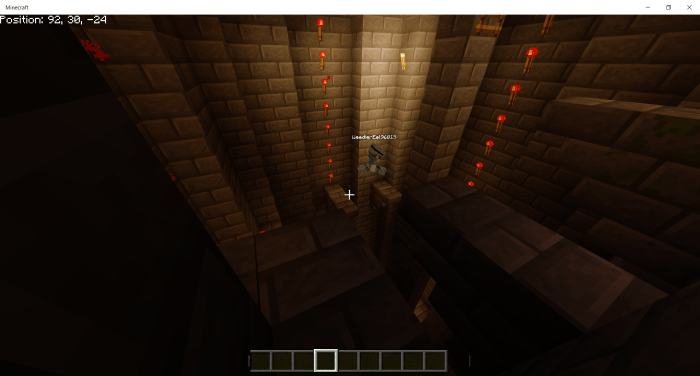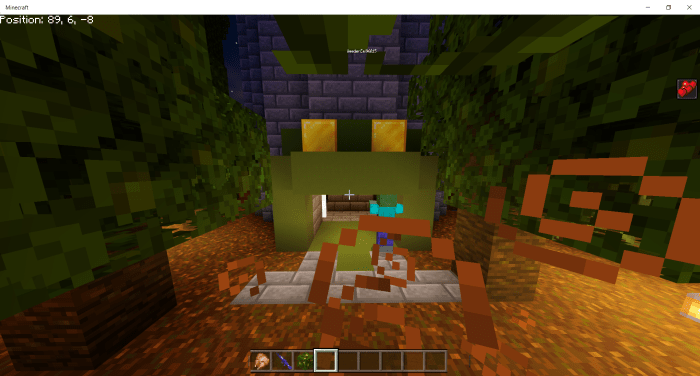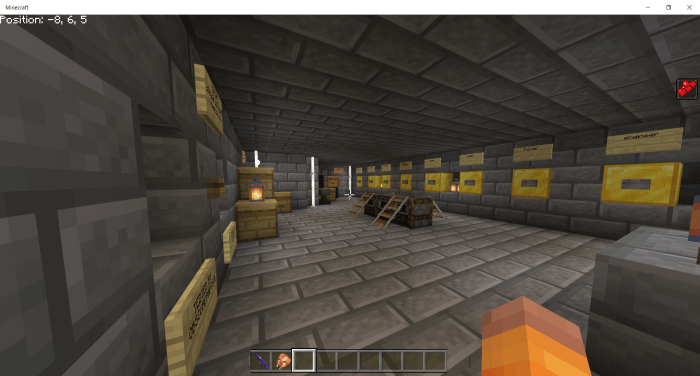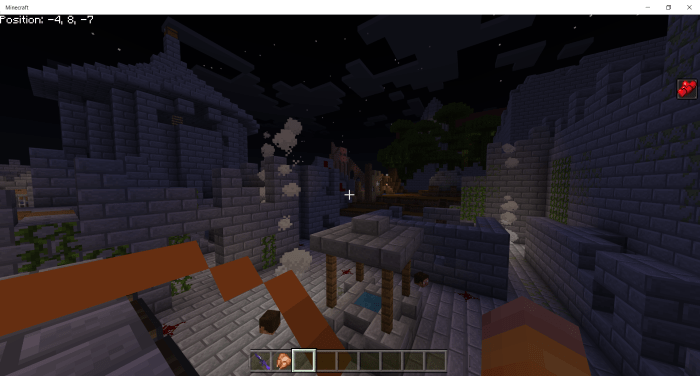 made it so me and creators will get revenue for creating this map.
UPDATED 
now players can play well. reduced glitches include 
multiplayer servers are now compatible where before there was a glitch with multiplayer
lag has been reduced where water was broken
the boss countdown works better now it lights up more effectively
wow, what a few months. this virus is forcing us all to stay inside. id like to help the community by giving you something to do so I updated the map for BOSS BATTLES NEW SWORDS PATCHED GLITCHES AND MORE. this map is completely free no profits go to me as I don't scam you with add fly! I hope you enjoy my map. the only profit for me and the most appreciated one is your support. thanks -Mabsuarez9
Literally just changed the description. new updates will be made. currently working on a boss battle to get an even better sword!!!
Installation
this is my first map as a creator so if this doesn't work please tell me in comments 
ALSO:
thanks for playing. please subscribe to my youtube channel
Downloads
Supported Minecraft versions
1.8
1.9