!!! SOME OF THE INSPIRATION FOR THESE SKINS ARE FROM SHOVEL KNIGHT !!!
Everyone would love a knight as a friend, right? Well now you have multiple to own in this brand new skin pack I made! There is a knight for everything! I will be updating this skin pack every now and then! Right now there is 9 different knights to choose from! Any additions or suggestions will be open in the comment section! 
Here are some of the knights with full body screenshots! There are some more skins, but below are some examples of the cool ones! Please leave any suggestions down below!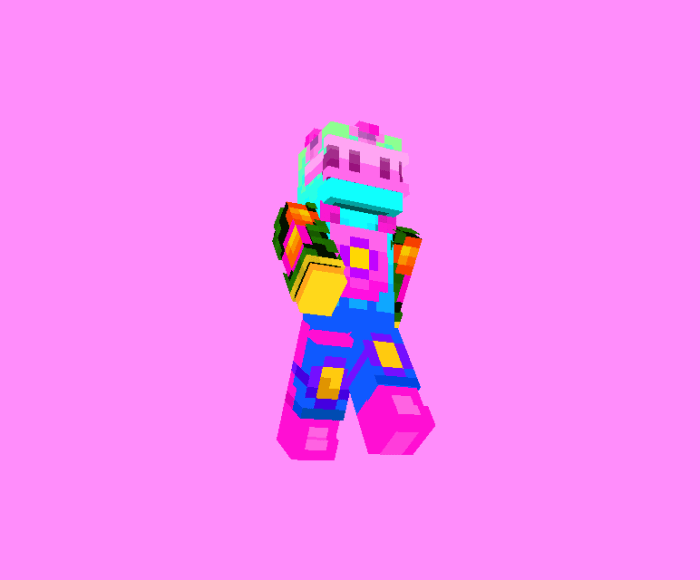 FLOWER KNIGHT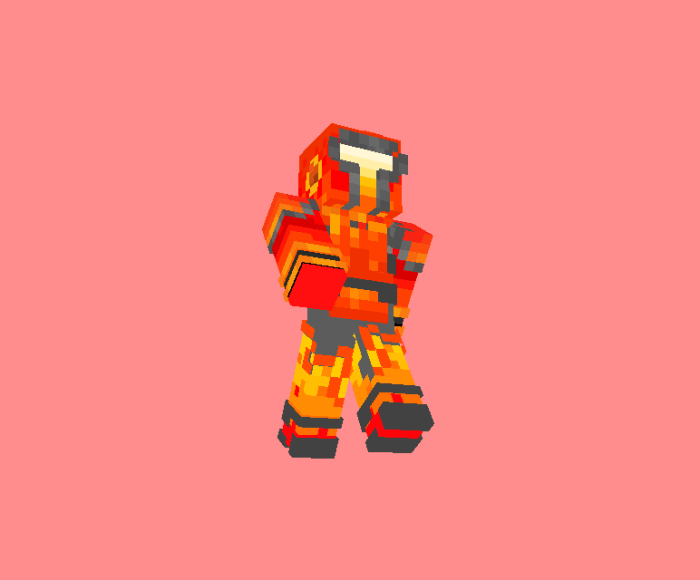 FLAME KNIGHT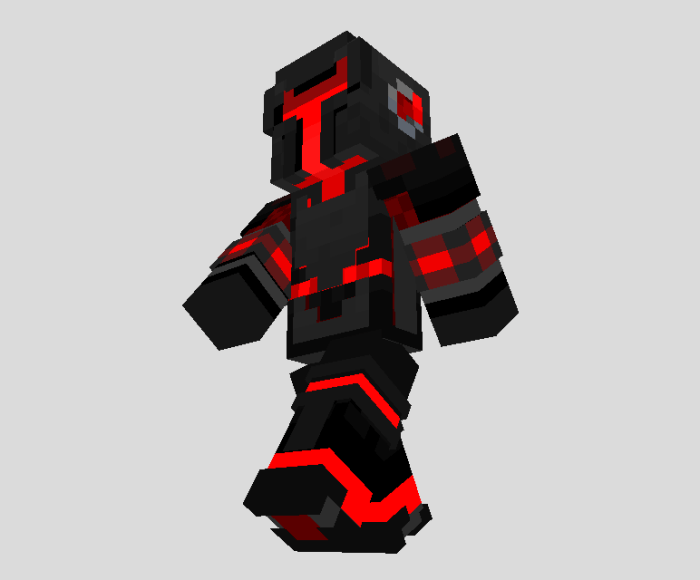 DARK KNIGHT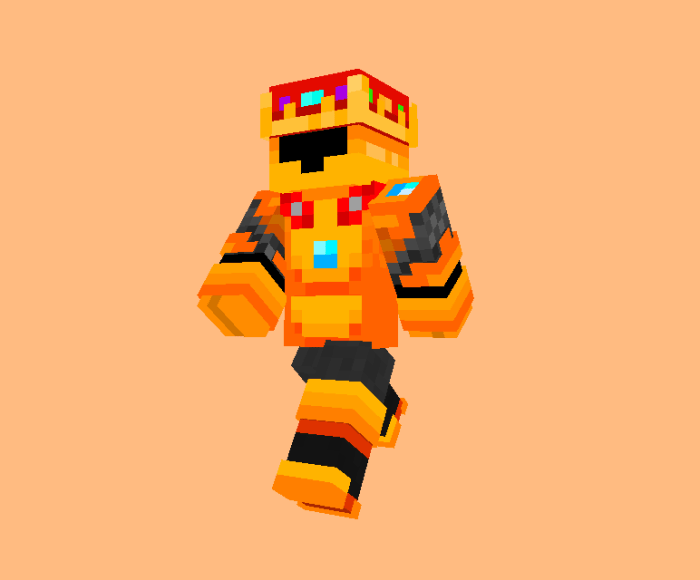 CROWN KNIGHT
AND SOME MORE! (leave suggestions in description if you want a certain knight)
Installation
- Click the download button
- Literally wait for 5 seconds
- Click "skip ad"
- Hit download on GoFile
Downloads
Supported Minecraft versions
1.14
1.16