Is the perfect Skin Pack for Camuflage.
You can hide anywhere, on worlds, on servers, on realms, etc. You can make jokes with your friends, or troll on camouflaging servers like a chameleon.
This is the best camouflage skin pack 2019.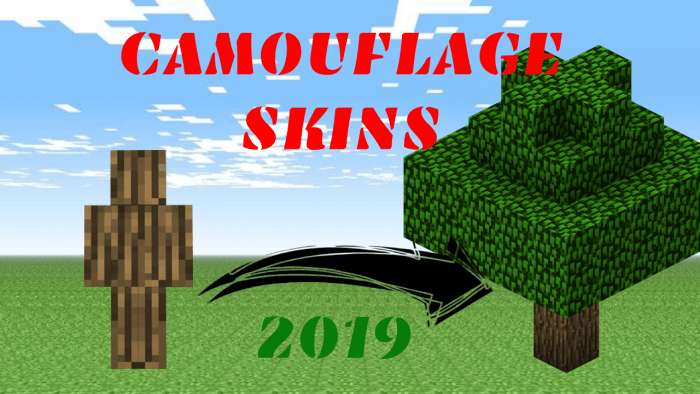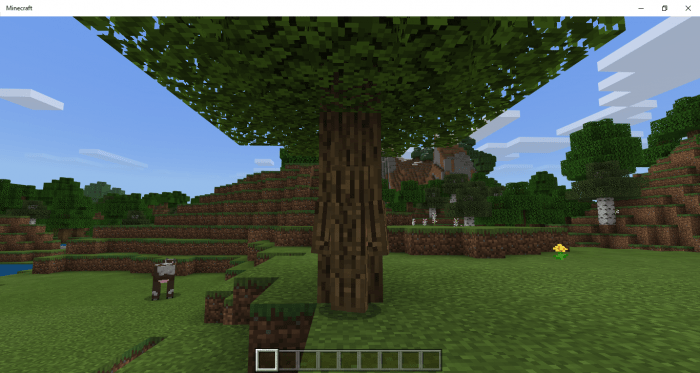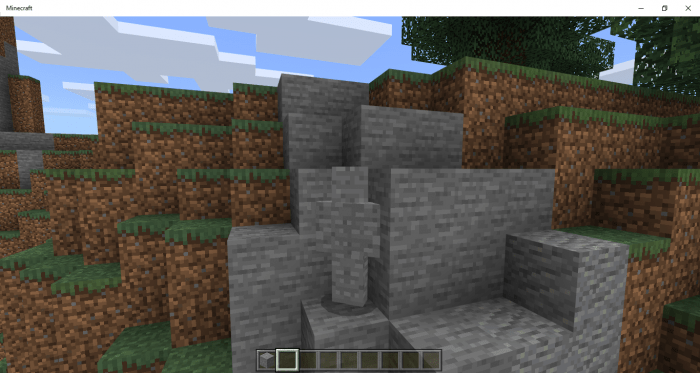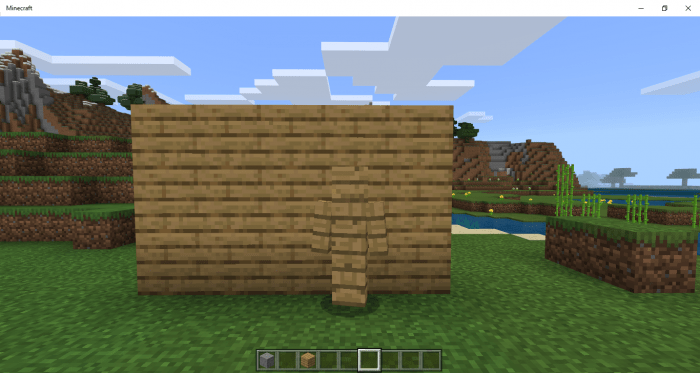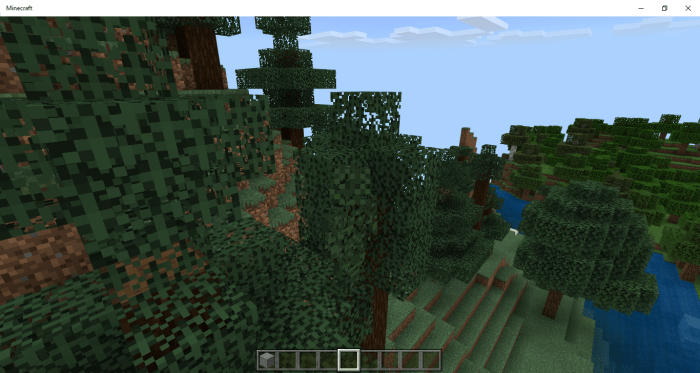 Update: I changed all the contents of the skin pack in English.
Downloads
Supported Minecraft versions
1.10
1.11
1.12
1.13 (beta)