This addon adds 5 new entities (a candy, a candy bar, a candy lollipop, an ice cream, a donut), these will appear in your world depending on which entity it is, the donut and the candies will appear in the woods, the palette of caramel will appear in the deserts, and the ice cream in the snowy biomes. 
Website: ©CubitosMC 
Creator: ThePammYT
Twitter: @pammsitoh
Each one will give you a different object that will give you effects such as (speed, regeneration, fire resistance) you can also create those objects on the worktable. They are also cute.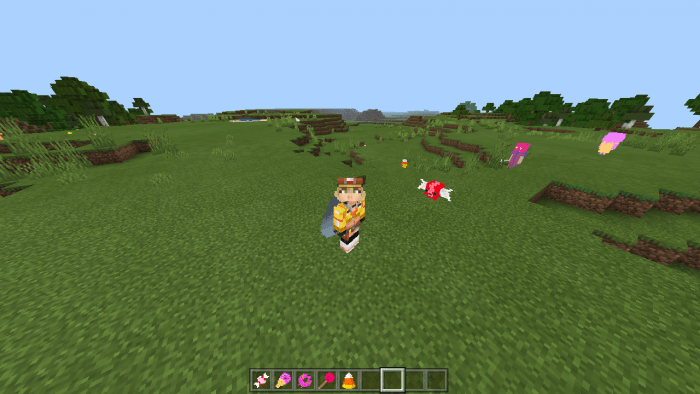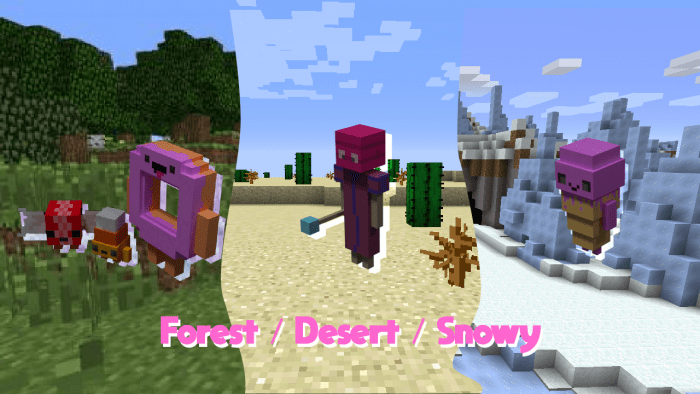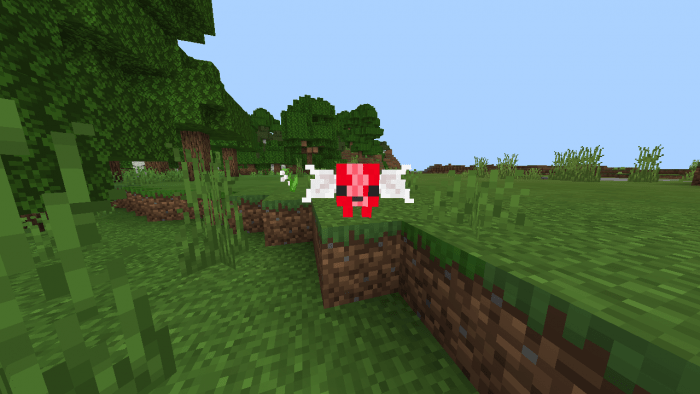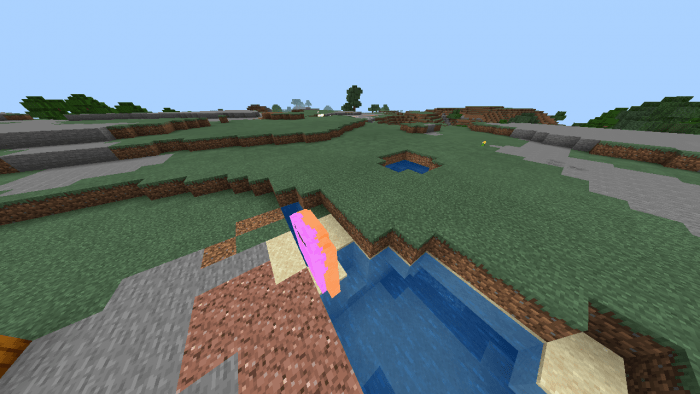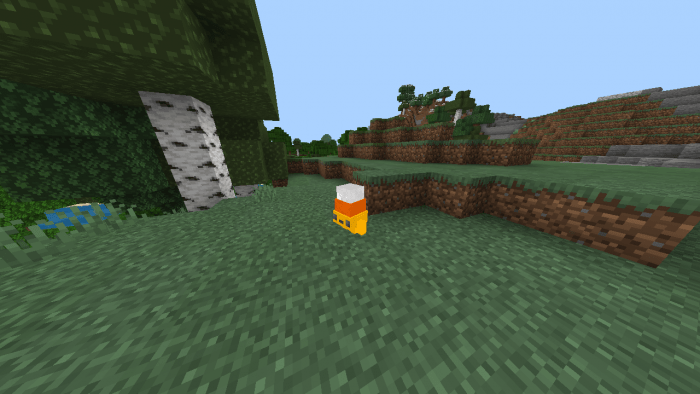 Crafts:
•Ice cream: 1 sugar + 1 snow + 1 bowl
•Donut: 6 bread + 2 sugar
•Candy: 1 sugar + 3 paper
•Candy Corn: 1 carrot + 2 sugar
•Candy lollipop: 1 stick + 1 apple + 1 sugar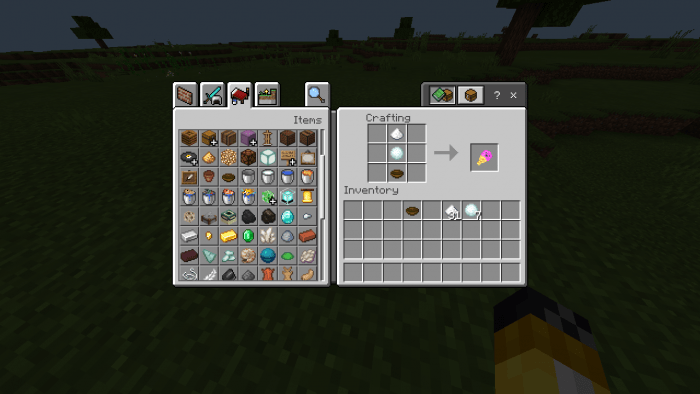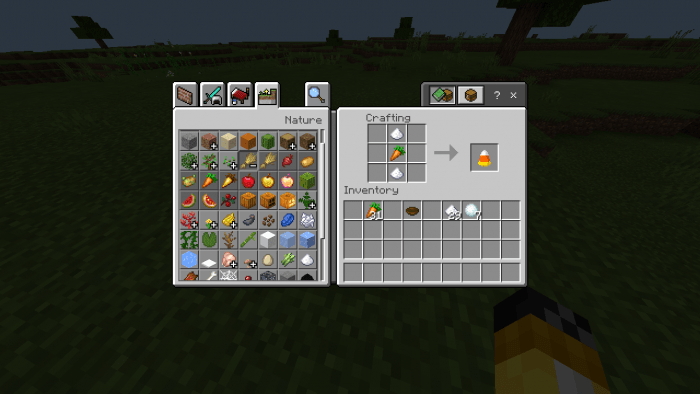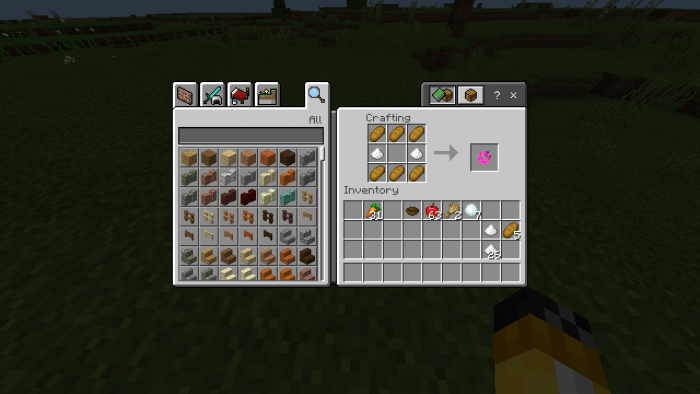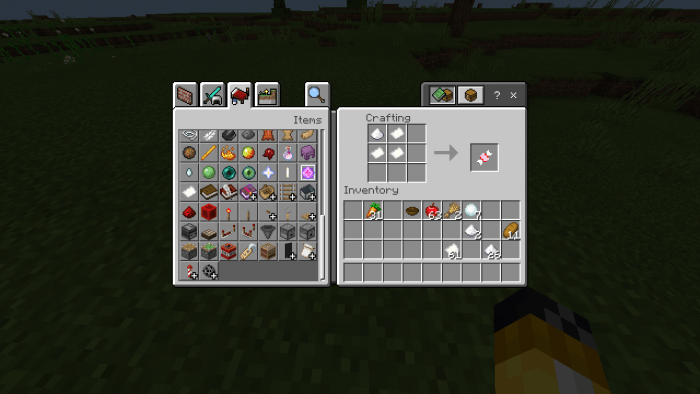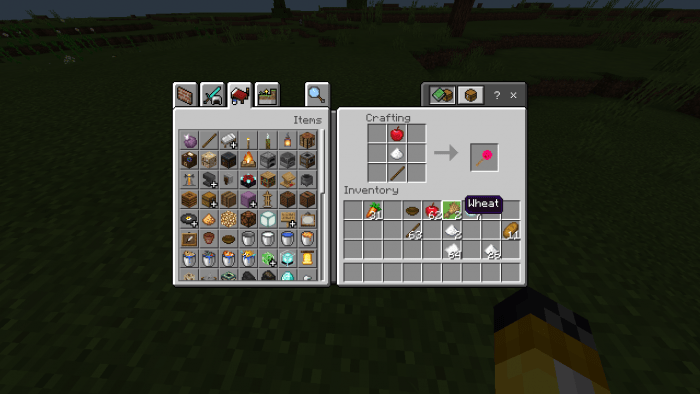 Installation
How to install the addon in our worlds?
Download and install the McAddon
• Activate both behavior and resource pack you installed in your world settings.
How to download the file?
 Click on the letters where it says: "Download", then I waited 5 seconds, if you ask: (Activate Notifications) select the option to DENY, now skip advertising or continue and go!, Now you can download the file.
 How to install?
 Once the file is downloaded, just click and Minecraft will automatically open and export. If you cannot open the file, you will need to download a file browser in your store.
Note: If you want to share this content, be sure to use links to this MCPEDL post, do not use direct links or re-upload the content in other pages or apps.
Downloads
Supported Minecraft versions
1.12