Welcome to a little game I like to call CaptainSparklez Memory Quiz! Inspired by the Youtuber CaptainSparklez. A simple map meant to test your memory of the many videos CaptainSparklez has made.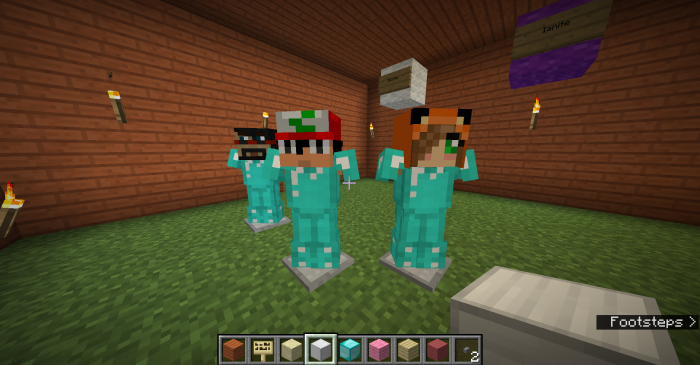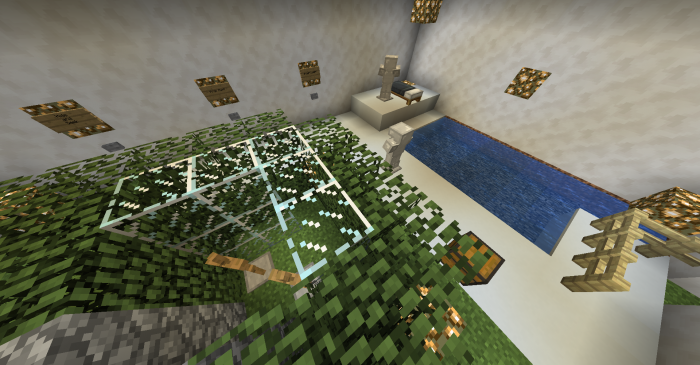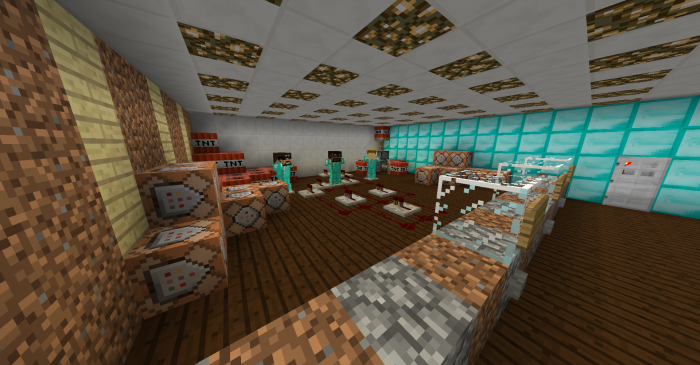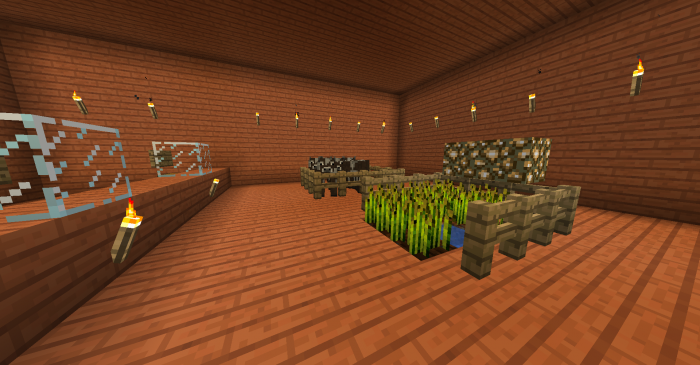 The Map will consist of 3 stages consisting the following:
Mianite
TrollCraft
and The Deep End
There are are also hidden bonus questions within the map, 1 per stage, they have no significance to the map but will at least reward you with a bit of nostalgia should you choose to do so (probably except for one but you'll know which one once you've played the map.)
Good luck and if you have any questions or concerns about the map do let me know.
Reformatted the pictures to full size also aligning them vertically. 
It was suggested that I needed to switch the tags from Adventure to MCWorld. Which is true considering the fact the I did set it to adventure to start with, at the time I thought they were one of the same. So I switched to MCWorld because if I were to have left the tag as adventure then people would assume I mislead them which was not the case.
Downloads
Supported Minecraft versions
1.9