Captive Minecraft is a map where you are trapper in a little land and doing achievements let you enlarge it !  Finish all the achievements and your creator will let you explore the world!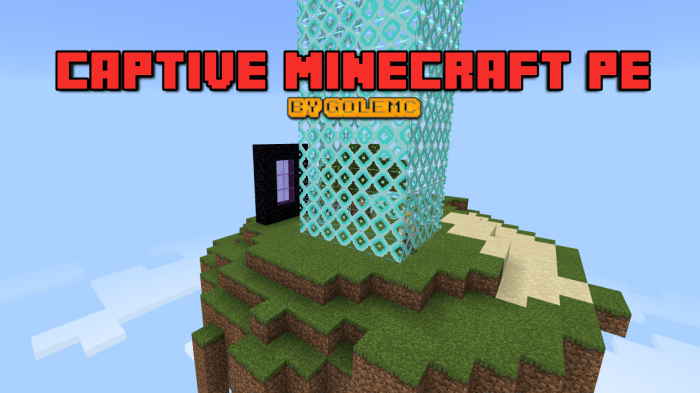 Welcome to Captive Minecraft ! I am your creator, I would love to let you explore the world.. but you need to prove me that you deserve it ! Finish all the achievements and I will delete my world border !
Do achievements to enlarge your land.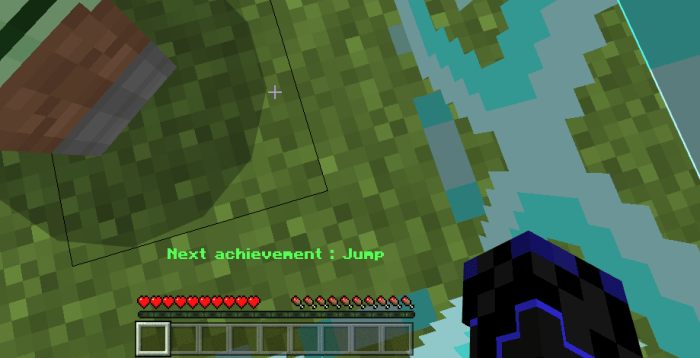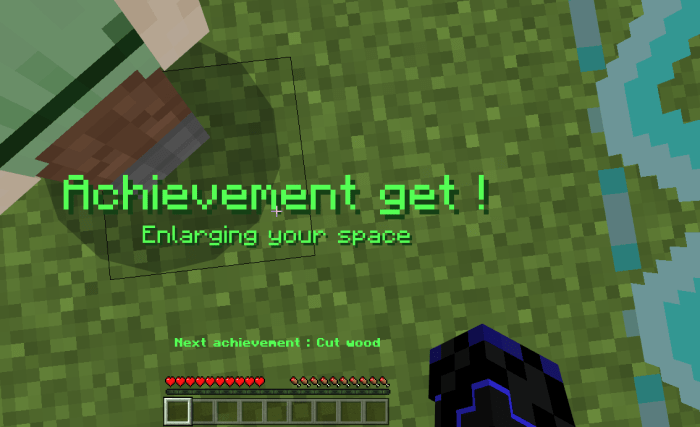 More achievements you do, more space you have.
You can also find ores and spawners in you land, but you need to finish achievements to access them.
When you break a block that's in the barrier, it immediately becomes a barrier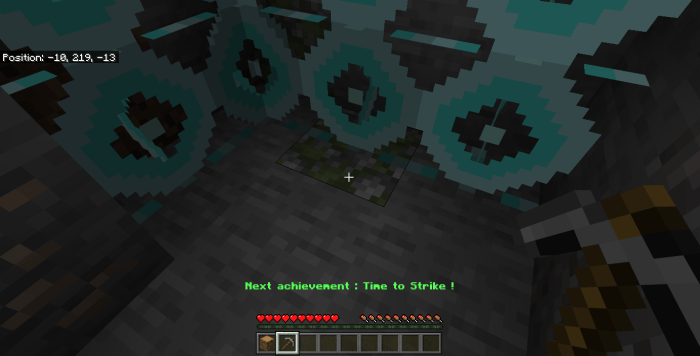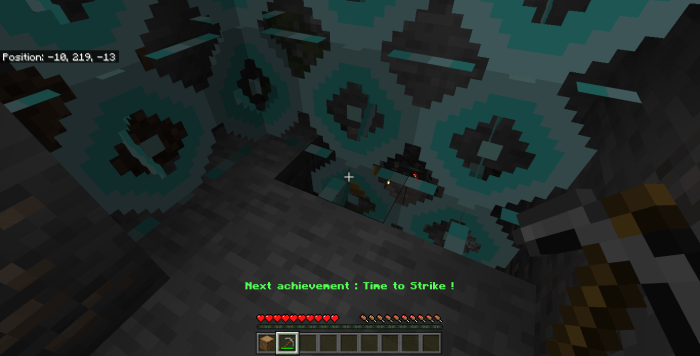 Enlarge your land to access the nether portal.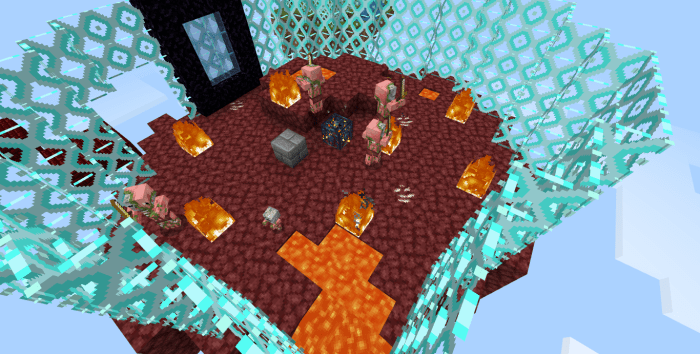 The nether spawner will be very to unlock the Golden Apple achievement !
Are you able to finish all the achievements ?
Hope you enjoy
-GoleMC
We added a lot of more things to Captive Island.
- Nether, new achievements
- - - - - - - - - - - - - - - - -- -
More detailed submission
- - - - - - - - - - - - - - - - -
Installation
Once you clicked on the link, click on the checkbox and wait 5 Seconds to unlock the mediafire link. Click on the Captive Minecraft.mcworld and you're ready for the adventure !
Downloads
Supported Minecraft versions
1.16 (beta)