Classic Kit PvP Gamemode, with Four Kits! The perfect PvP game to play with friends! Extensive Kit PvP Map completed with a Control Room, Lobby, Different Spawn Points, etc. Kit PvP Map Surrounded by custom Mountain Terrain. Map by Endercraft Studios.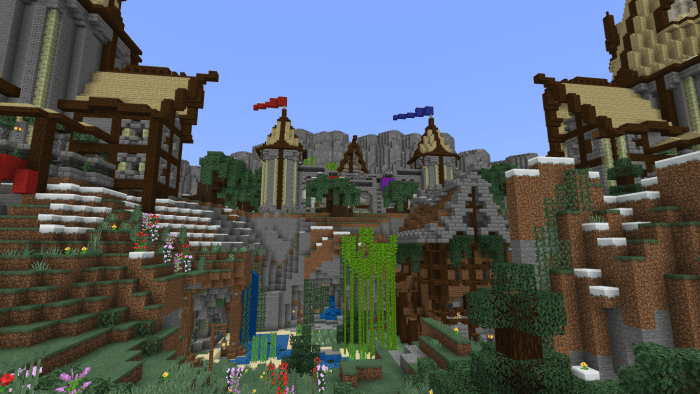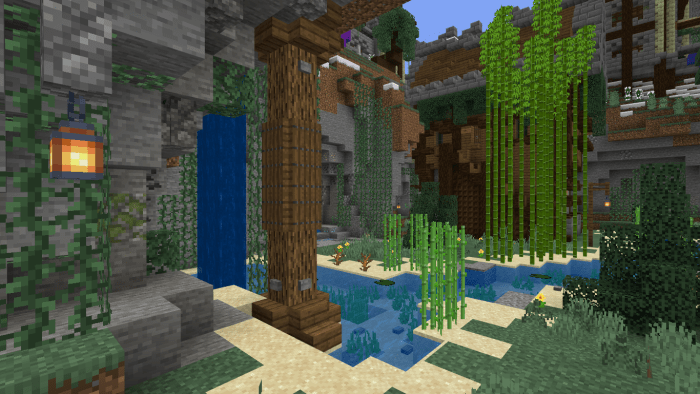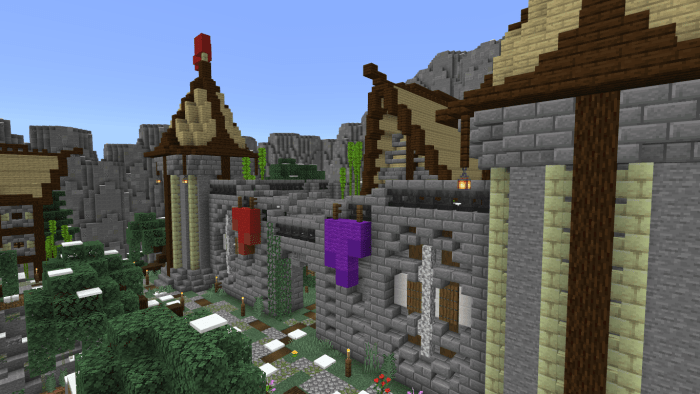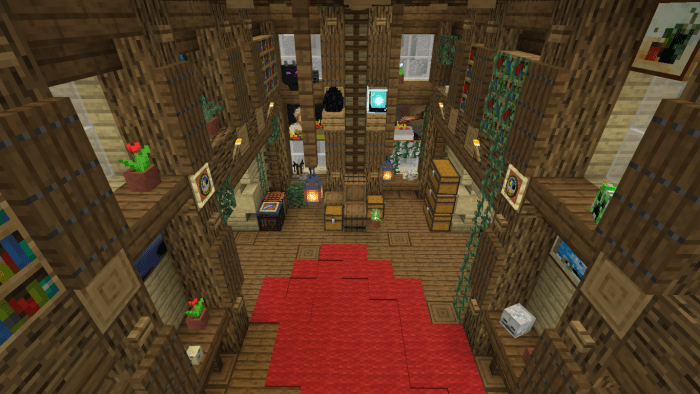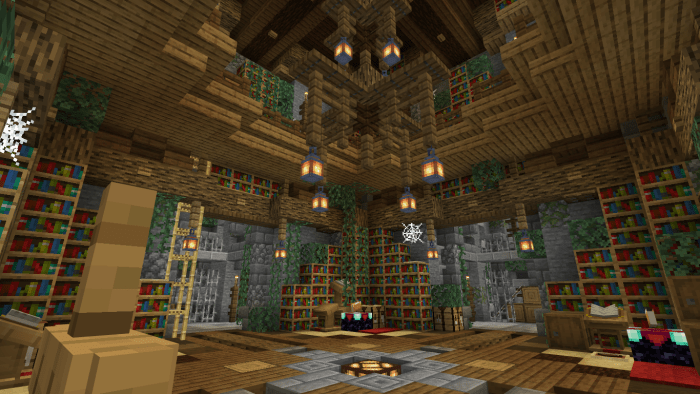 Control Room Located in the large Building in the lower section of the Map. 4 Different Kits Include Ninja Kit, Warrior Kit, Archer Kit, and Wizard Kit, all with unique abilities and items.
If you would like to make a video on the map or use it for your own projects you may, but credit Endercraft Studios!
Map by Endercraft Studios. Builds by ImJustIgor, Davisworth, YzY Vibes, and AwesomeDudeMC. Surrounding Terrain by AwesomeDudeMC. Commands by AwesomeDudeMC.
Join our Official Discord Server if you have any questions or comments!
Downloads
Supported Minecraft versions
1.10
1.11
1.12
1.13
1.14
1.15 (beta)
1.16
1.6
1.7
1.8
1.9