Remember how challenging this game was when you first played? This dungeon and castle adventure will remind you of those exciting times. Loot the dungeon and choose your inventory. The castle's tricks, horrors, and treasures await!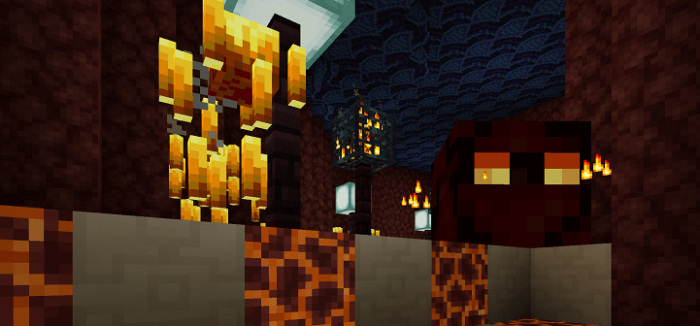 Lator, a respected Curate of your town, seeks the destruction of a powerful witch named Flamar, who lives in a well defended castle with many hostile creatures. Safe travel to the castle, through the nether, has been arranged for you using two portals. Any treasure you find is yours, as long as you keep quiet about this quest. Flamar has many powerful friends who would try to imprison you.
Take the nether portal and rail to a second portal.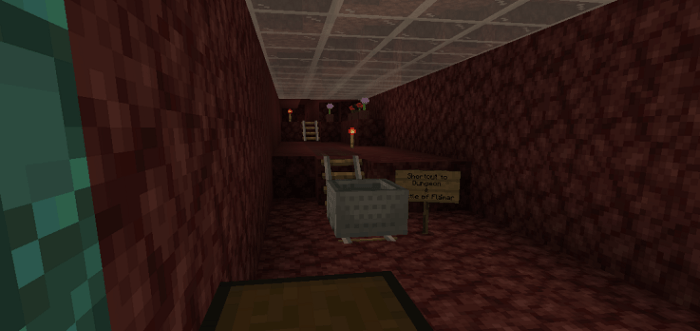 Follow the end rods to the dungeon to gear up.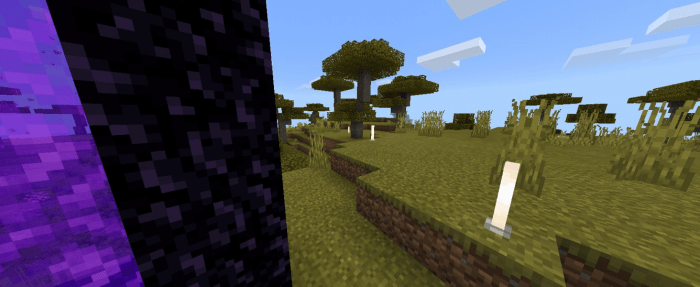 A chest in the barracks holds an enchanted bow you will need to storm the castle.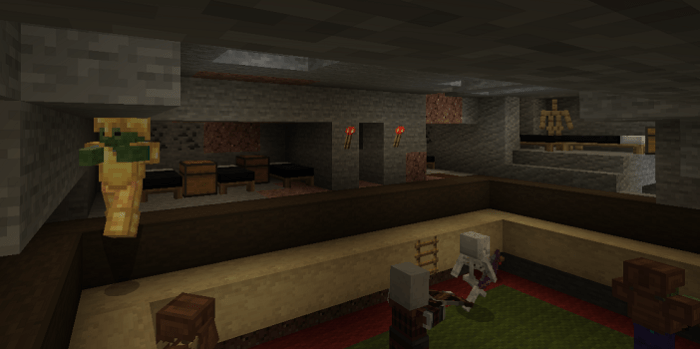 A guarded trapdoor leads to the castle's defenses and treasure. Remember this combination: upper right, lower right, left, clockwise starting from the top.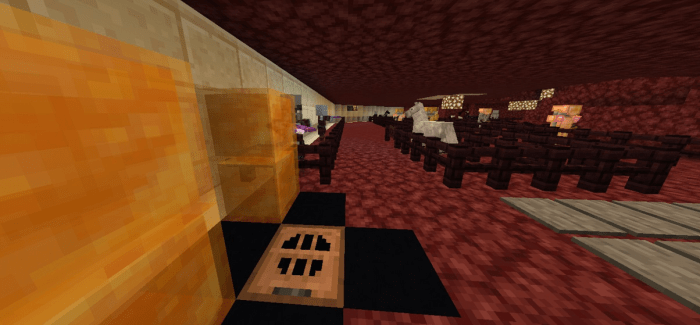 The layout of the castle and its traps is based on one of my most successful role playing adventures, The Castle of Flámar. It will challenge your monster fighting skills, inventory control, and ability to survive. Peril awaits!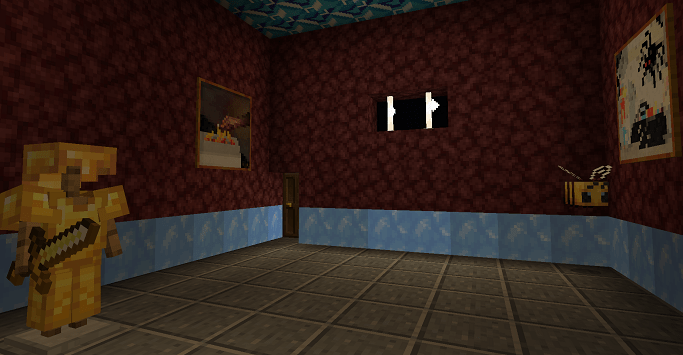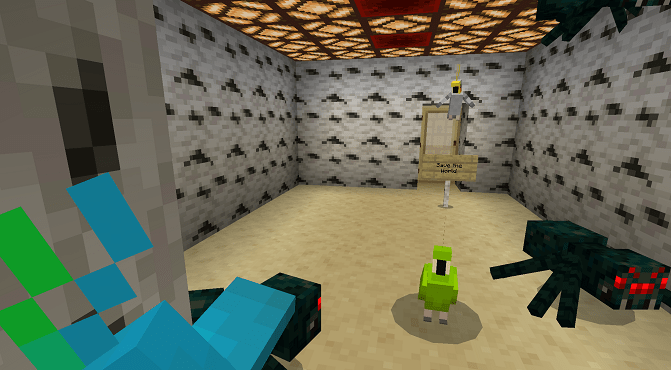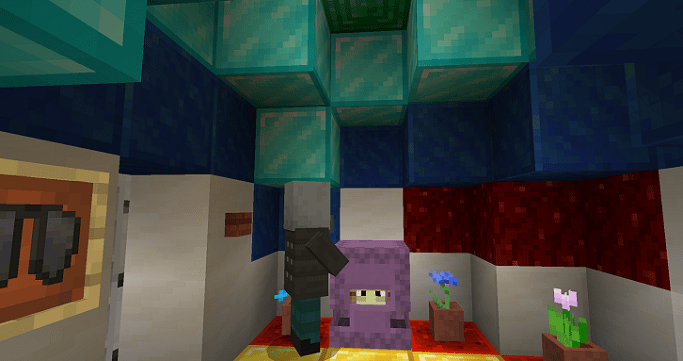 Added detailed background information for the adventure and instructions for places where players can get bogged down.
Fixed problem where ghasts were destroying second portal.
Better looking world icon.
Updated external links and upload file to the fixed zipped file.
Downloads
Supported Minecraft versions
1.16