Hello I added a few new 3D Blocks and 5 new armors I hope you like it and don"t worry if something don"t work I"m always looking for mistakes in my mod and will be very happy if you write me the mistakes in the comments.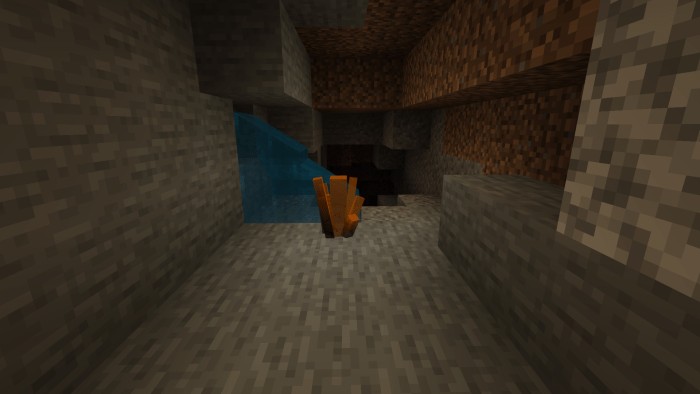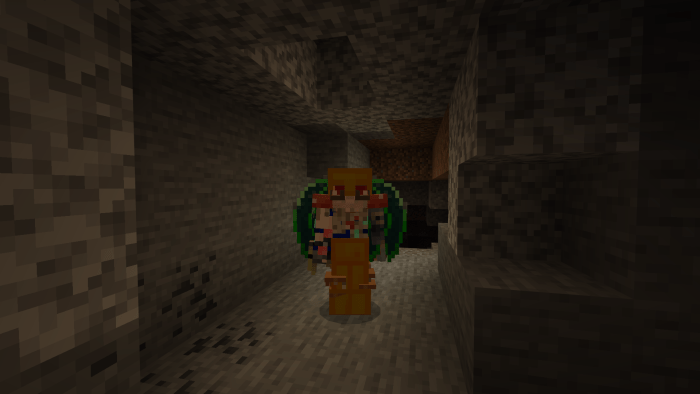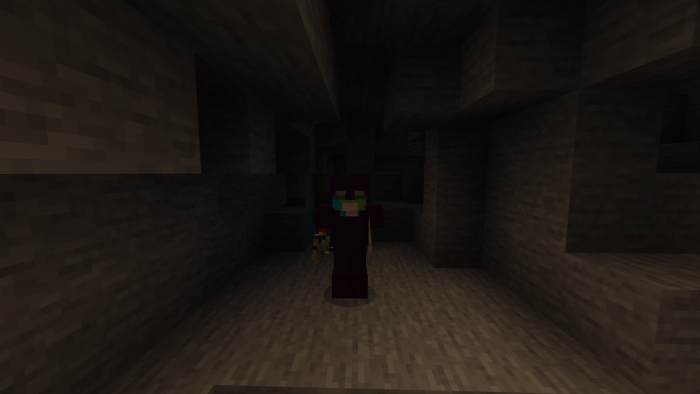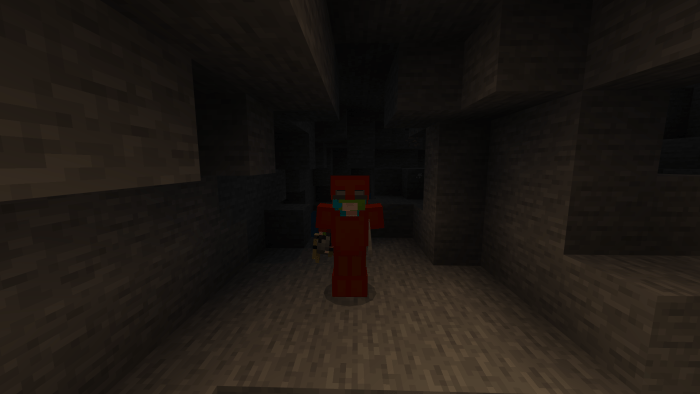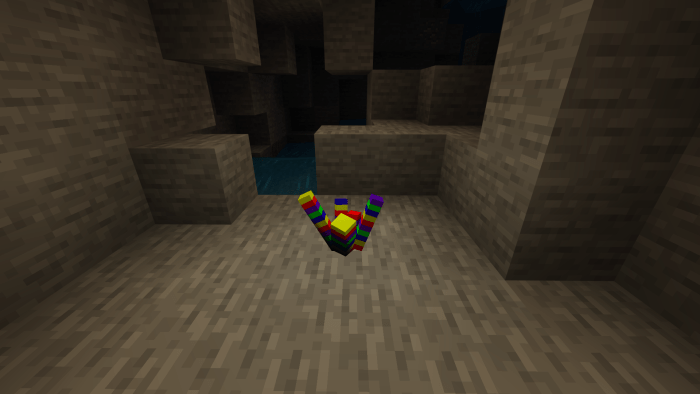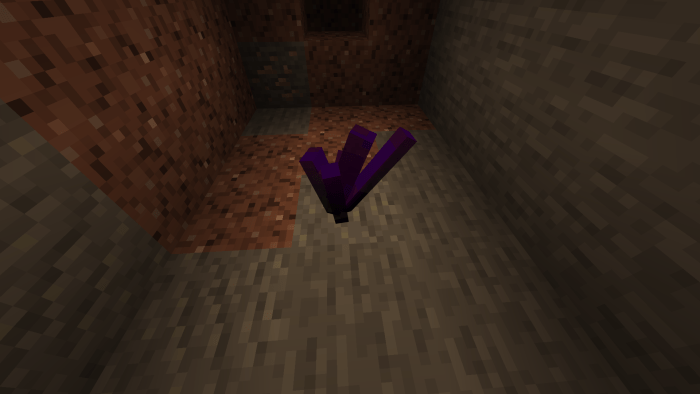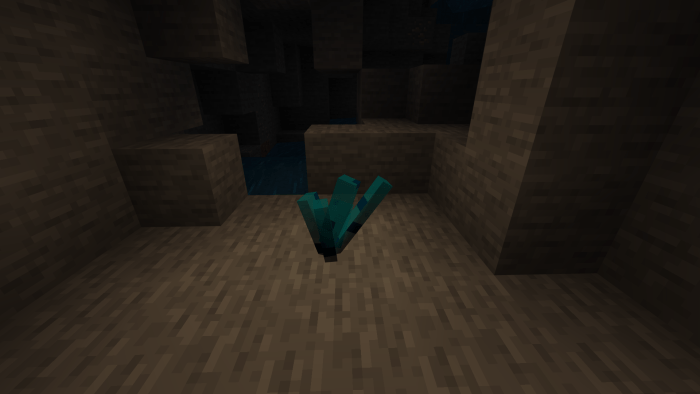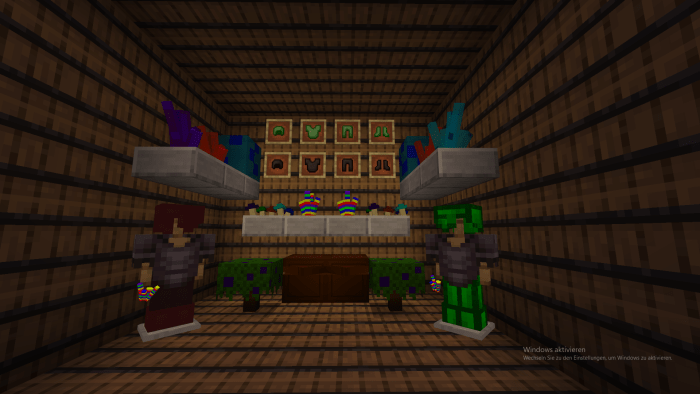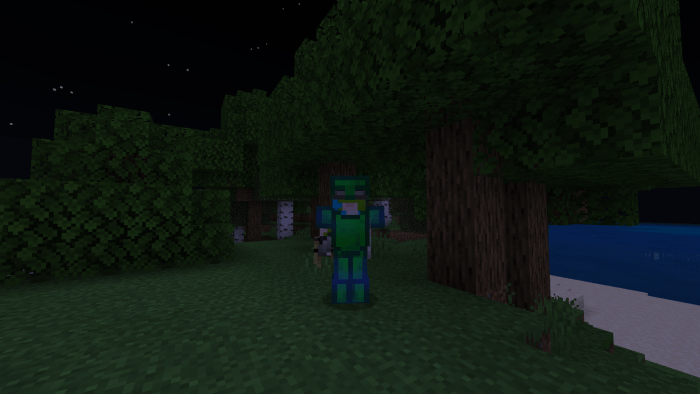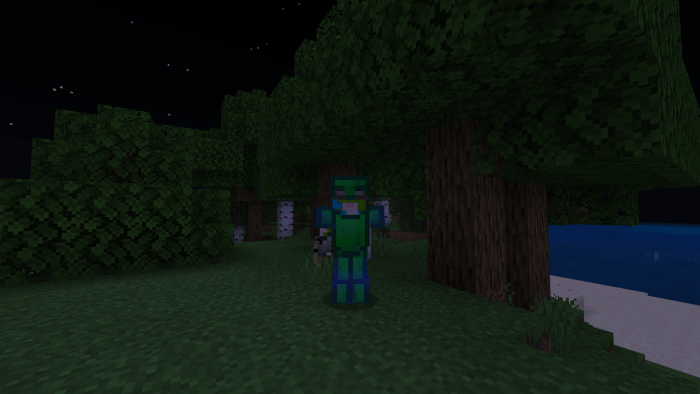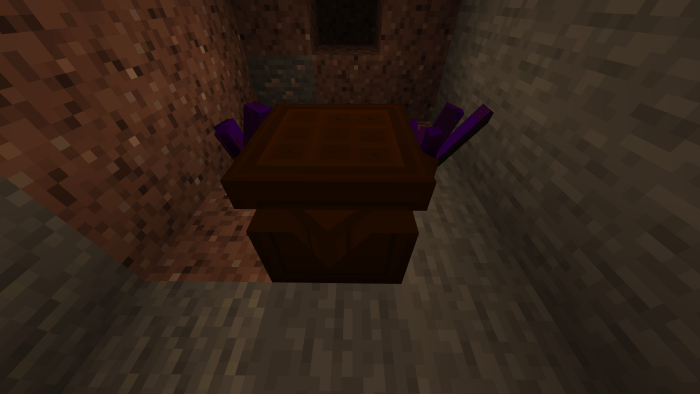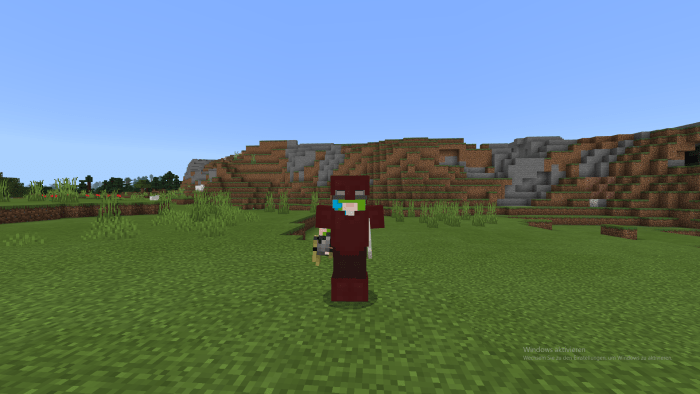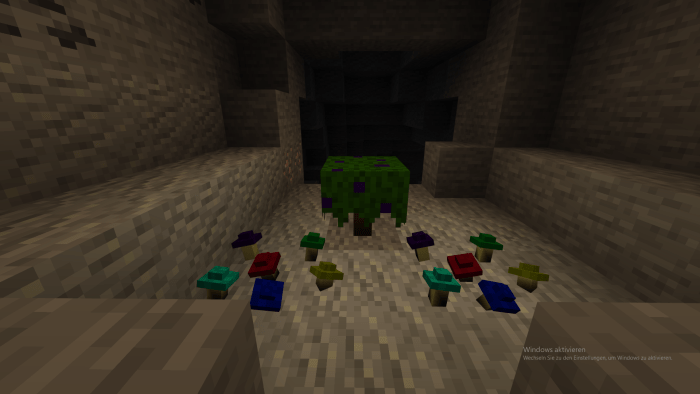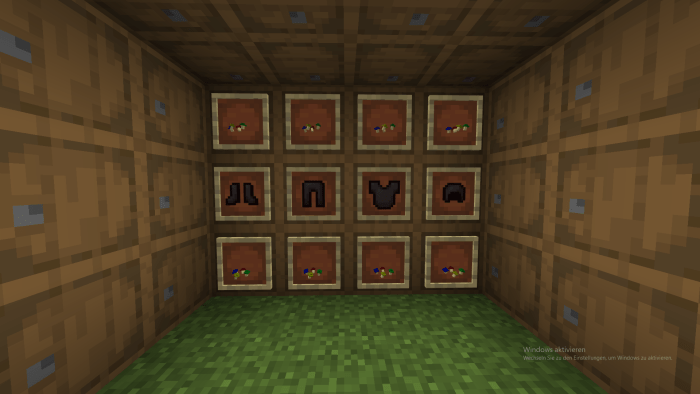 Here are a few pictures of the new 3D blocks and the armor the armor can be enchanted.
Here are all things they"ve benn added.
3 Crystals who glows in the dark Purple ,Blue, Red
2 Armors Redstone and Emerald
You can give you the items with the command
To get the blocks just type in
/give @a cave:(and then the block)
To get the armor just type in
/give @a bridge:(and then the armor part)
Every Armor can be enchanted.
Added the orange crystal and the orange crystal armor the mod
Removed Cryfting recipes.
You can get the armors now just out of the inventory.
Sorry but theres a bug this the chestplates become invisible.
This is the last update for this mod.
But don´t worry I´m working on another mod with these all things inside and a lot more.
And for everyone who has written me a comment. I know your ideas and if possible I will do them. So now for a little while goodbye see all of you soon.
Paulomon008

Added 3 new armors from every crystal block without of the rainbow crystal because I´m still working on the texture
You can craft now every armor the redstone armor with redstone blocks the emerald armor with emeralds and the crystal armors with the crystals.

Added things
I added the rainbow crystal
And the sounds was Updated the blocks now make differemt sounds for example the crystals make now glass sounds

-Bug fixes now the armor will now give you a damage resistance
                   You now can do it with your cursor in the armor slots
-Crafting recipes now you can craft the emerald armor with emeralds like a usaul armor and the redstone armor with redstone blocks
-Changes Now the blue crystal has got a translucent texture like the other crystals

Installation
To install the pack klick on it and download it open it and create a
world with the texture and ressource pack
you must activate it use by experimental the upperbutton and button down
then just click create and it will create a world with the mod.
Sorry if my english isn"t the best I"m not from england if Iwritten something wrong. Please write it in the comments.

Downloads
Supported Minecraft versions
1.16.200