Cave wars is a big pvp map where you need to be the last man standing. items will spawn on the ground for you to pick up and to make the battle eazyer with. There need to be at least 2 people on your world to be able to play the game. If the game won't start there is probably a game that didn't end yet. But to make the waiting a bit less boring we have made you a cool parkour for you to enjoy in the lobby of the map 😉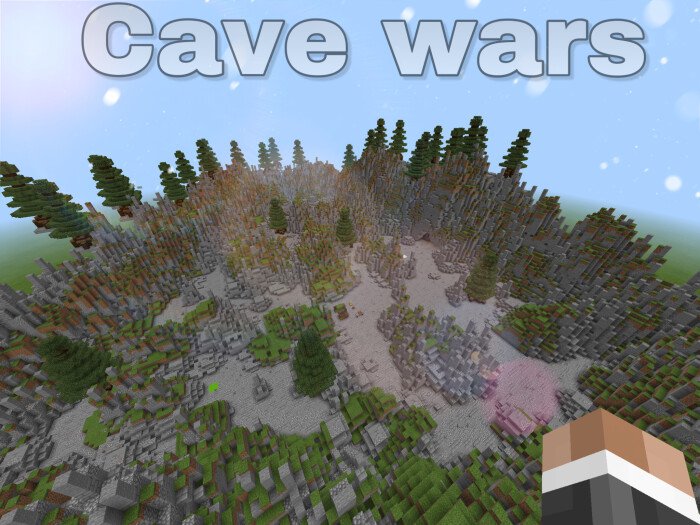 How to play?
For this game you will need to have at least 2 players online or it will not work. when clicked on start you will get teleported to a realy cool looking battleground where you need to find items on the ground and use them to kill others. The last man standing wins! the game won't start if the game didn't end yet.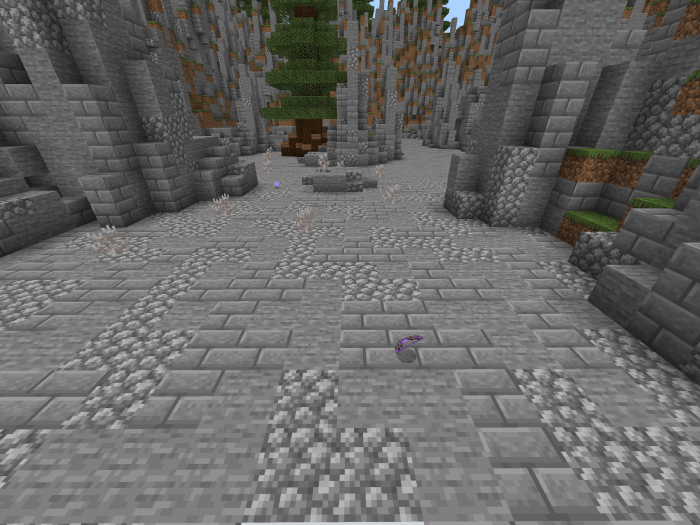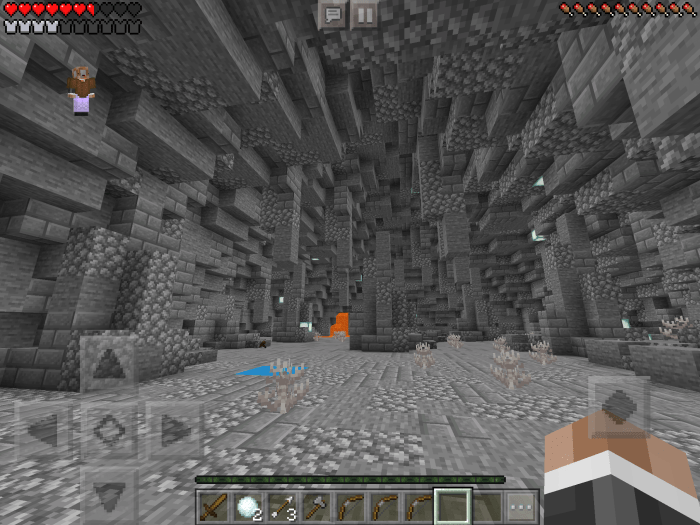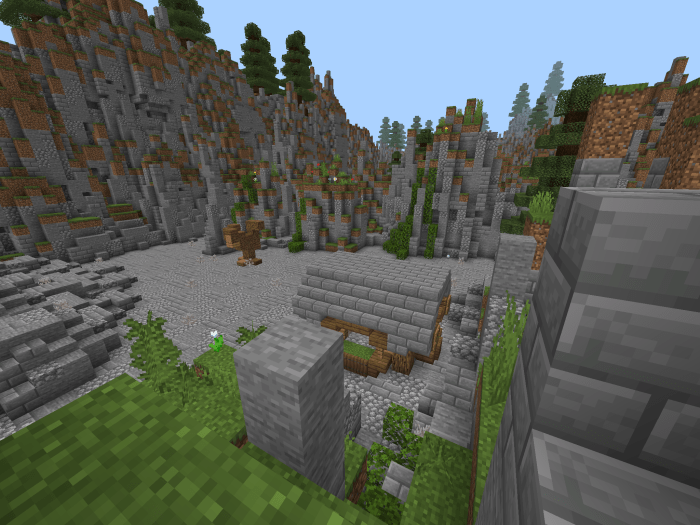 Creators:
Commandguy100 commandguy100 #0786 Owner
YTDragek Dragek#7300 Co-Owner
TheDutchGamerXL Helper
Mockeyjimbo999 Helper
Mr Minecraft 392 Helper
green = Xbox live account
blue = discord
there are 3 links down below but if please click the AdF.ly link if you are not on Xbox. We only added the link there becouse some people on Xbox live aren't able to skip the add. AdF.ly is an eazy program that helps creators like me earn money with maps.
We added some pictures to make the submission description more detailed. 
Gave the links a better name becouse people didn't understand them
Downloads
Supported Minecraft versions
1.12
1.13
1.14