A CCTV Security Camera is a wireless security system which allow you to place a camera wherever you want in-game and then at any moment type a text command in-game to switch and see whatever the camera is seeing.
It's a perfect surveillance system to use if you want to go out to hunt or do some mining but want to be kept updated on what's going on back at your house. For example, see if any zombies are trying to break in to your house or if a gang of creepers are hiding at your house waiting for you to come home.
Commands
/cctv name <camera name> – after placing a CCTV camera you need to name it
/cctv show <camera name> – to show live what a placed camera is recording
/cctv leave – to quit showing what the camera is recording
/cctv cameras – show list of existing cameras
/cctv remove – remove an existing camera
/cctv list – show a list of all these commands in-game
Block ID: Camera – 18
Creator: wilco375
How to craft?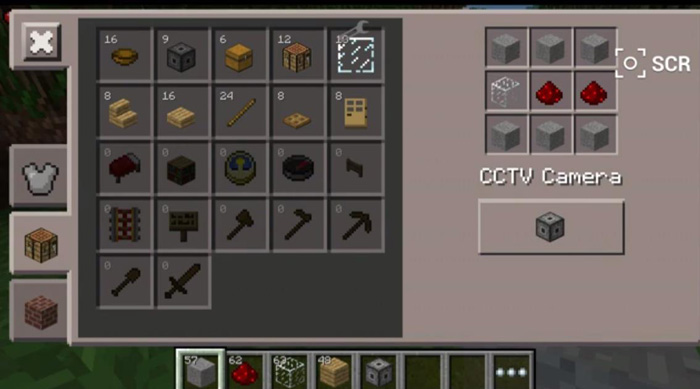 Place the camera and choose a name for it.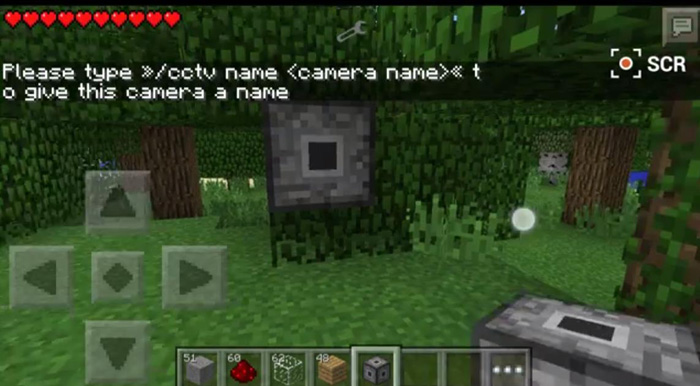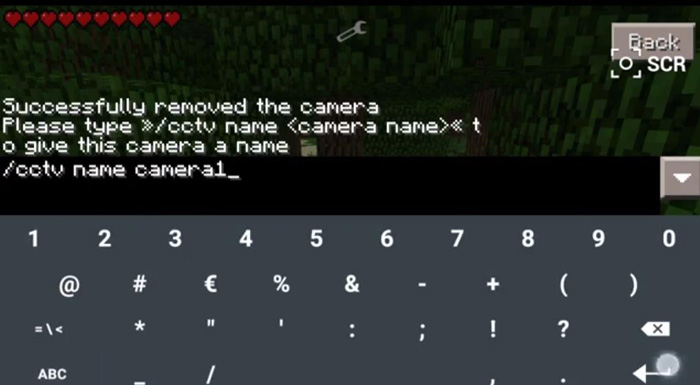 The camera is saved and can be accessed with the show command whenever you want.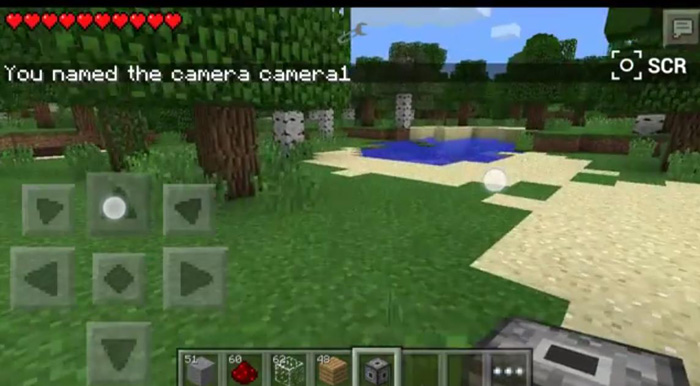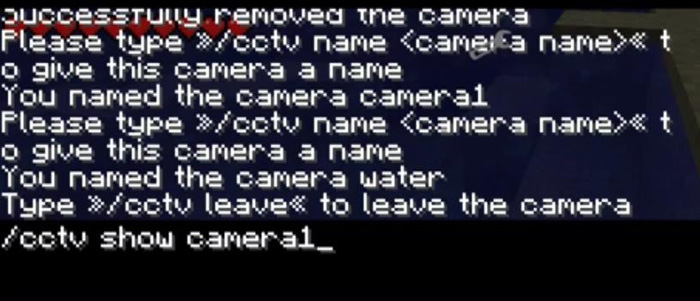 You are in the show mode seeing the things the camera is recording. It is only possible to show the live recording of the camera.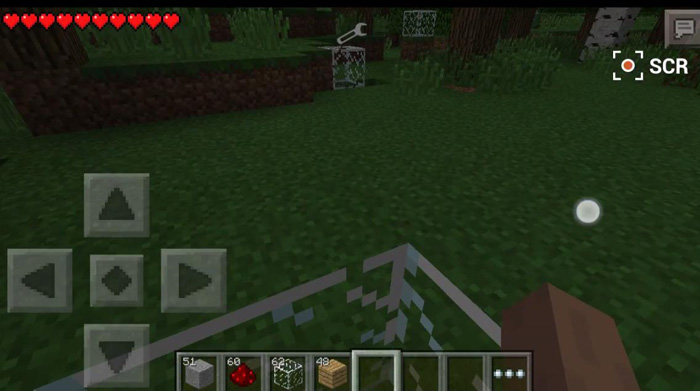 Download (Dropbox)
Download (GitHub raw code)