This world has been destoryed by chaos…
Can you save this dying world?
This addon will bring you strong weapons and armor.
Come in and see! I am sure you will like it!
Chaos god sword

This is the most powerful sword in MCBE ever.You will have infinity health points when this sword is in your hand.
To kill your enemy, just long press.(On PC, you need to right click.)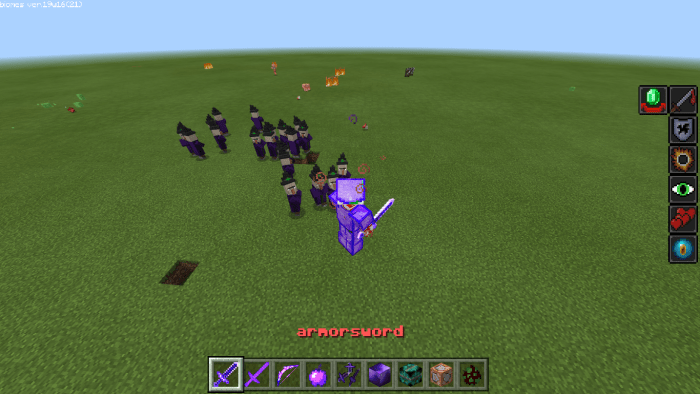 Then the creatures around you will all die.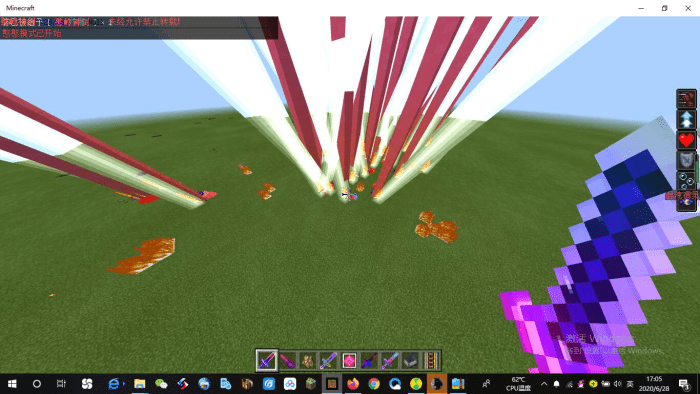 Creatures be killed by armorsword will leave particles behind.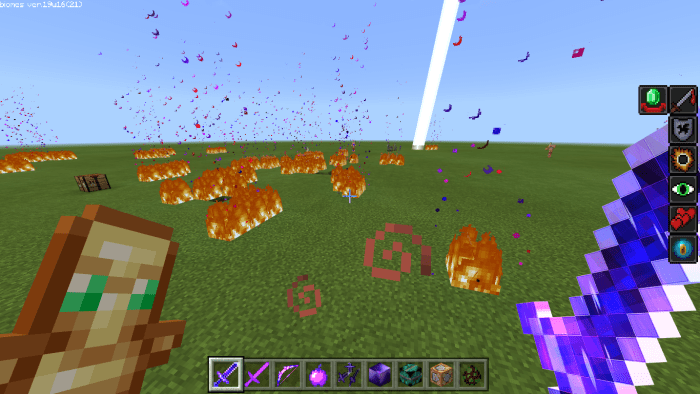 If you want to kill your enemy more easily, just sneak with chaos god sword in your hand, then you will be in 'CHAOS MODE'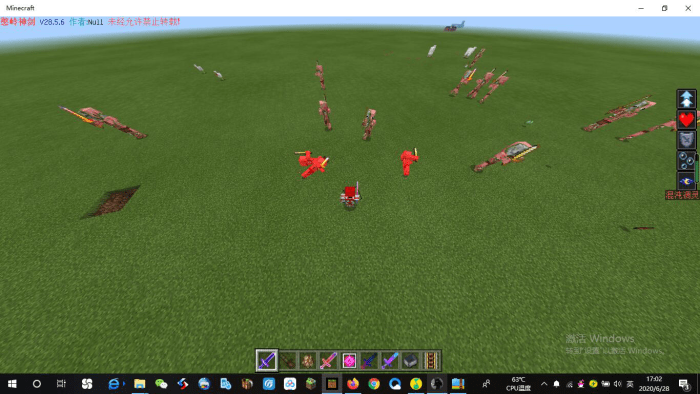 CHAOS ARMOR
This armor will generate lightning around you. If you put on all of chaos armor, you won't be defeated.
Pigeon ARMOR
This armor is still unknown. It said that this armor brings you luck…
But also will bring you UNLUCK…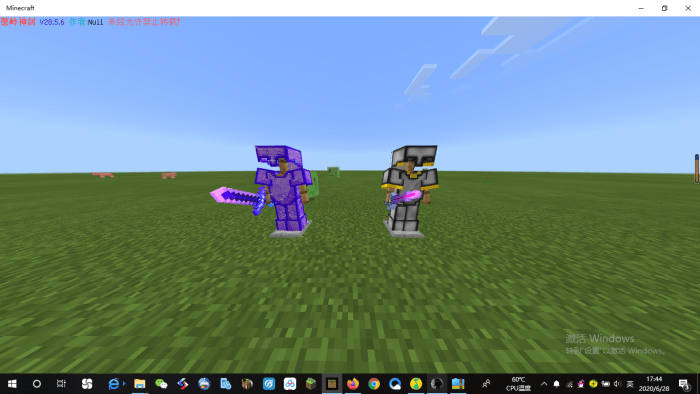 How to craft them?
Chaos weapons can be crafted in survrive mode.Though it is almost impossible for you to craft it.
You can also get them by /function god
(chaos sword, damage: 999999)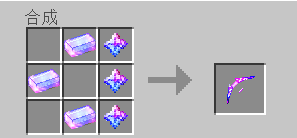 (chaos bow, sneak to shoot, damage:999999)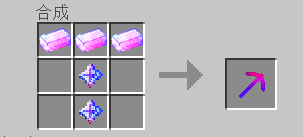 (chaos pickaxe, with this pickaxe, you can dig all kinds of blocks)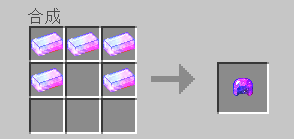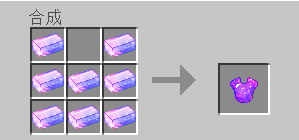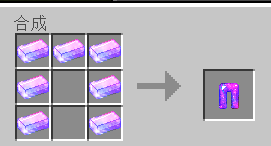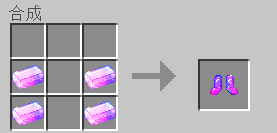 (chaos armor)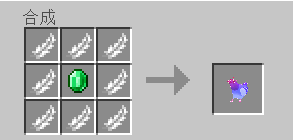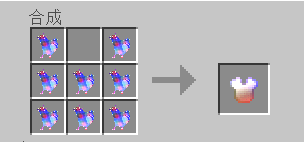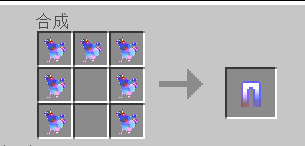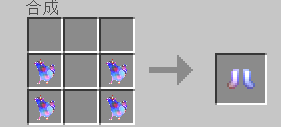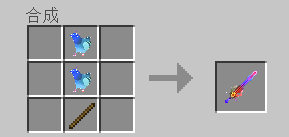 (pigeon sword, damage: infinity)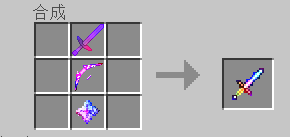 (π sword, damage: 3141592653589793238462643383279)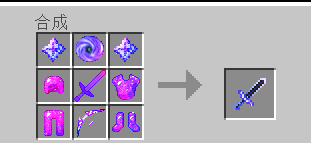 (chaos god sword, damage: infinity)


BOSSES
Terminator Of Universe
You can kill him with your powerful sword or /kill. But don't be close to him. Believe me. He has plenty of health points. If you get close to him, you will be killed by thunders.
It will spawn naturally in bamboo forest. so if you are not strong, don't get close to bamboo forest!
After killing him, you will get chaos core. you can use chaos core and other chaos weapons to craft chaos god sword.

CHAOS WITHER
Don't summon it. It is able to change player's mode from create to survive.He will kill you in a moment and leave some error codes.
You can kill it only by chaos god sword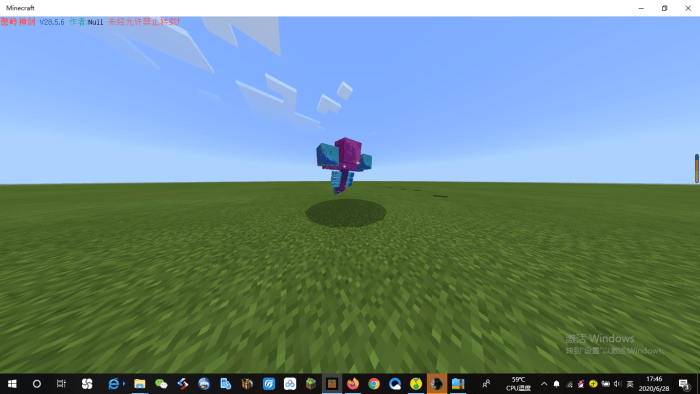 (After be killed by BUG CODE WITHER)
After you killed chaos wither, you will get titan creation sword.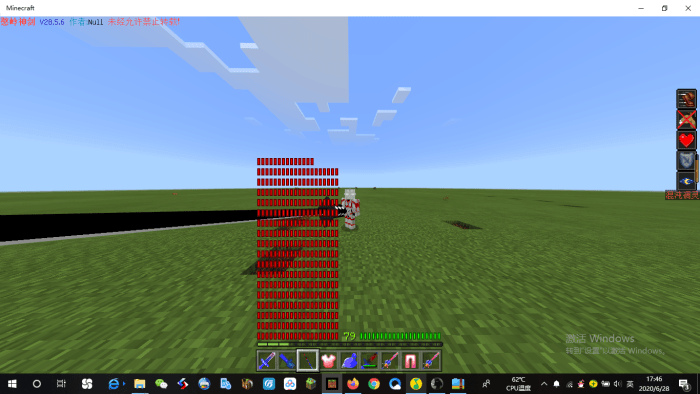 It will spawn naturally in bamboo forest.
BUG CODE WITHER
It is a powerful boss, Nothing can kill it, so it won't spawn naturally.
NOTHING CAN KILL THIS MONSTER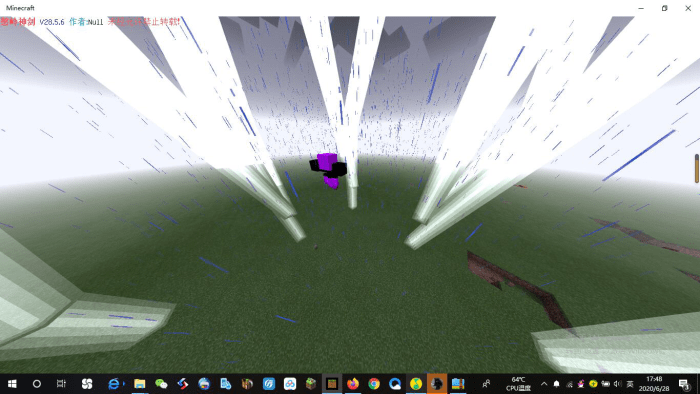 CHAOS BUG CODE WITHER
It will spawn in bamboo forest. Can only be killed by chaos god sword.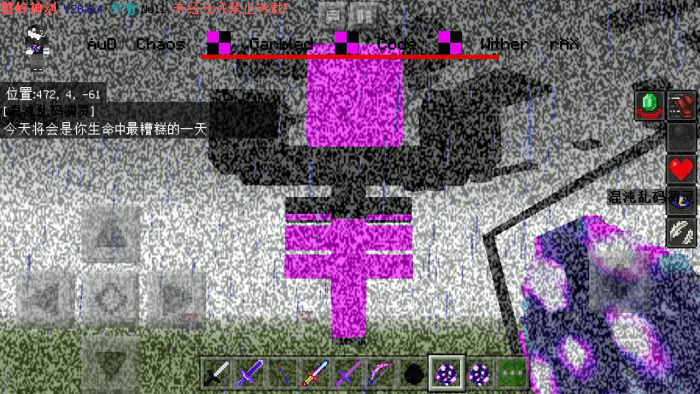 NULL
He is the creator of this addon and this chaos world.
Nothing can kill him. so don't summon it!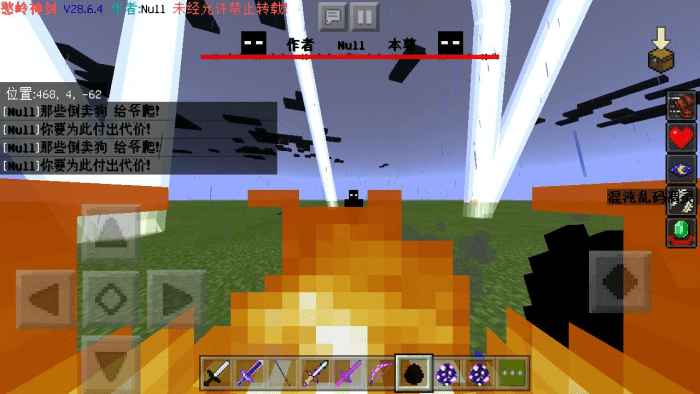 The chaos….
The chaos is a old dimension. Actually the chaos has been destoryed by some one.
But you can still explore it.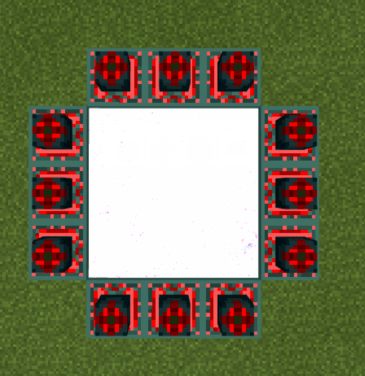 (The chaos' portal)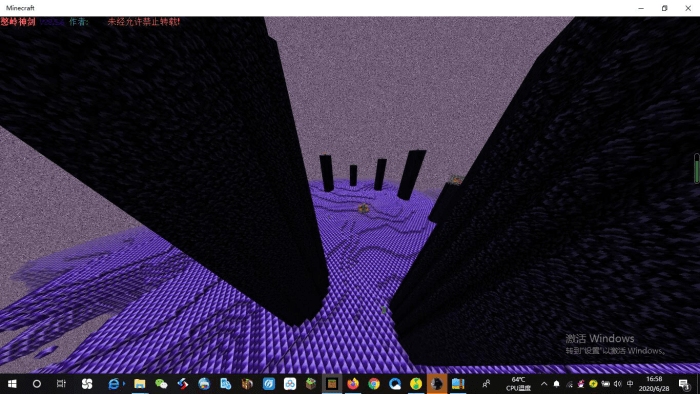 (The chaos)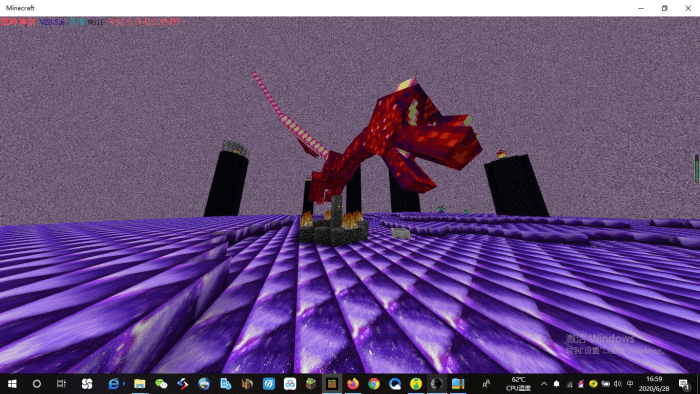 (The chaos' guardian- Nether dragon)
(There will also be some chaos mob in the chaos)
THIS ADDON IS MADE BY H2VNULL.IF YOU WANT TO MAKE A VIDEO ABOUT THIS ADDON, PLEASE CREDIT THE CREATOR'S NAME.
Chaos weapon addon's huge update

We update 3 bosses, more weapons and pigeon armor.

Hope you like it!

Made by H2Vnull123.

Bug fixed
I hope you enjoy your game.
See you.
Fix bugs.
Hope you enjoy your game and my addon!
Yeah
I bring you Chaos weapons!
The most powerful weapons in the world!
Installation
TURN ON EXPERIMENTAL GAMEPLAY!

Downloads
Supported Minecraft versions
1.14
1.15 (beta)
1.16