This resource pack is a very Vanilla-like pack for PvP in Minecraft. I redesigned a lot of the textures with the intent to keep them still feel like Minecraft but adding a more unique style. I made this because I felt like there was a lot missing about other texture packs aimed around PvP and most didn't resemble Vanilla.
U*Now avalible for Java Edition
These are all the textures in this pack (If I didn't forget about them).
Blocks:
Wool-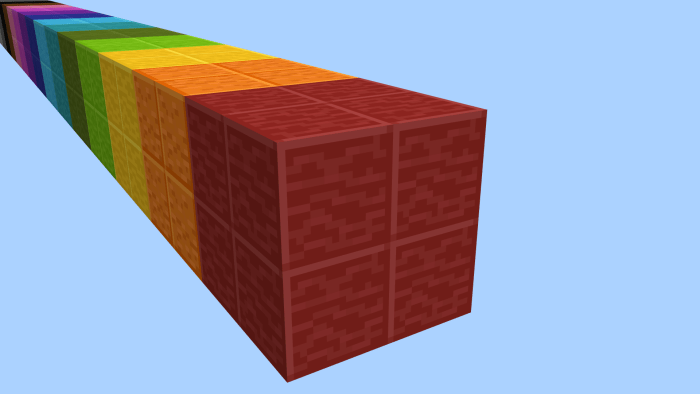 Wood-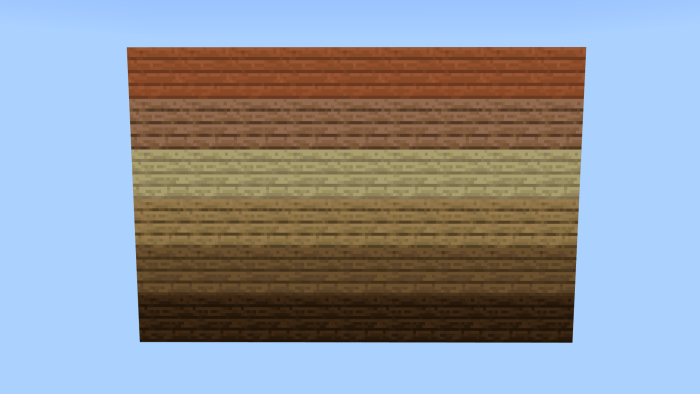 Glass-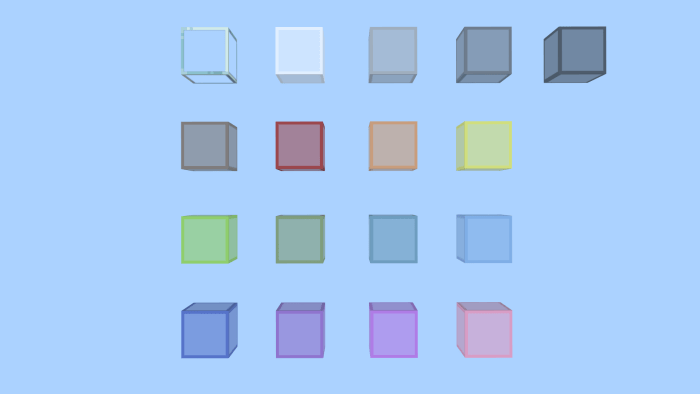 Outlined Uniform Ores: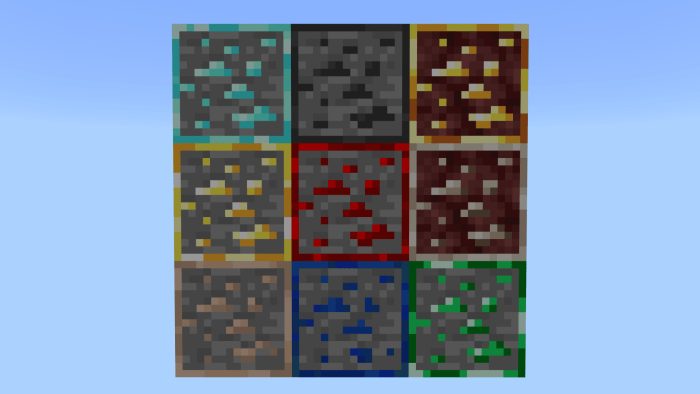 Items: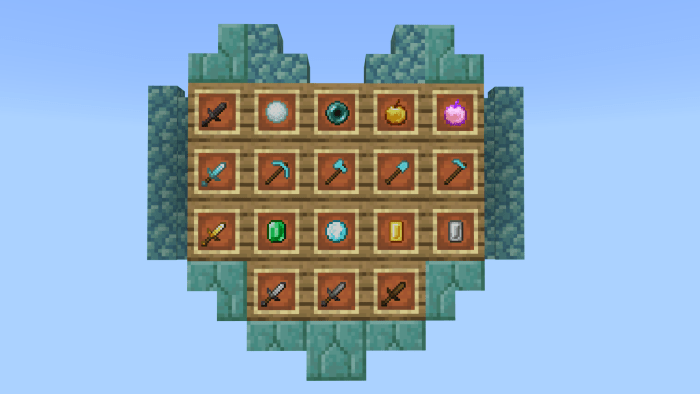 Armor: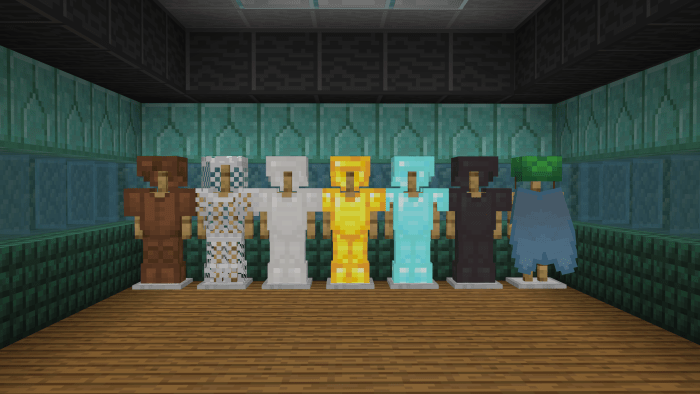 Other:
HUD-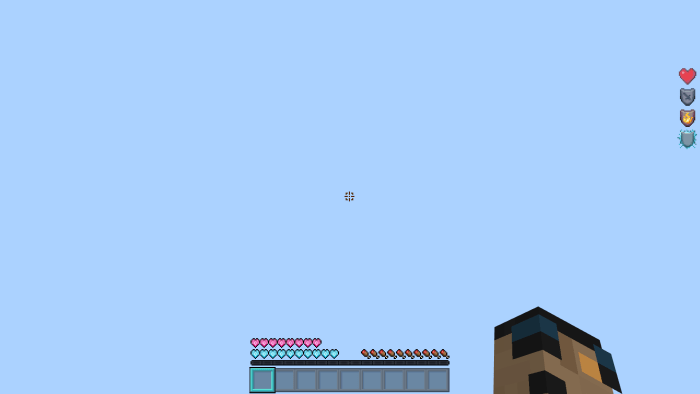 Bow drawback-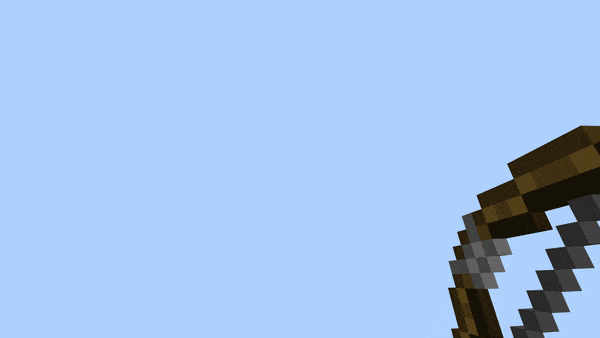 Block breaking-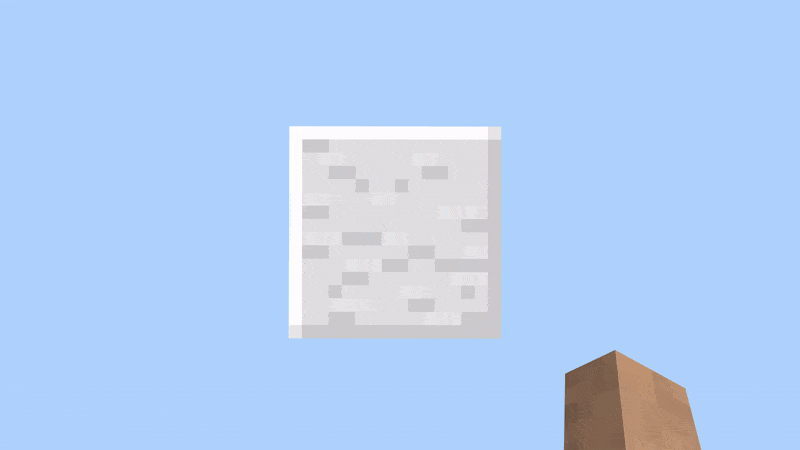 This pack in Action!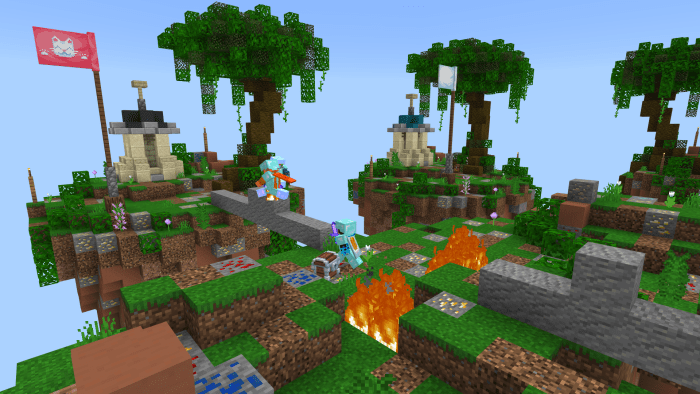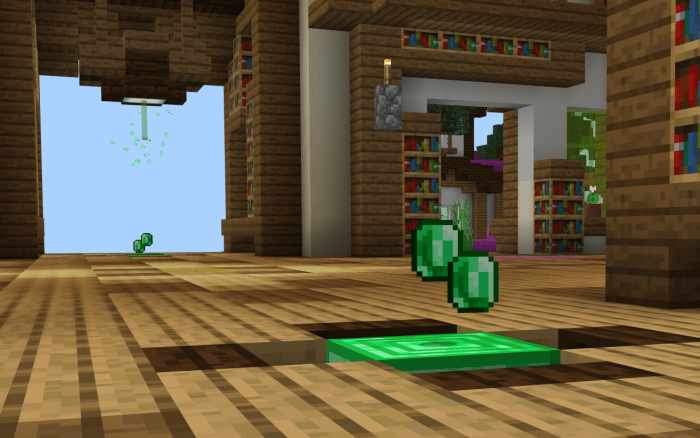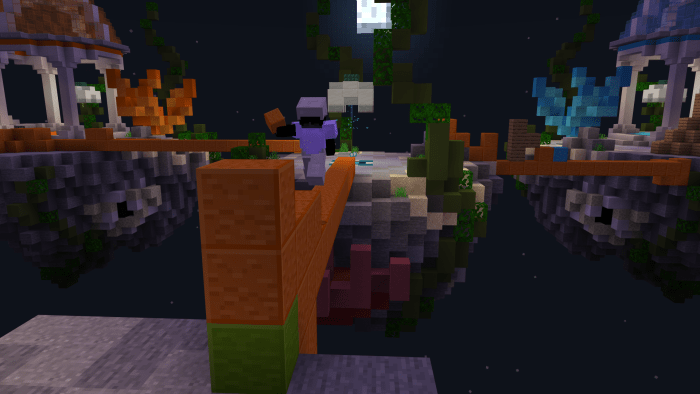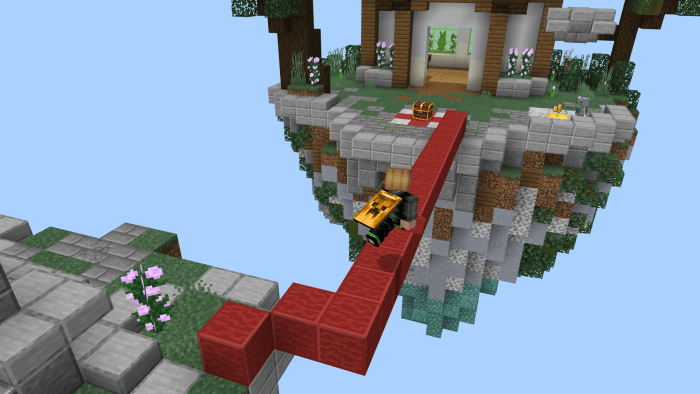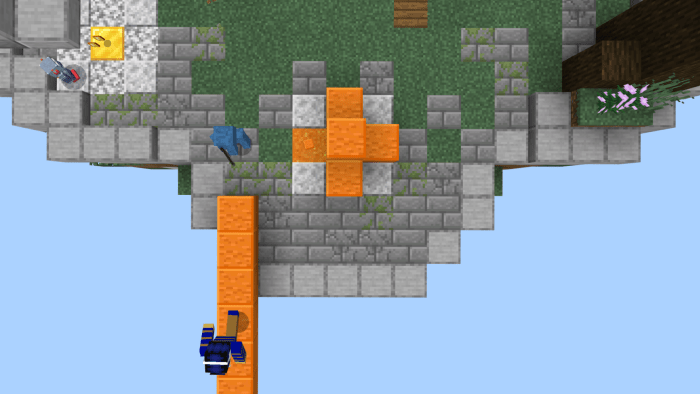 Please do not steal any of these textures. I spent a long time making them.
If you want to use this in a video on YouTube please send a link to this McpeDl page and mention me in the video.
I hope you enjoy!
Now compatible with Dark Mode by Offroaders123!
Recommended use (In order of how it should be enabled):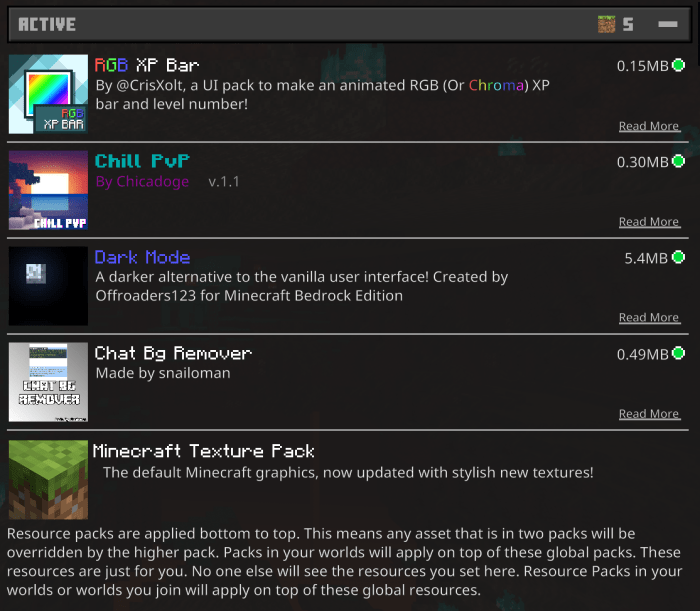 Links:
If you have any suggestions or questions please put them in the comments!
Thank you for all of the suggestions. They help improve this texture pack loads.
v. 2.0
Added uniform, outlined ores.
Changed the crosshair
Changed Hearts
Added lower fire
v 1.3 This is a small update, I made the pack more lightweight and added Java.
v.1.1 
Added support for Dark Mode
Added lava, water, and nether portal textures
Added Netherite armor item textures
Tweaked wool textures
Changed breaking animation
Added Java explosion particles
Downloads
Supported Minecraft versions
1.16
1.16.100
Resolution
16x