Some time ago I uploaded my 2k texture pack to MCPEDL. Now I have reached 3k subscribers and have a Special Texturepack for it as well.
The pack has a resolution of 32x and is great for like Bedwars, Skywars, FFAs, Treasurewars and almost every other game mode that is related to PVP.
The whole thing is in the colour mint, has a wonderful sky, and various great features.
My YT channel: https://youtube.com/chillihero
Make sure to check it out for more pack content
Let me introduce my pack!
As already said, the pack is in a 32-pixel resolution, which makes it perfect for mobile gamers. I like playing it on servers like The Hive, Cubecraft, or Nethergames.
It is both a Skywars texture pack and a Bedwars texture pack.
Textures by: aSoup
As I said this is my 3k Sub Special Texturepack, so if u like my pack i would be grateful if you could check out my channel!
https://chillihero.de
ITEMS
(Quite short swords)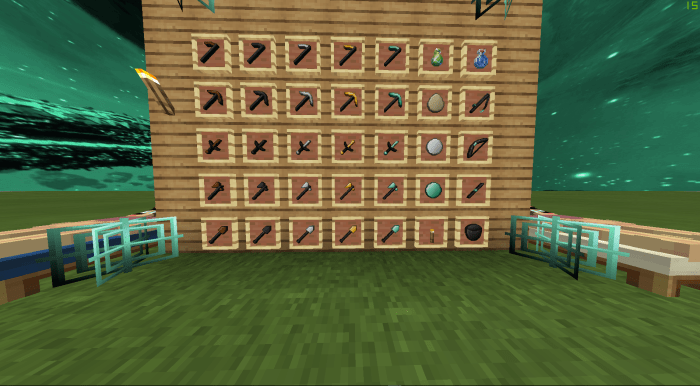 WATER / LAVA / FIRE
(Clear Water + Low Fire)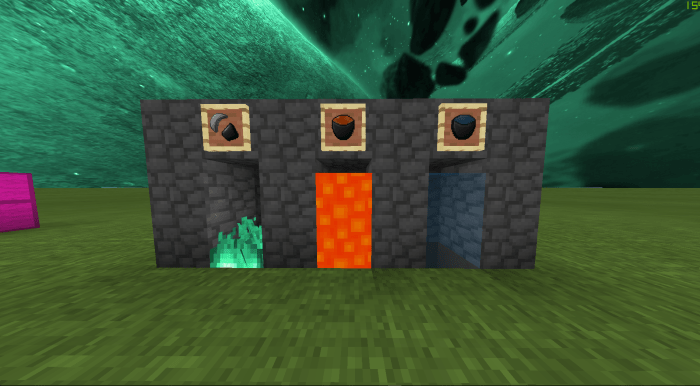 ARMOR
(Easily distinguishable)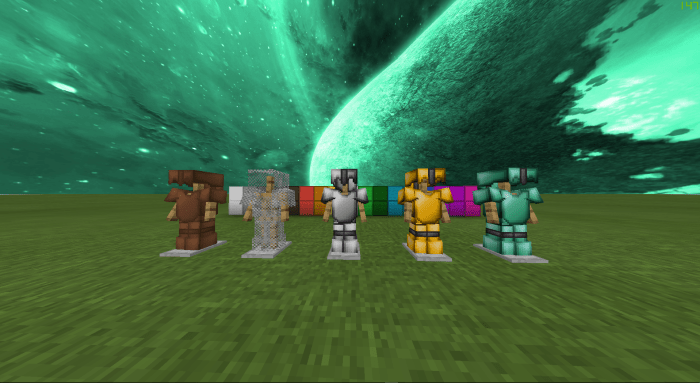 SKY
(Selfmade galactic, looks soooo cool :)))))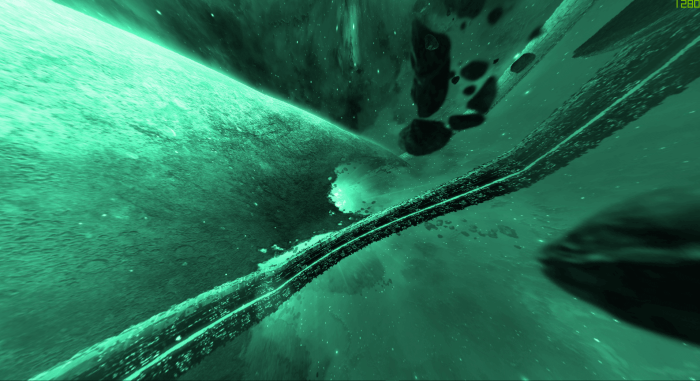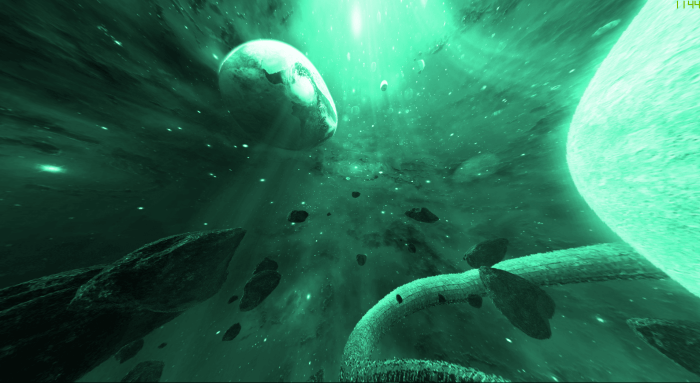 SETTINGS
(To turn the Bett with my Skin on and Off)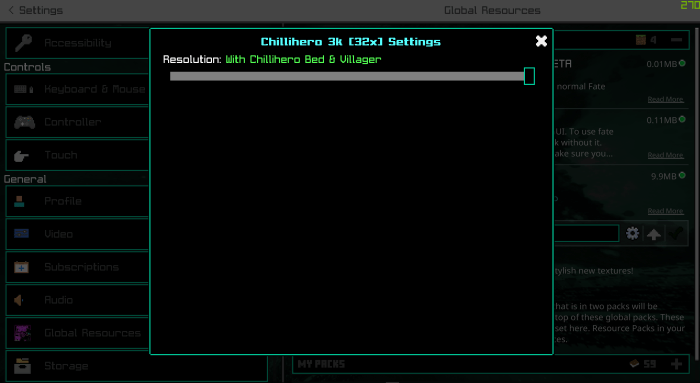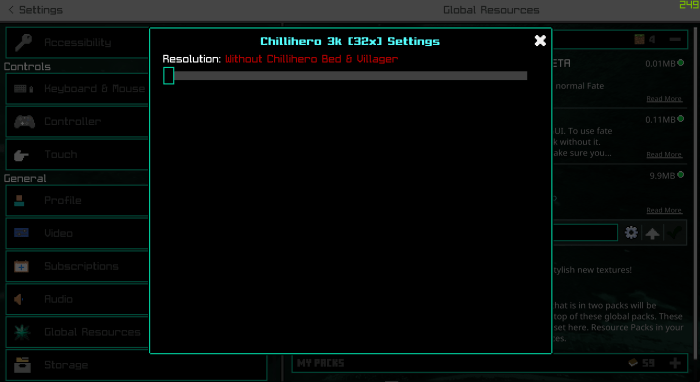 ORES
(For Skywars and Survival)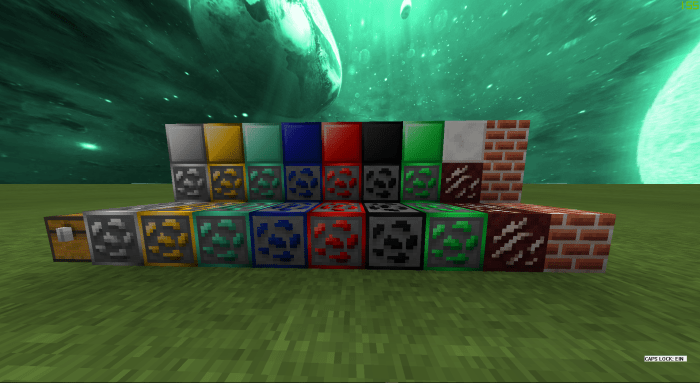 INGOTS
(For Games like Bedwars)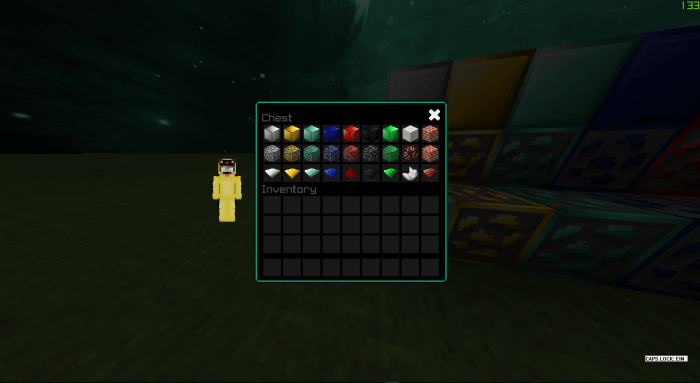 Sandstone(+ Red)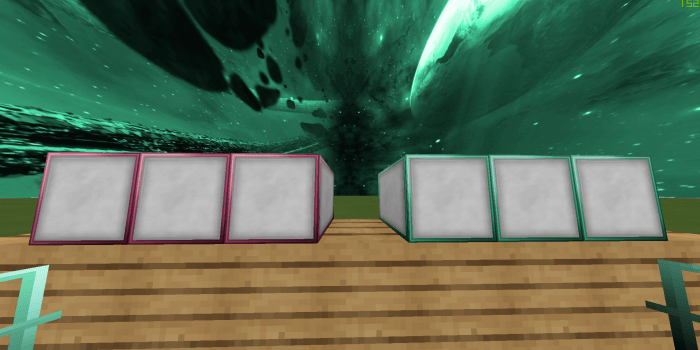 GUI

Removed annnoying Bow & Rod Sound
Added a Chili as Steak

Fixed Description Bugs

Added Credits for Texture Creator
Added Descrition Format

Changed the Profile Picture of the Pack
Fixed some Bugs
Changed Online ProfilePicture

Downloads
Supported Minecraft versions
1.12
1.13
1.14
1.15 (beta)
1.16
1.16.100
1.16.101
1.16.200
1.16.210 (beta)
1.6
1.7
1.8
1.9