Chroma Key Add-on adds three types of chroma Key to your Minecraft, the blue, green and red chroma. This Add-on can be used to make epic thumbnails for YouTube, or a video clip in Minecraft, etc.
What is the Chroma Key?
It is an audiovisual technique that consists of extracting a color from an image or video to replace it with another image or video, with the help of a computerized editing program.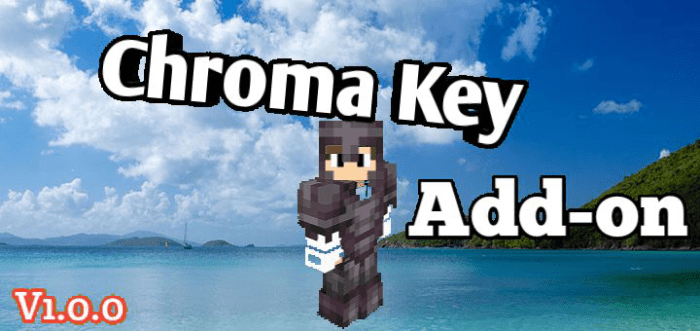 This Add-on is made for people who really understand photography, and know how to handle these things. So if you like Minecraft and you love photography, let me tell you that this Add-on is perfect.
Below you will see a demonstration of this Add-on, and its crafting
Chroma Key blue: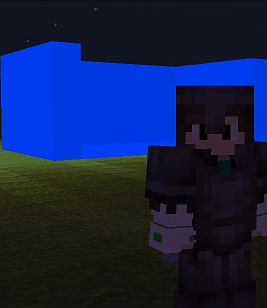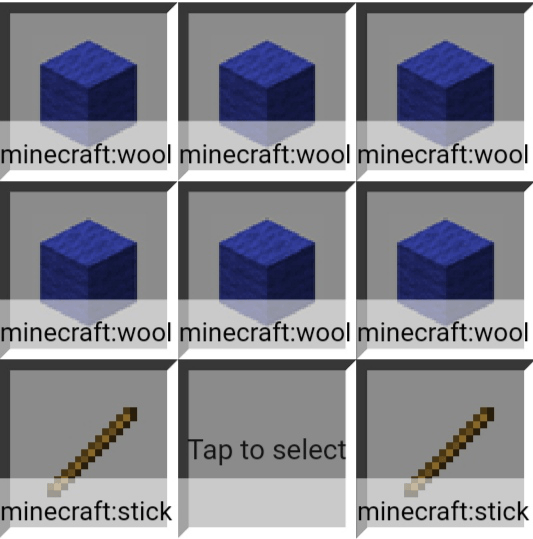 Chroma Key Red: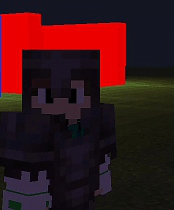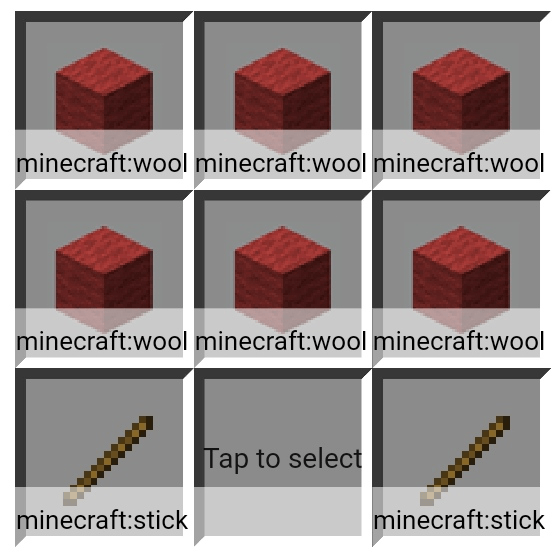 Chroma Key Green: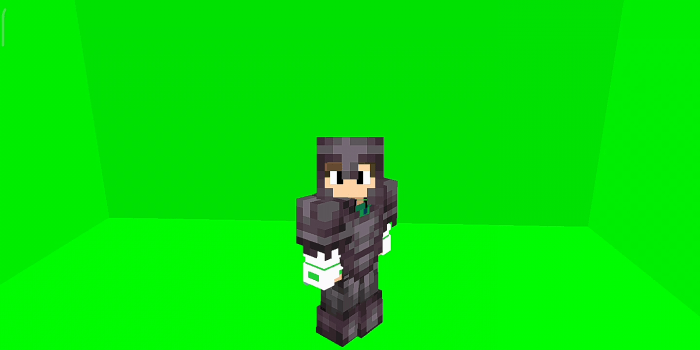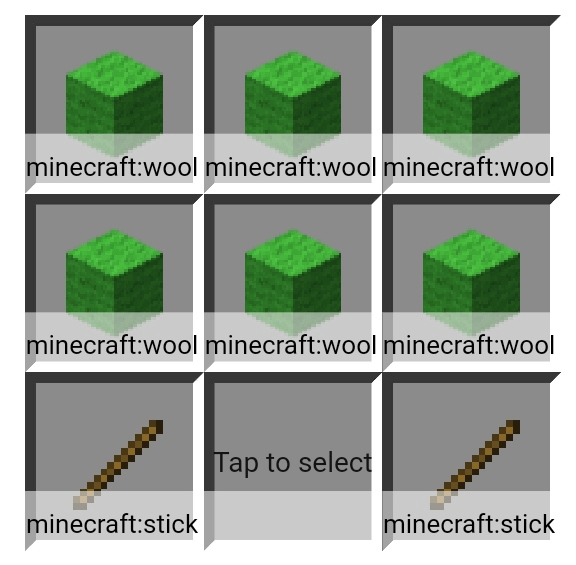 I have been investigating the cause of the texture pack error but I have realized that it is something that does not matter
A new download link was added through adfly
added a new download link, and fixed blue chroma crafting
There is nothing for an hour, wait for future updates
Green chroma Key crafting now works
At the time of crafting the green Chroma did not give you the block.
Installation
Once the Add-on has been downloaded. I will have the file with a file manager, and select Minecraft. You will then open the game and it will be imported automatically.
Downloads
Supported Minecraft versions
1.16