Chroma™ Selection Box, not affiliated with Razer.
Want that fancy looking selection box from UltraMax Shader but doesn't want the whole lag (and not working/crashing stuff) it bring? Well this pack is exactly for you then…
Selection box color changes overtime.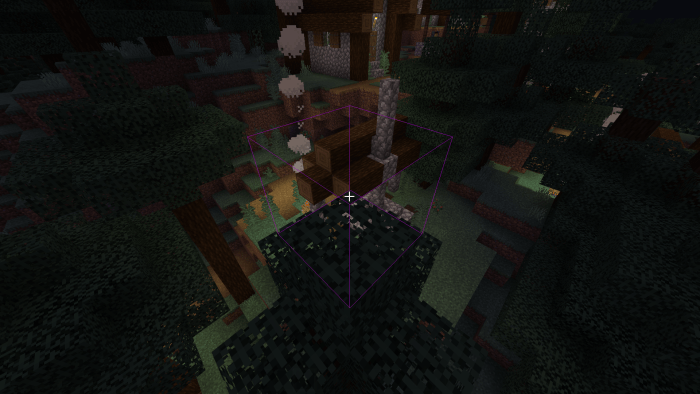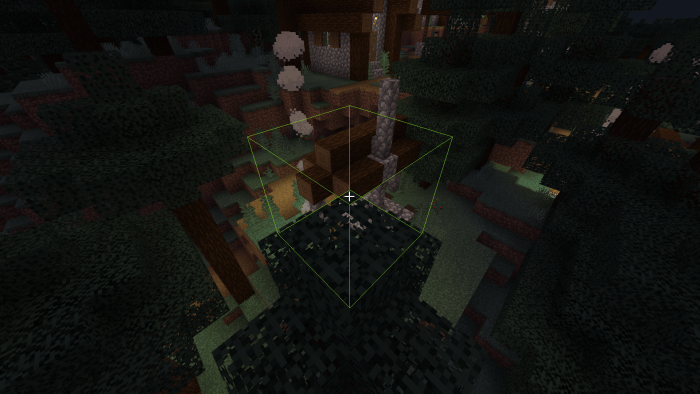 WARNING! Due to pack manifest update since 1.13, this pack does NOT support version 1.12 and lower.
Downloads
Supported Minecraft versions
1.13
Resolution
Shaders