This complement adds the chupaluts. Some sweets with magical powers, some have good effects and others bad but the best thing is that you will not know which are the good ones and which are the bad ones until you try it. 
Creador:
YouTube: CommandCraft90
These sweets can not be cracked only achieved by killing some of the following mobs:
-Zombies
-Skeletons
-Creepers
You can also get them in creative mode with the tricks activated, by entering the following command:
/ give @p luts: chupa1
/ give @p luts: chupa2
/ give @p luts: chupa3
/ give @p luts: chupa4
/ give @p luts:chupa5
/ give @p luts: chupa6
/ give @p luts: chupa7
/ give @p luts: chupa8
/ give @p luts: chupa9
/ give @p luts: chupa10
Preview: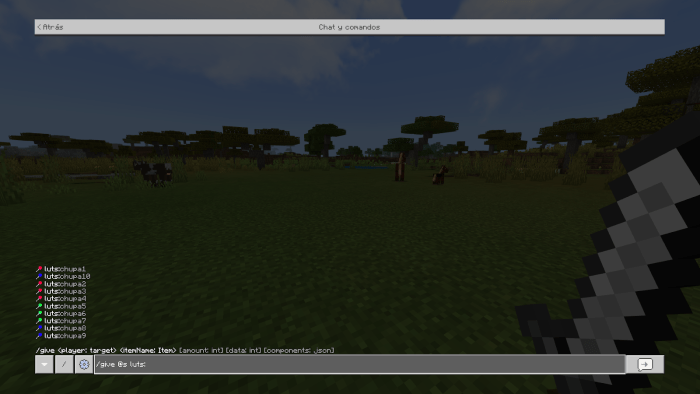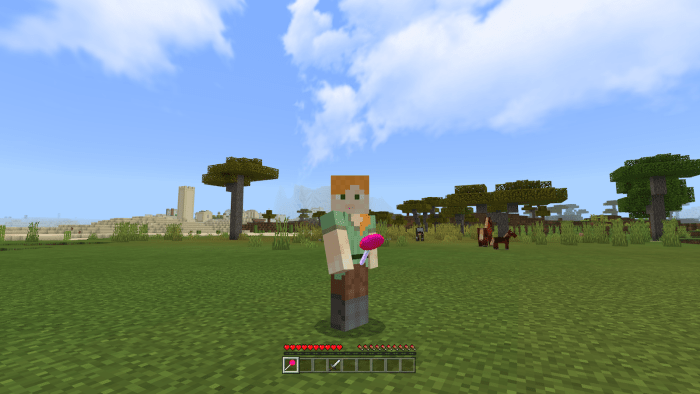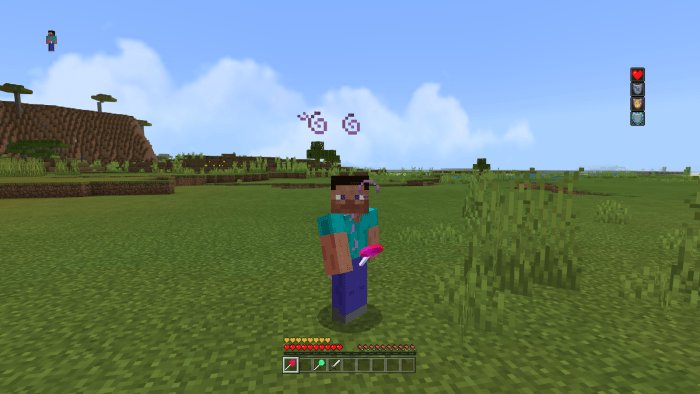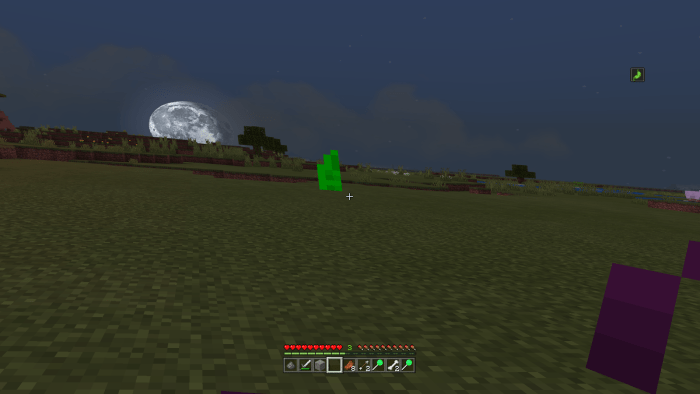 Installation
How to install the plugin in our worlds?
• Download and install McAddon
• Activate the behavior and resource package that you installed, in your worldwide configuration and you're done.
If you want to share this content, please use the links in this post.
Doubts and suggestions?
 Visit our website!
Downloads
Supported Minecraft versions
1.14