In the Minecraft 1.13 update some may be missing the Classic Skins Menu. The Profile Screen indeed has a lot of advertising (upcoming pack I'm making is an advertising remover).
If you want the classic skins screen, I've brought it back.
Before: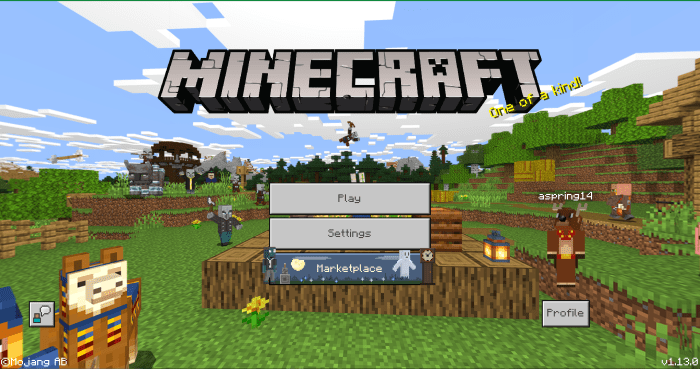 After: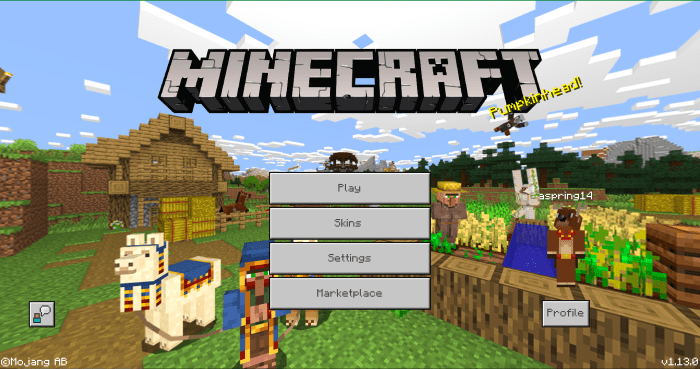 Skins Menu in 1.13.0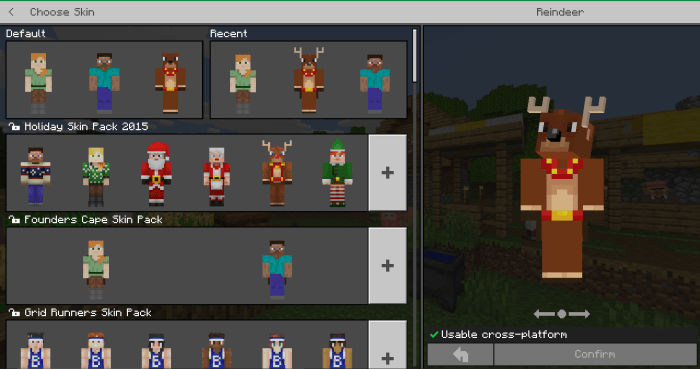 Bonuses:
-Removed Marketplace Artwork and "New" tag (it makes the menus look cleaner)
-Fixed Typos I made in the pack description and the pack.

Installation
I use shorte.st for link shortening. If you receive any inappropriate ads contact me at @realaspring14 on twitter so I can be aware and resolve it.
To install, click on the MCPACK file. If you're on android, open the mcpack file in ASTRO File Manager and open it with Minecraft.

Downloads
Supported Minecraft versions
1.13
Resolution
16x
32x