Clean Vanilla RTX is a simple texture pack for 1.16 Minecraft Windows 10. It strives to be as close to vanilla while still looking amazing and clean. You can use this pack in any world across Minecraft Bedrock, as long as you are in the correct beta / RTX version. This pack also works on servers both featured and not featured. To install simply download the CleanVanillaRTX.mcpack file, and open it. This pack is a fork of RTX Vanilla Conversion by u/TheCivilHulk. His original pack is here: https://github.com/TheCivilHulk/Minecraft-RTX-Vanilla-Conversion-and-Patches. If you have any questions my discord is YERT20082#0001.
Images of Clean Vanilla RTX: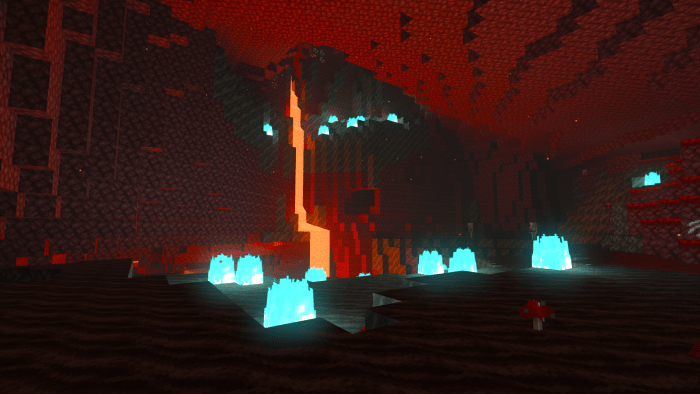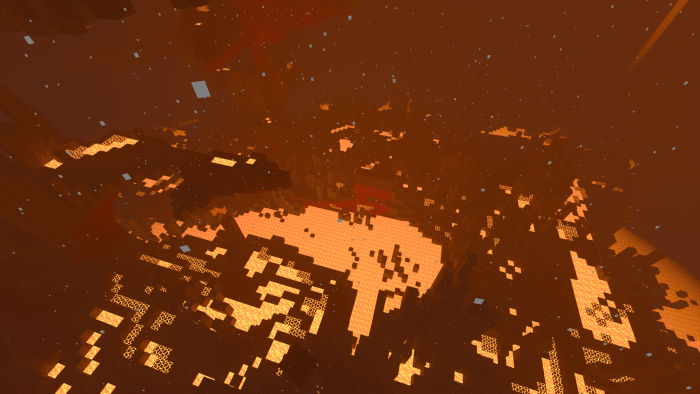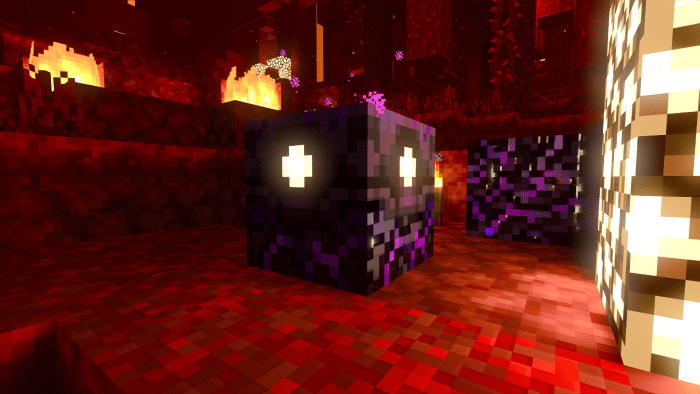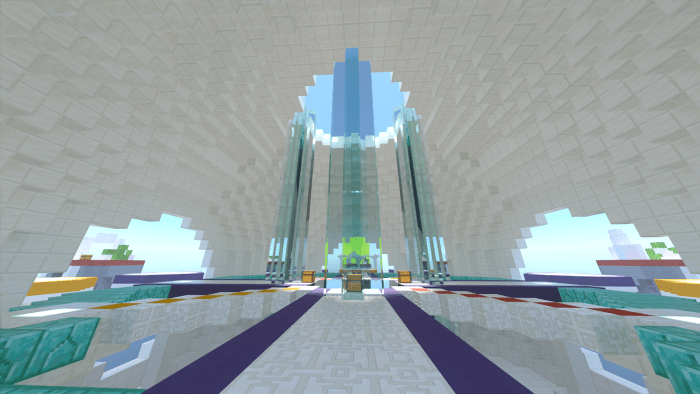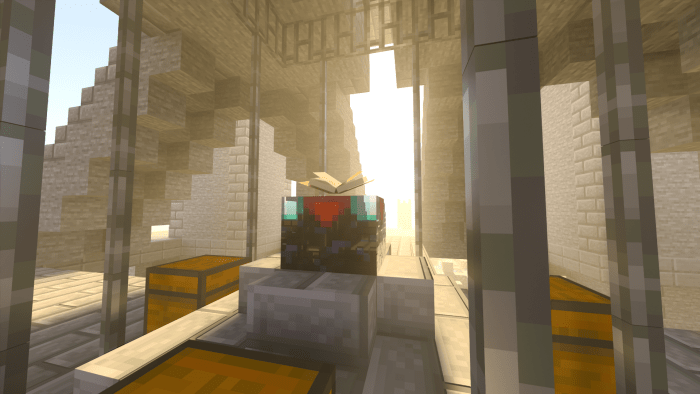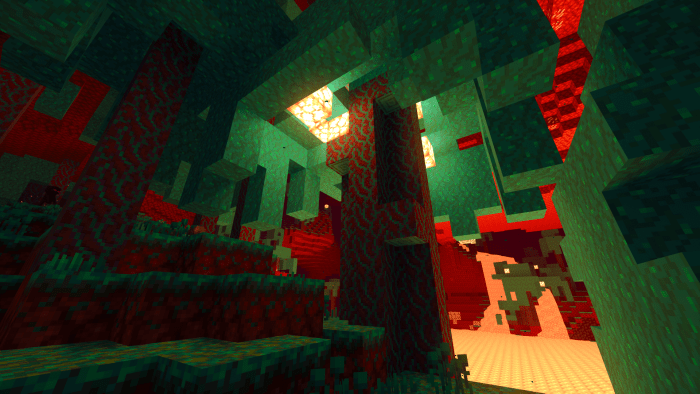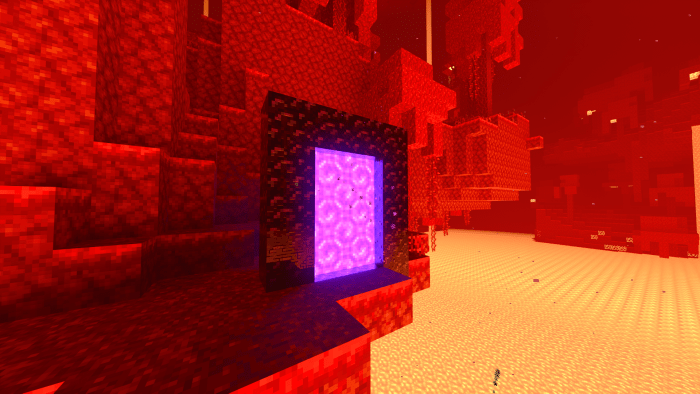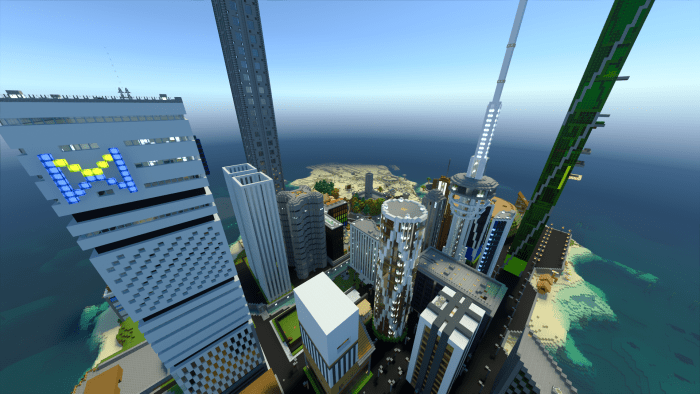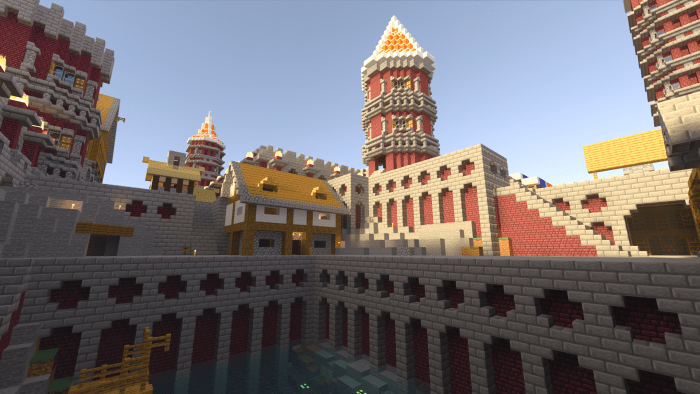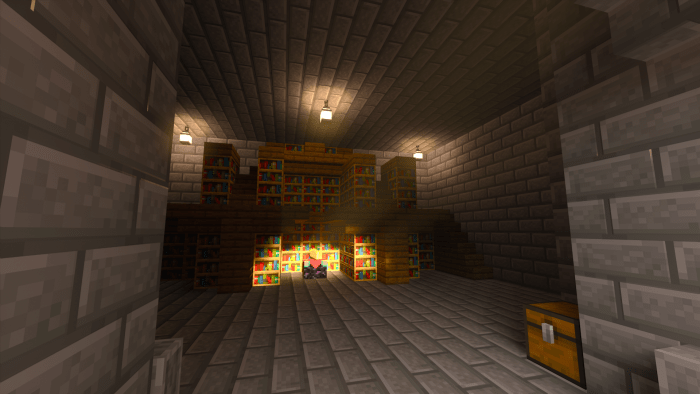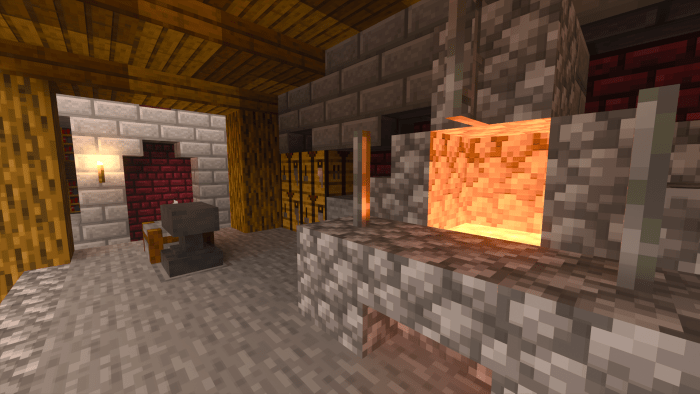 If you want you can join our discord: https://discord.gg/bNd9REZ
https://media.discordapp.net/attachments/617787790863761439/754041133935624332/unknown.png
here is a link to a screenshot showing I have permission to release this pack.
Added support for new update, which included adding texture set json files
Fix a weird issue with the side grass texture, now it looks fine
I added the GitHub link of TheCivilHulk's pack, and yes I do have permission from him directly, to fork his pack and share it. 
Installation
To install, simply download the CleanVanillaRTX.mcpack file and open it. ONLY WORKS ON WINDOWS 10 WITH RTX CARD AND BETA
Downloads
Supported Minecraft versions
RTX Beta
Resolution
16x