This resource pack changes your UI (ingame) to look like Java Edition , but not only that , it makes it also clear / clean which is very useful for pvp!. Ive also created a normal version and dark mode version ! You guys can check it out !
:
Features / Changes
Survival Inventory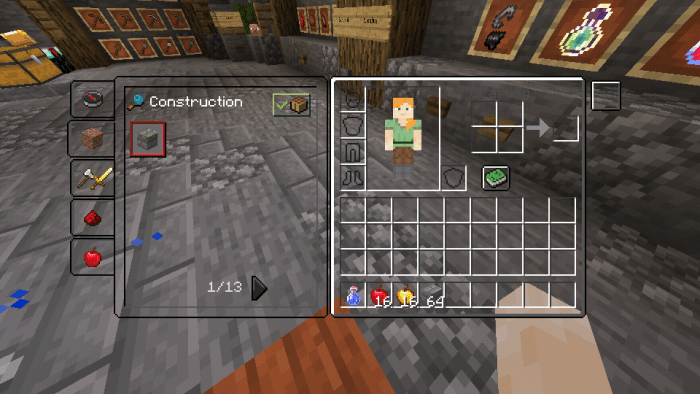 Creative Inventory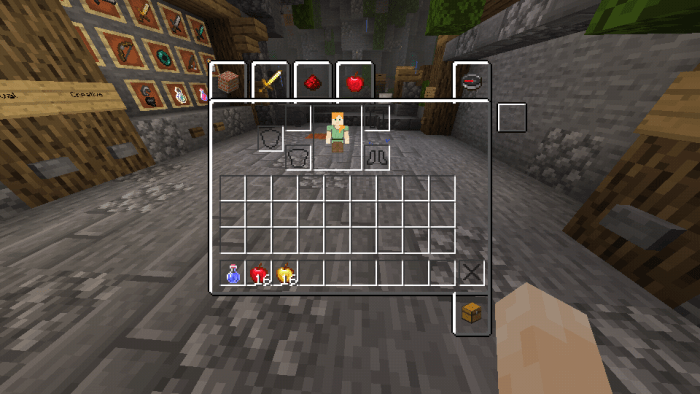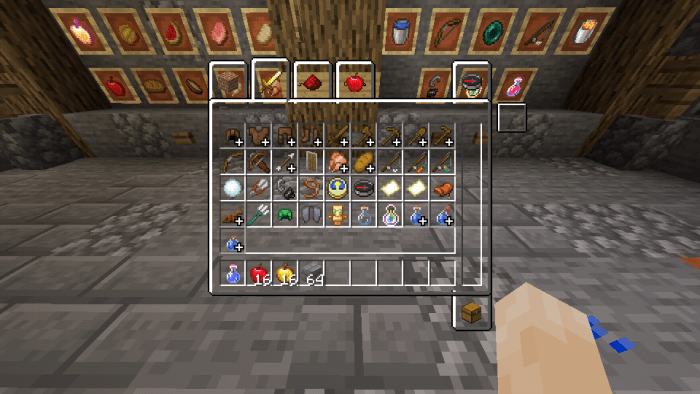 Others ( Not all has the new custom ui yet , only blocks that are usually used in pvp are added ,soon ill be adding more)
– Crafting Table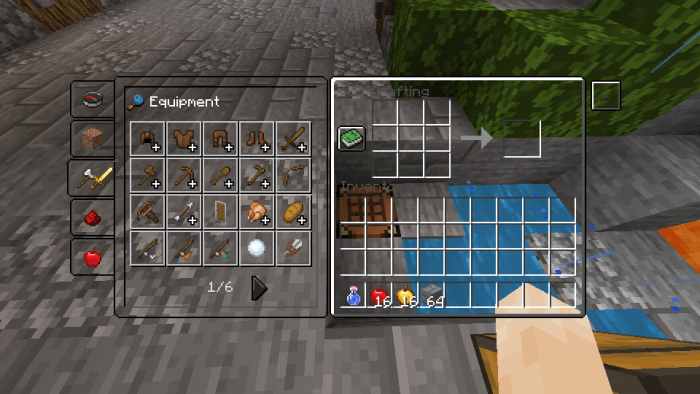 -Furnace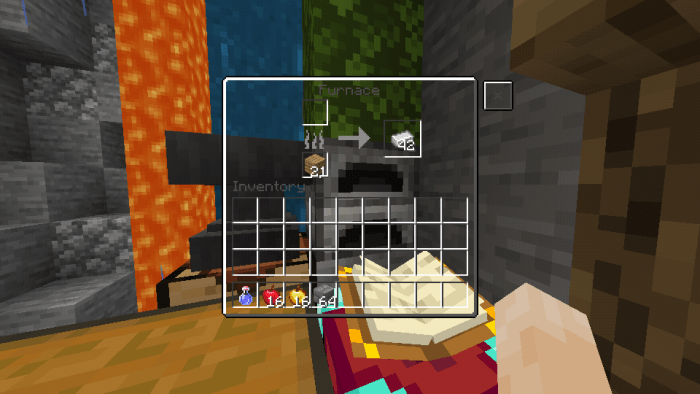 – Anvil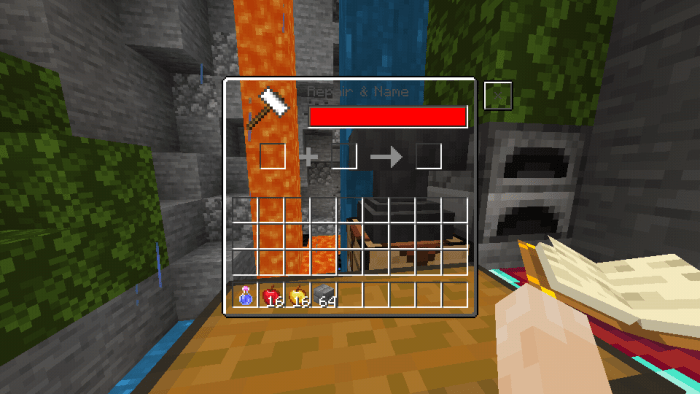 – Enchanting Table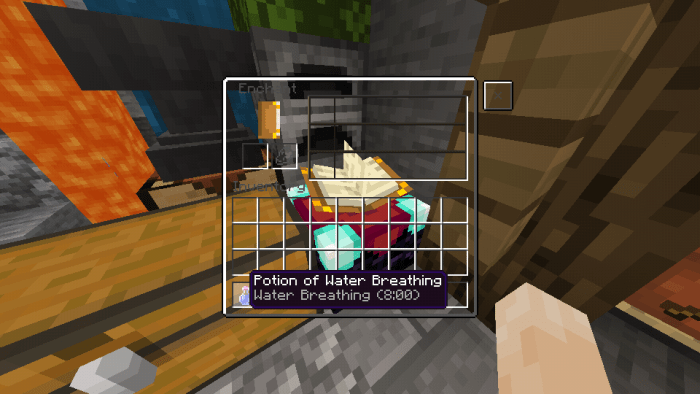 – Chests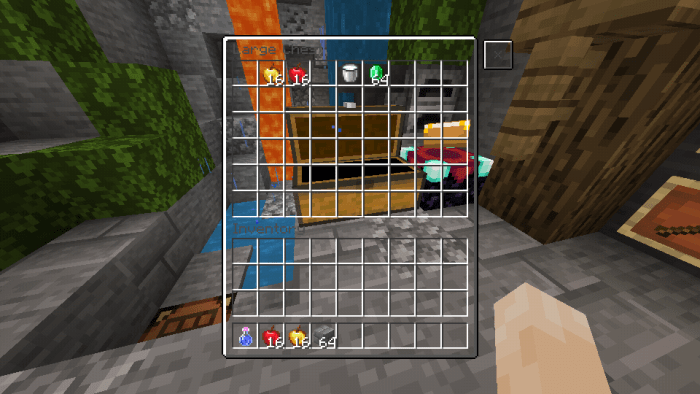 – Clear and clean java chat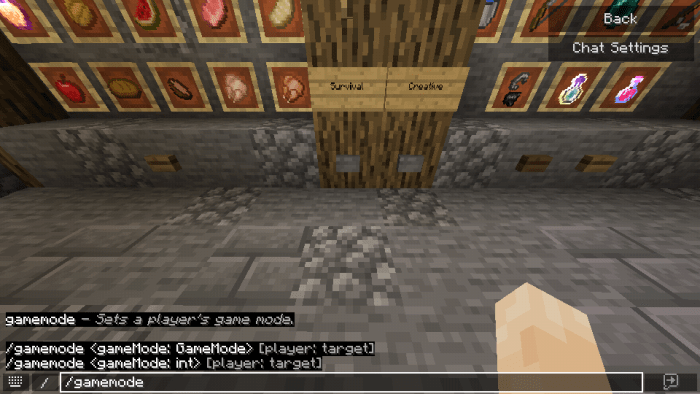 ______________________________________
V2 UPDATE
New SMOOTH Clear UI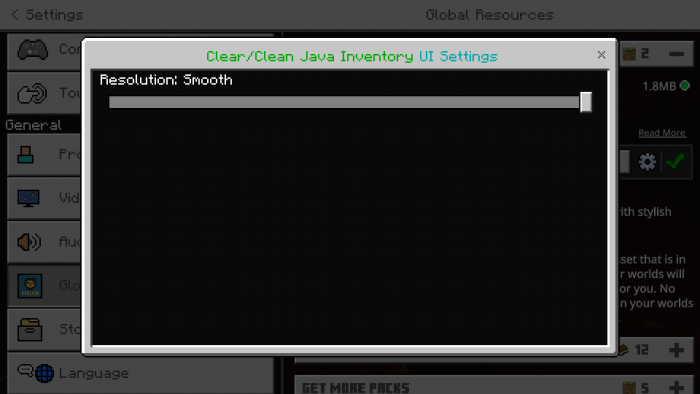 CHESTS: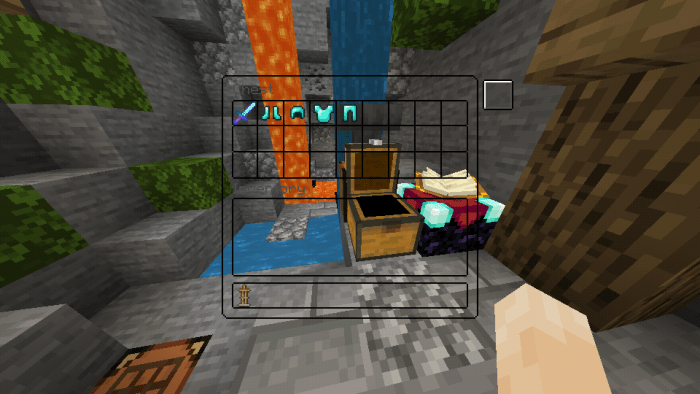 ANVIL: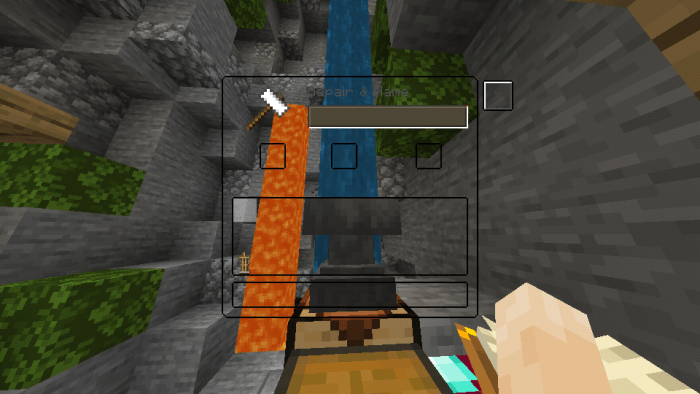 ENCHANTED TABLE: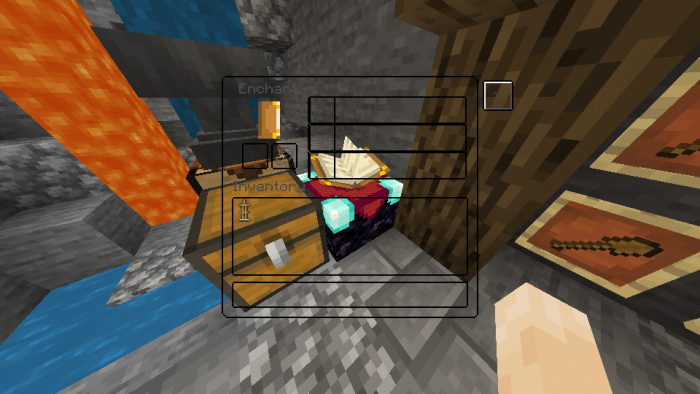 CRAFTING TABLE , FURNACES :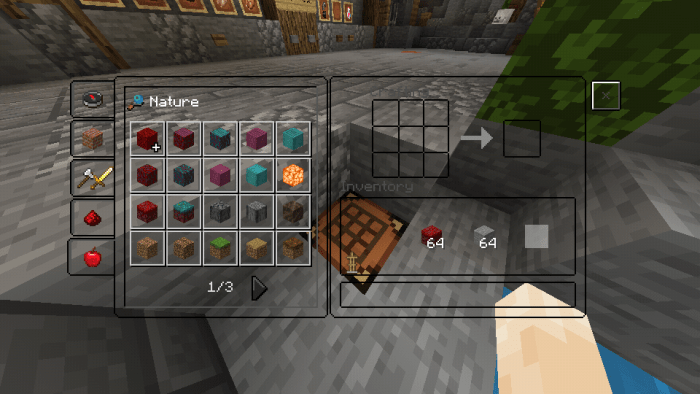 CREATIVE INVENTORY: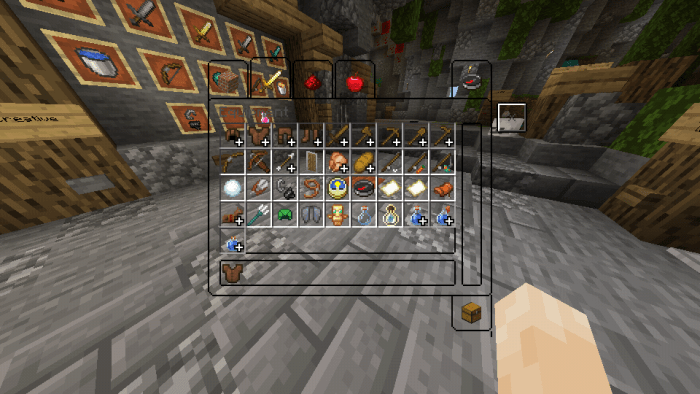 SURVIVAL INVENTORY: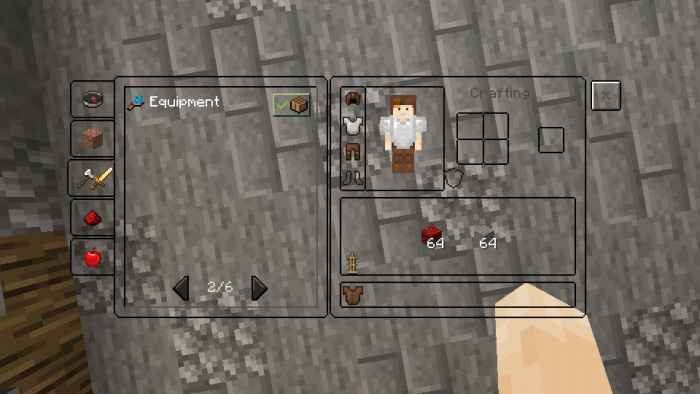 Credits to CrisXolt for some of the codes , the rest are modified by me
V2 UPDATE!
- New SMOOTH Clear Java UI!
----------------------------------------'z z
- Removed " need ysers to accept notifications " in linkvertise
Installation
( Follow all the instructions being told to you by linkvertise and it  will redirect you )
1 Download the file
2 Go to downloads
3 Tap on the file and it will install it to minecraft automatically
Downloads
Supported Minecraft versions
1.14
1.16
Resolution
16x