This add-on adds 5 more squid colors, different from the ones already in the game. Need Colorful Dyes? Dive into the ocean, kill these squid, and get the dyes.
Creator: Jean Lucas, YouTube Channel, Twitter Account
How does it work?
Squids are oceanic animals that drop colorful dyes. If you need dyes, and live near an ocean, it is only you go swimming in the ocean, you will find squids of different colors.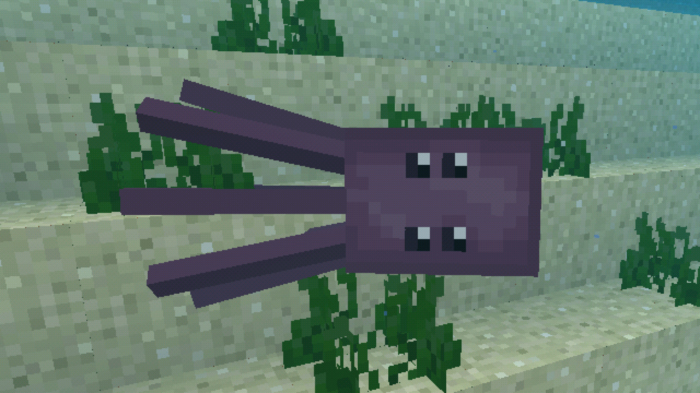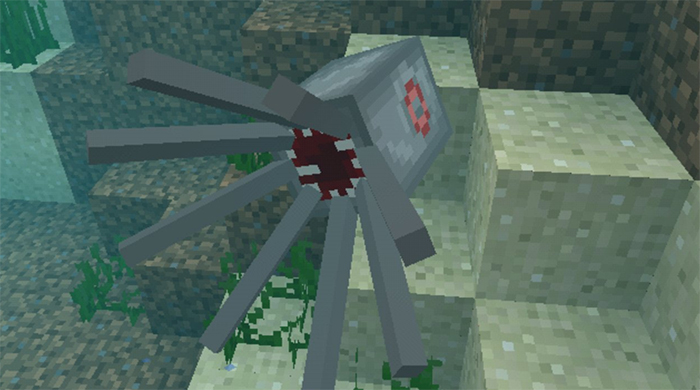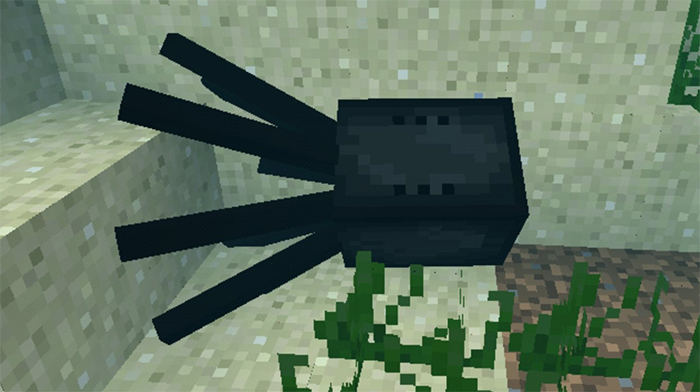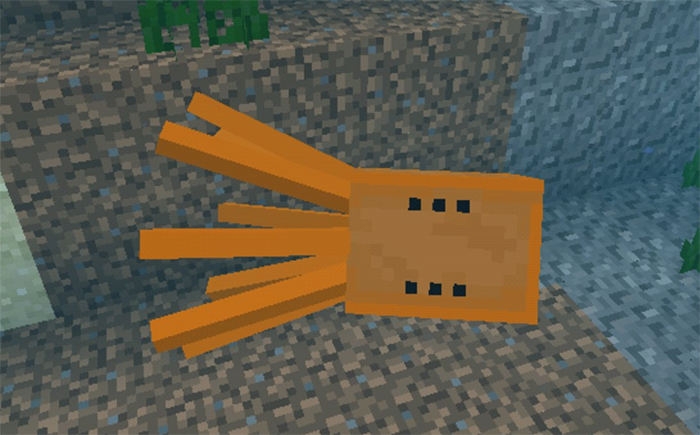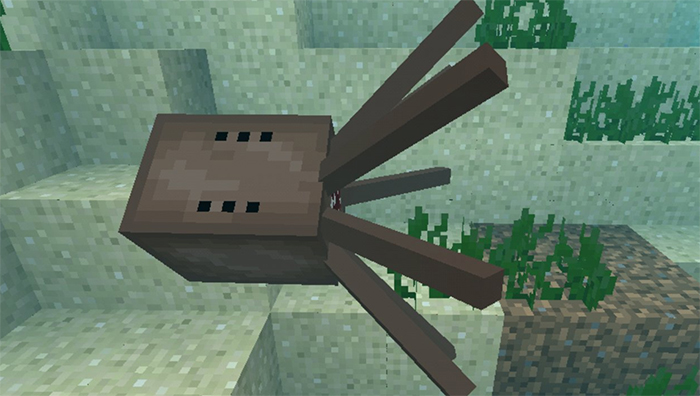 Features
Spawns naturally in ocean biomes
5 color variants (Orange, pink, brown, gray, and black)
2 size variants (Baby and adult)
Health: 10
Drops: 1 to 3 dyes
Installation
Apply the packs for a world
Create the world
Activate experimental gameplay