Everyone loves Star Wars, so now here come some wonderful colorful Star Wars Troopers for you and your friends. Want to be a black, green or even pink trooper ? No problem, here are 7 colorful Troopers.
The pack includes 7 Troopers:
pink Trooper
yellow Trooper
blue Trooper
dark green Trooper
green Trooper
red Trooper
black Trooper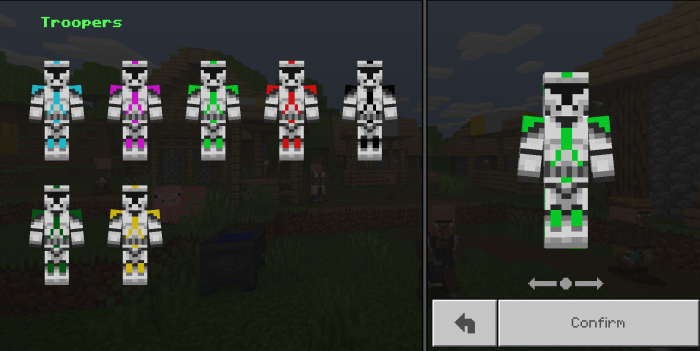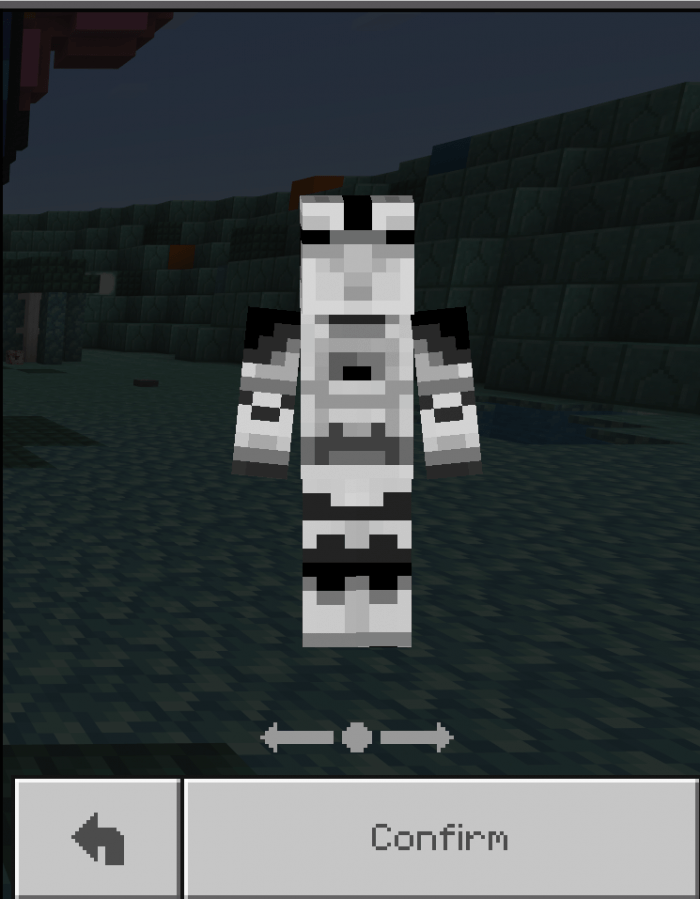 591×296.344 (Original: 700×351)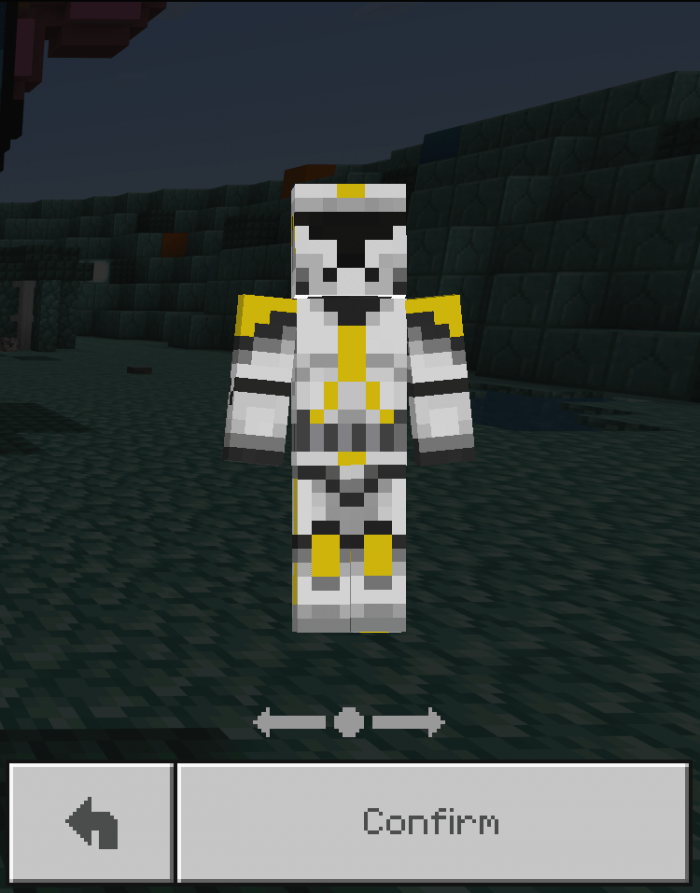 + created a more detailed submission.
+ fixed an invalid picture.
added 1.13 (beta) support in the description.
Thx to GamingWithAd for letting me know, that the skins are working on 1.13 (beta)
Installation
1. Download the skin pack
2. Find the Skin pack on your folders
3. Click on it
4. enjoy playing :)
Downloads
Supported Minecraft versions
1.11
1.12
1.13 (beta)