Everyone loves Star Wars, so now here come some wonderful colorful Star Wars Troopers for you and your friends. Want to be a black, green or even pink trooper ? No problem, here are 7 colorful Troopers.
The pack includes 11 Troopers:
pink Trooper
yellow Trooper
blue Trooper
dark green Trooper
green Trooper
red Trooper
black Trooper 
orange Trooper
purple Trooper

Commanders:

Pink
Purple
Red
DarkBlue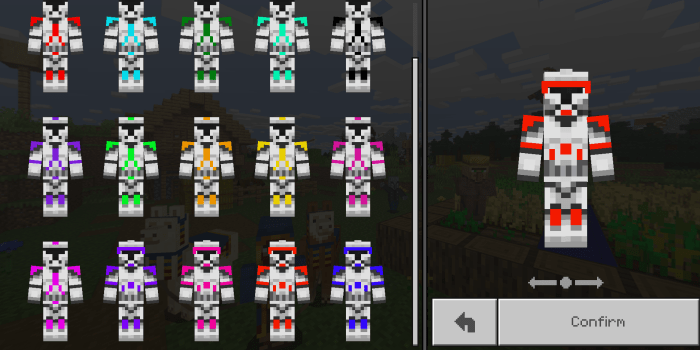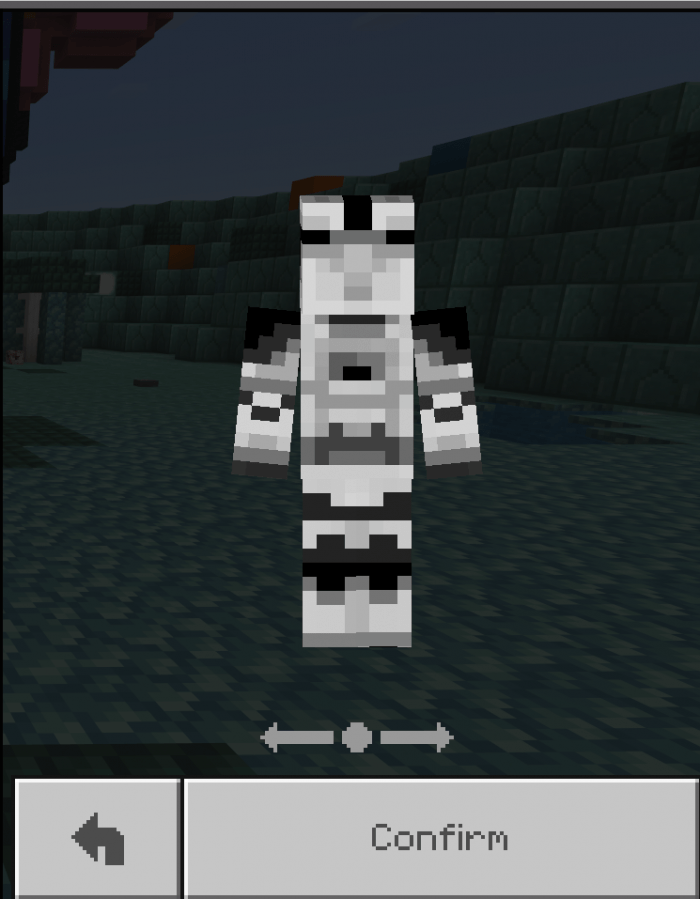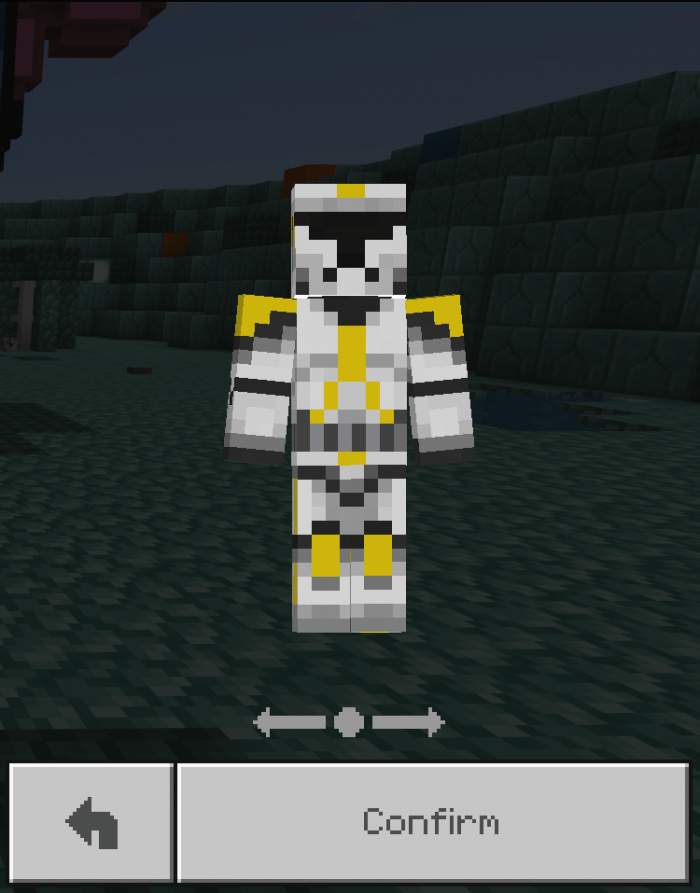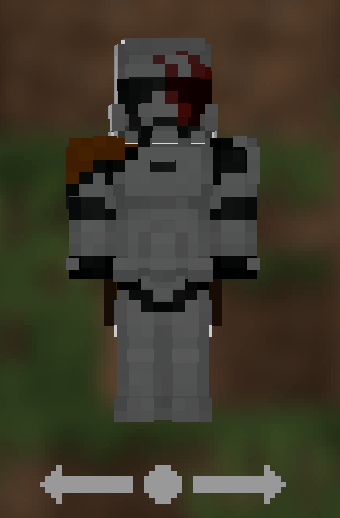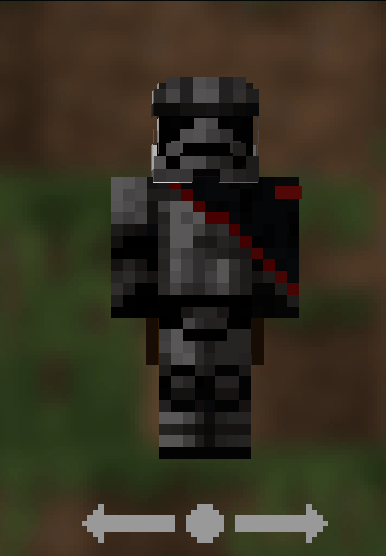 two NEW skins added, Have fun + more new skins  coming soon.
Added 4 new clone commander Troopers. (DarkBlue, red, purple, pink).
Support: Downloads - Apps (Android / iOS)
Added two new troopers. (purple and pink).
Added new file for Downloads - Apps (Android / iOS).
Removed a "box bug" on the description. 
We hope the box is removed, if not just contact us.
Added two new colorful Troopers. (Orange and  turquoise)
Added "Downloads - Apps (Android / iOS) " file
added 1.13 (beta) support in the description.
Thx to GamingWithAd for letting me know, that the skins are working on 1.13 (beta)
+ created a more detailed submission.
+ fixed an invalid picture.
Installation
1. Download the skin pack
2. Find the Skin pack on your folders
3. Click on it
4. enjoy playing :)
Downloads
Supported Minecraft versions
1.11
1.12
1.13