Coloured GUI is a resource pack designed to create a more interesting play screen and experience. Making the hotbar and touch controls look more fresh than ever, with 8 varying colours to spice things up.
Creator: CometZ
Features
The different designs and colours include:
Red
Orange
Yellow
Lime Green
Light Blue
Dark Blue
Light Purple
Pink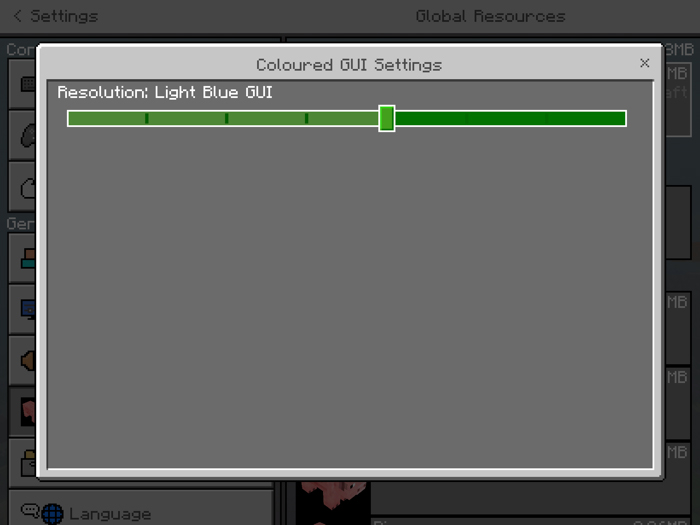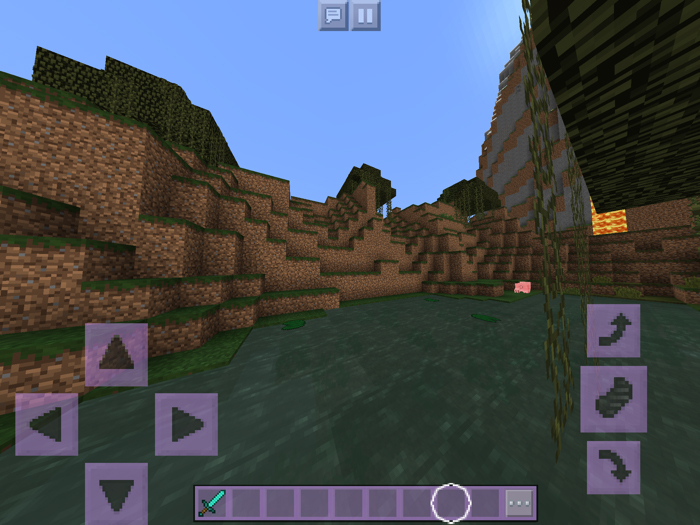 Note
Please keep in mind that this is a work in progress, and more colours and hotbar designs will be implemented in the future. If you wish to suggest something or report any bugs or issues, head to
https://discord.gg/ZjpPGTn
.
Installation
Import the resource pack
Open the Settings in Minecraft
Global Resources > Activate the pack > Press the gear icon on the pack > Use the slider to change color of the UI
Restart Minecraft