Complete The Pyramid has a sequel!
Find the missing blocks of the pyramid through 8 amazing levels.
This map is inspired by the "Find the button" maps.
Will you complete the pyramid? Try it!
The blocks are inside chests. Search well!
As you progress, the difficulty increases!
Do you need more people to help you in
this search? No problem, invite your friends to play!
To return to the Lobby with the Pyramid, through the snowball.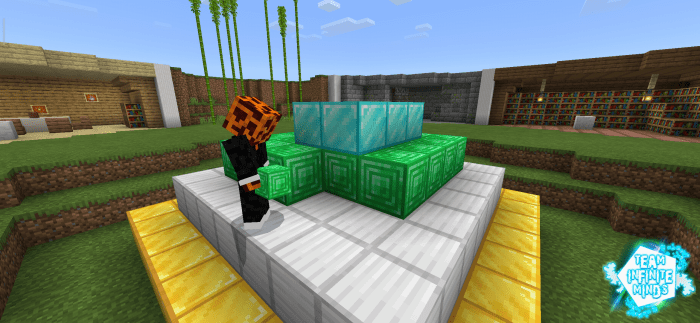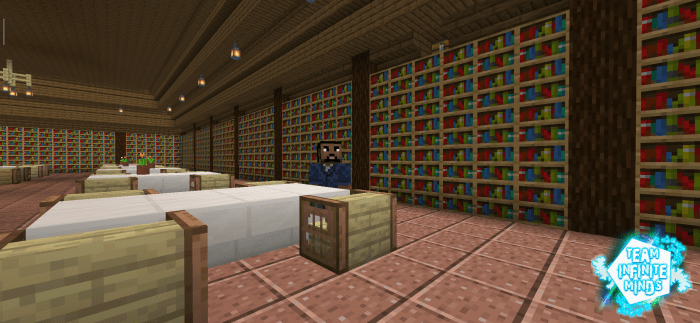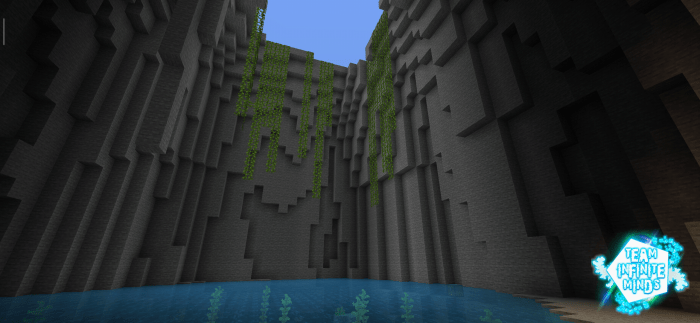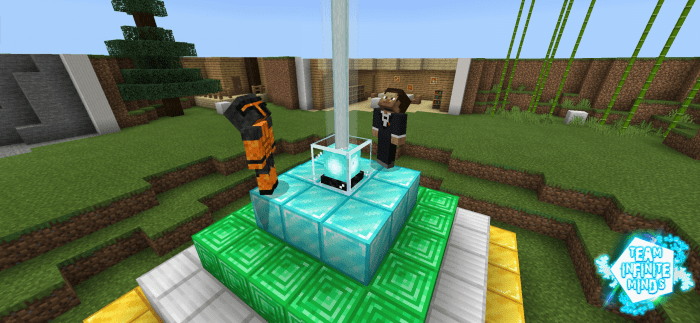 – Twitter:
* Team Infinite Minds: https://twitter.com/TInfiniteMinds
* King Wither Droid: https://twitter.com/kingwitherdroid
Do you want ti see more details of the mal? Check the trailer! 😀
Downloads
Supported Minecraft versions
1.12