This addon makes that mobs drop a consistent number of items. This makes farms be better. An easier way to judge how many items will a mob drop. And make your survival experience better.
How It works?
Keep Experimental Mode On!
Killing :
1 Zombie = 3 Rotten Flesh
1 Creeper = 3 Gunpowder
1 Skeleton = 3 Bones + 2 Arrows
1 Spider = 3 Strings + 2 Spider eye
1 Villager = 1 Emerald
1 Ender Dragon = 1 Elytra
this works with cows and chickens too.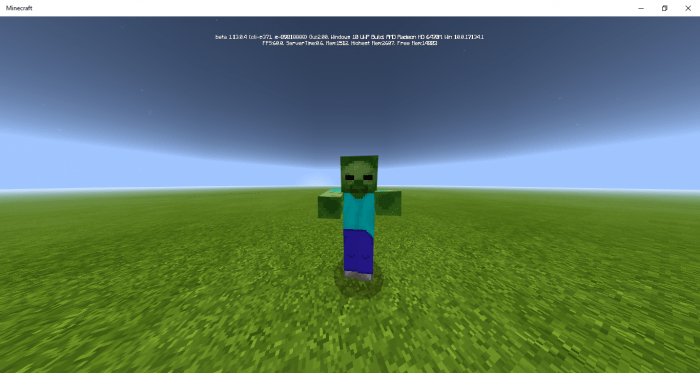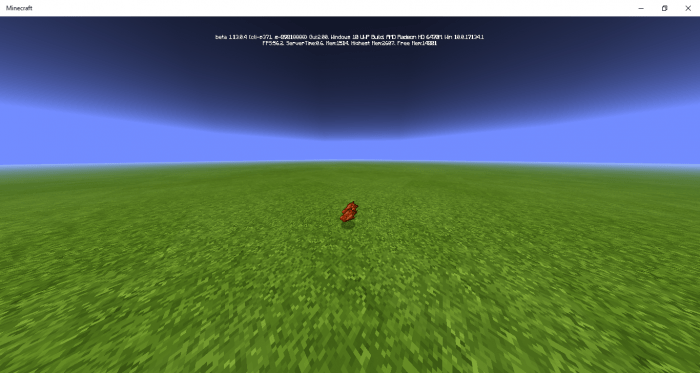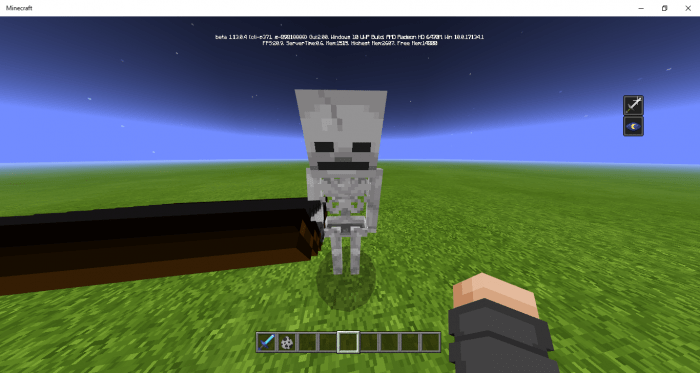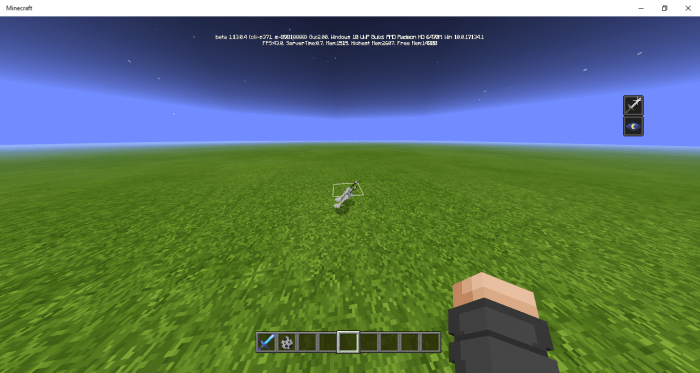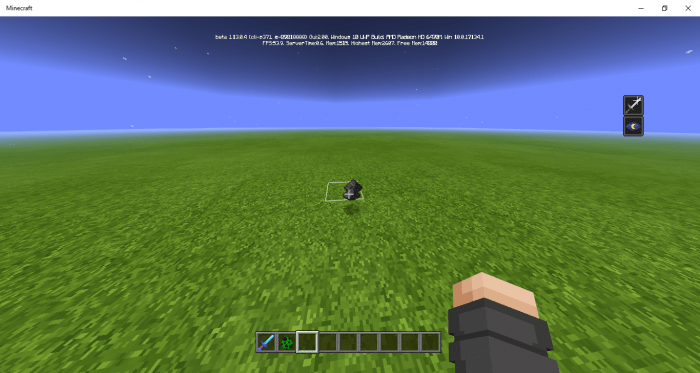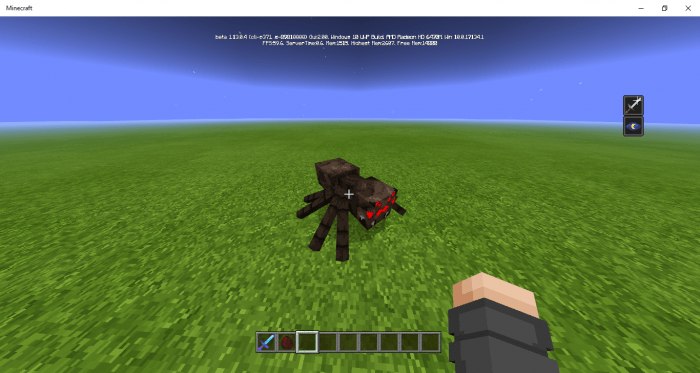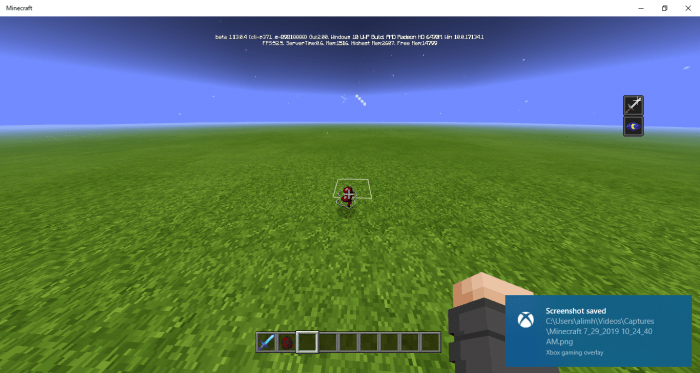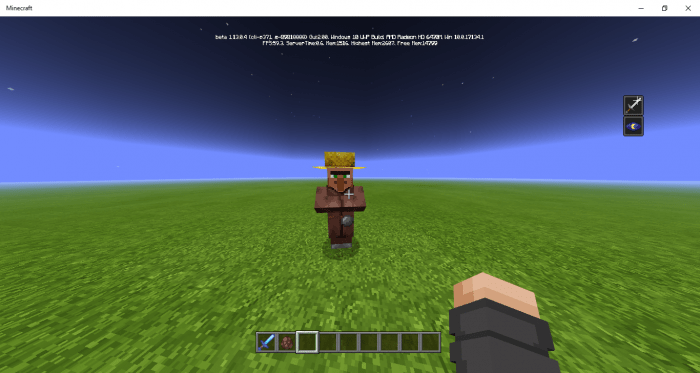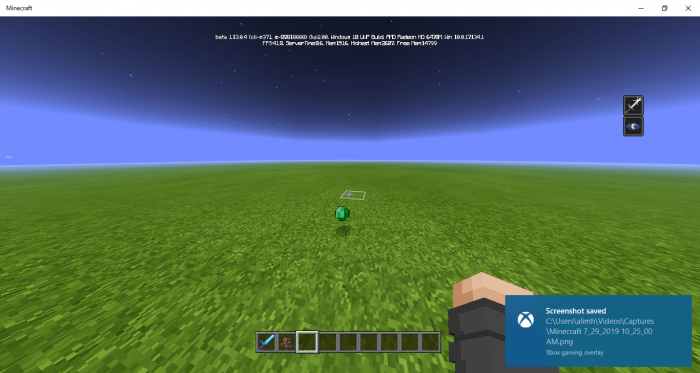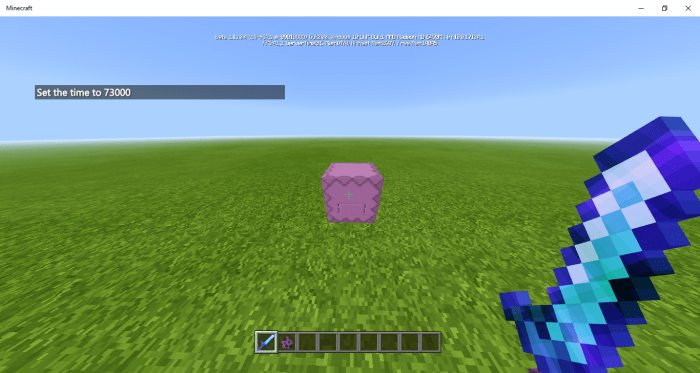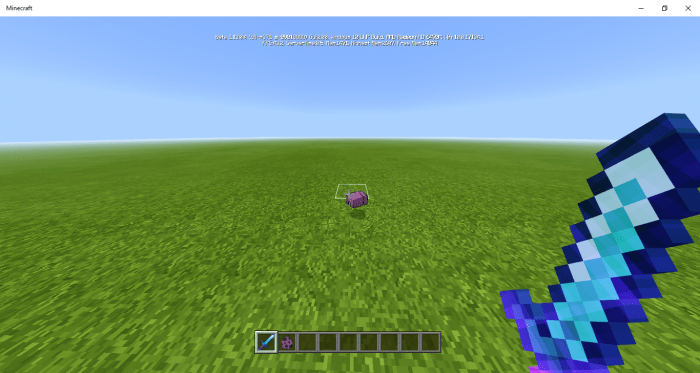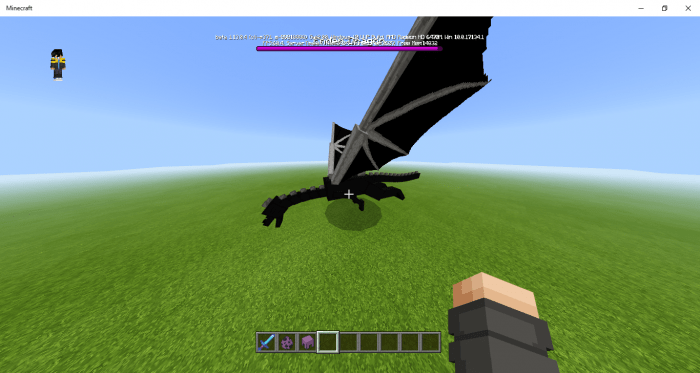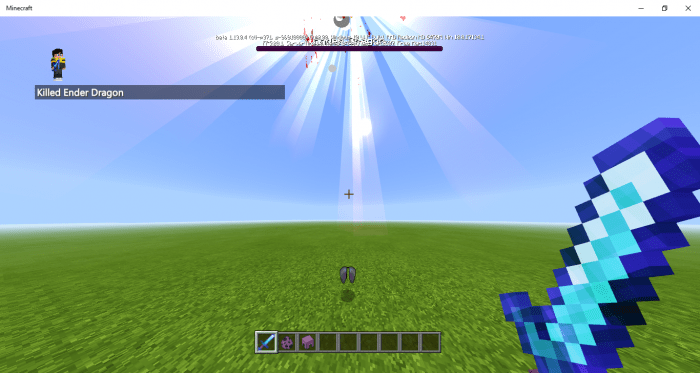 Looting will give even more drops and its consistent
Video For Better Explanation:
Please Subscribe For Supporting
Changes:
now looting gives even more drops.
now works with cows and chicken.
Fixes:
now creepers when killed by a skeleton drop disc as normal.
Added that mob drops more loot when killed by a looting sword, any looting item.
Downloads
Supported Minecraft versions
1.13
1.14