This addon Let's you add the new next gen consoles in minecraft with some last gen consoles for you to decorate on you're world's with consoles such as the Playstation 5 – Xbox Series X – Nintendo Switch  and Playstation 4 etc.
Turn on Experimental Gameplay to use this addon.
Consoles in the addon:
Playstation 5
Playstation 4
Playstation 2
Xbox series x
Xbox one
Original xbox
Nintendo Switch
Nintendo 3ds xl
Nintendo 64
Nintendo Wii
Console Screenshots :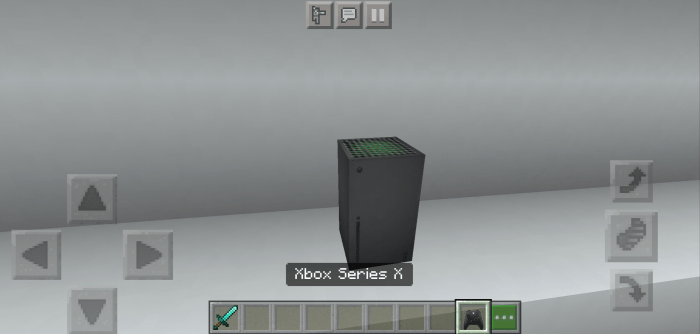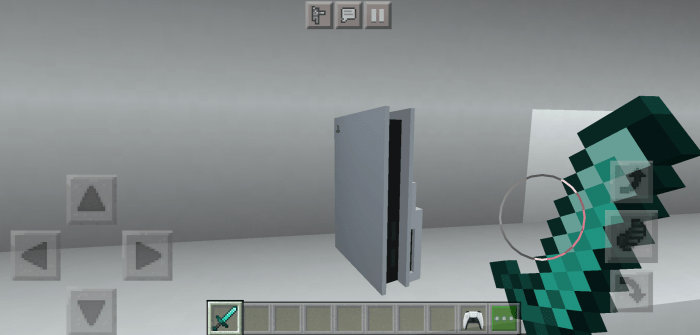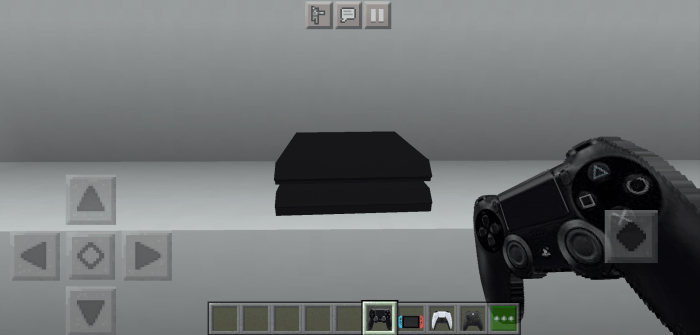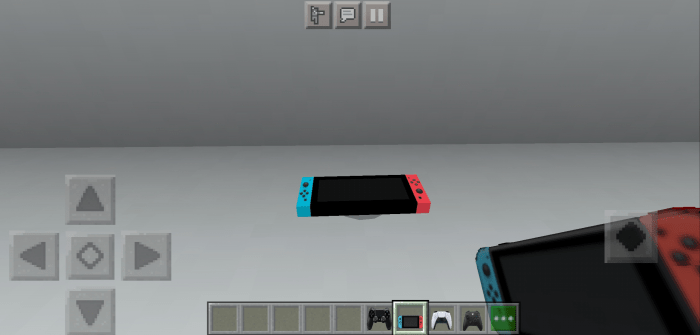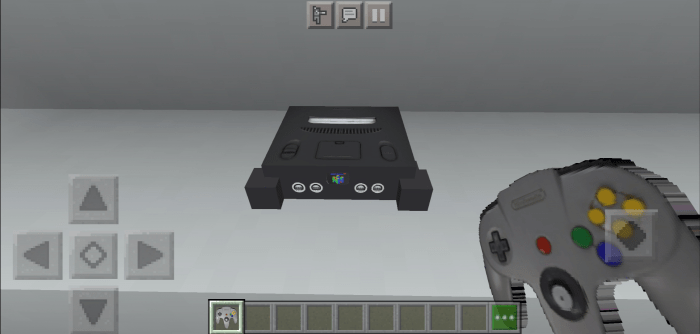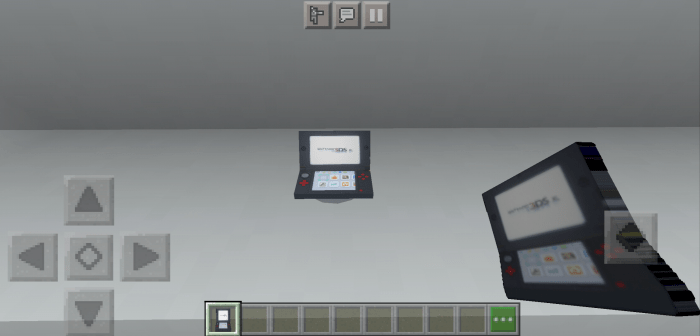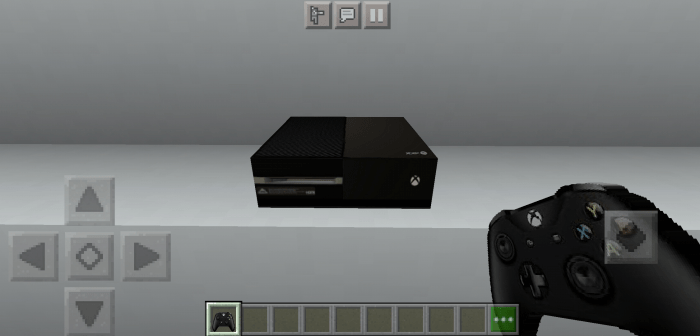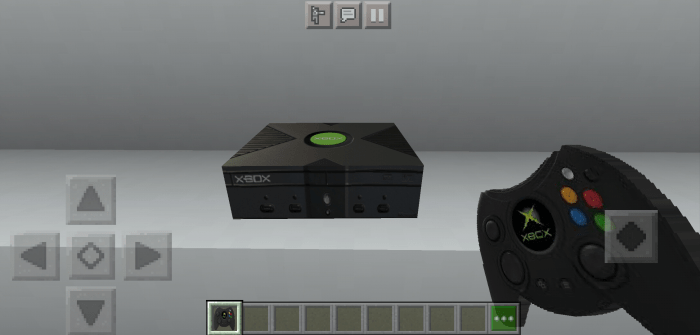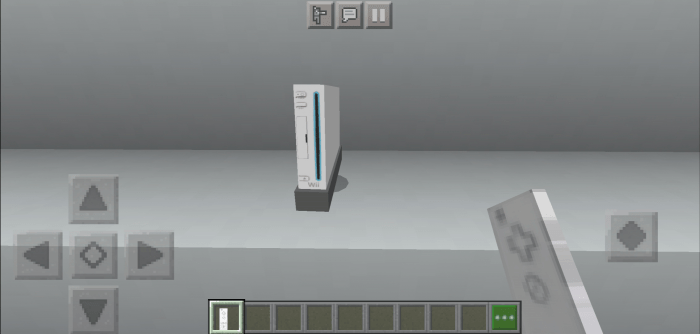 PLEASE DO NOT USE THIS ADDON FOR YOU'RE OWN ADDON WITHOUT MY PERMISSION.
THANK YOU FOR DOWNLOADING AND HOPE YOU ENJOY THIS ADDON.
THIS ADDON IS FOR DECORATION
Update: This update includes 6 more consoles for you to decorate with.
Nintendo Wii
Xbox one
Original Xbox
Playstation 2
Nintendo 3DS Xl
Nintendo 64
And if you have any Consoles in mind you'd like me to add feel free to comment it because I'll probably add it.
Update
Added:
The Nintendo Switch Console.
The Playstation 4 Console.

If you are having issues with this addon please comment for feedback.
Downloads
Supported Minecraft versions
1.16.100