After I talked with someone who said they miss playing on the tutorial world on Console Edition Minecraft, I thought that someone should had made a map of it for Bedrock. After some searching, all I could find was the map for Java Edition.
As this is a ported version of the map it is entirely possible that features of the map aren't working as they should. Either way, we hope you find some use for it!
Creator: Minecraft (if anyone know a more specific credit feel free to let us know)
Ported by: TelepathicGrunt, Twitter Account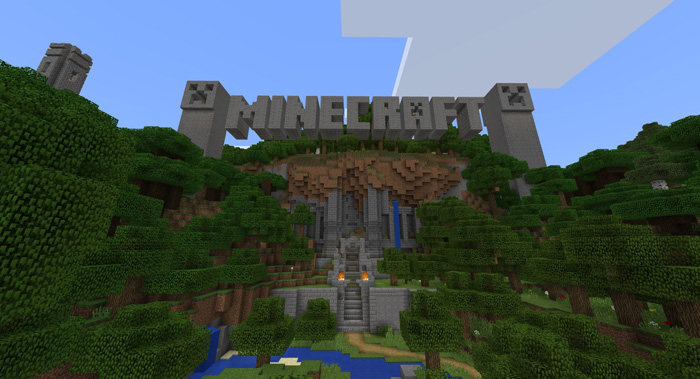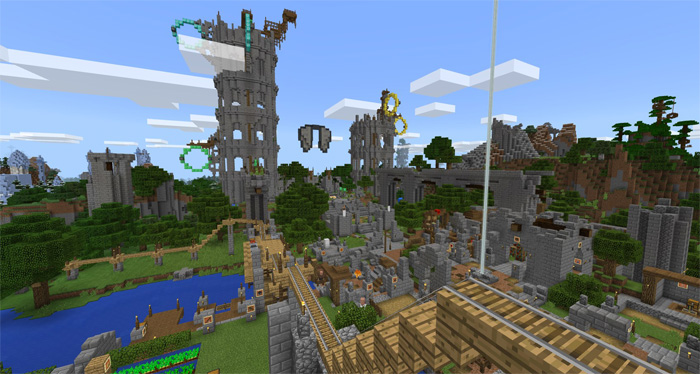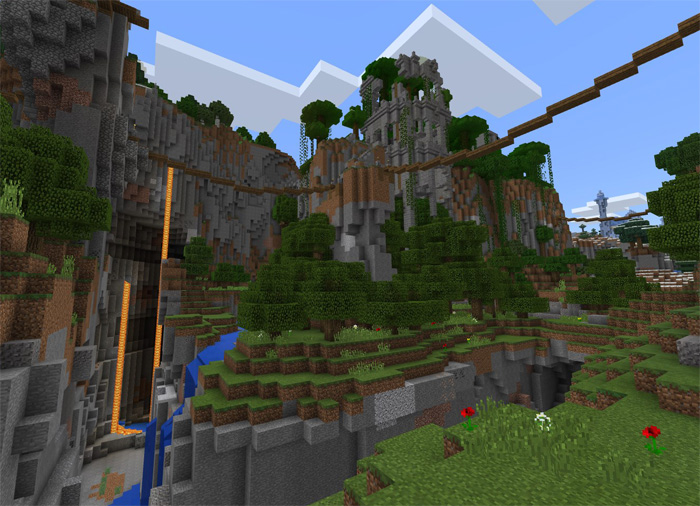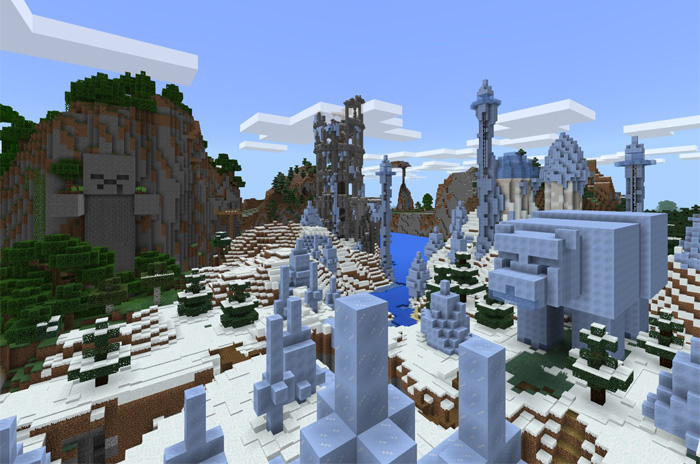 Important note: When you enter through the passage at start there will be a chest on your right which contains a map item which you can use to map the entire world.
Installation