ConWorld
An adventure map with Parkour, Boss, Magic block (Give speed and levitation)
Not Beta again!
Fight Final Boss and Complete the map!
And GO TO NETHER!
Map by: MCVan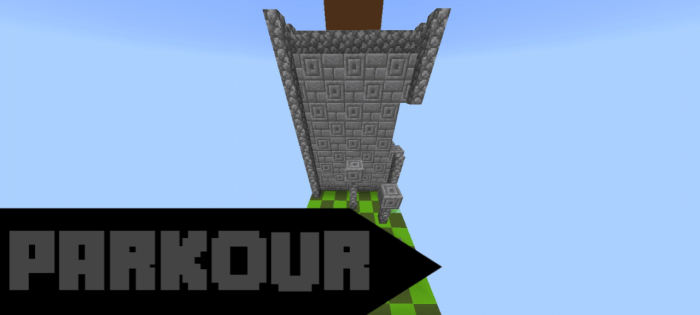 Story:
You are an Adventurer and you want to start a new Adventure in Nether!
You need to Parkour, Find Loot, Fight Boss, Reveal the Secret, to find the Nether Portal and Complete the Map!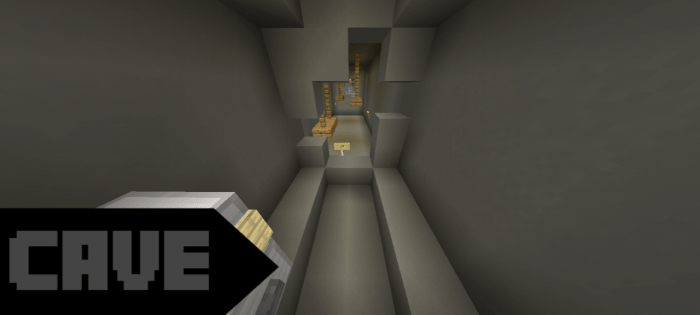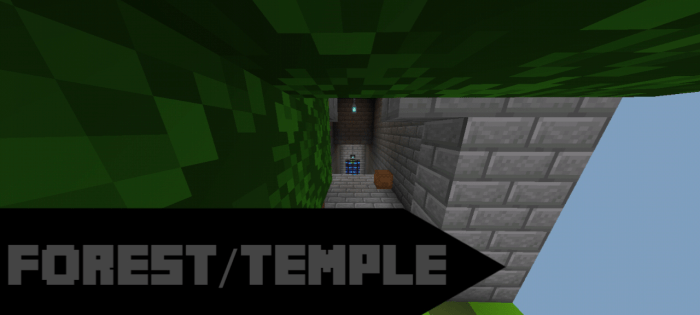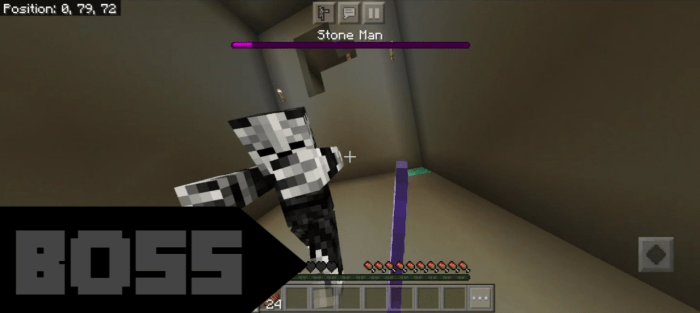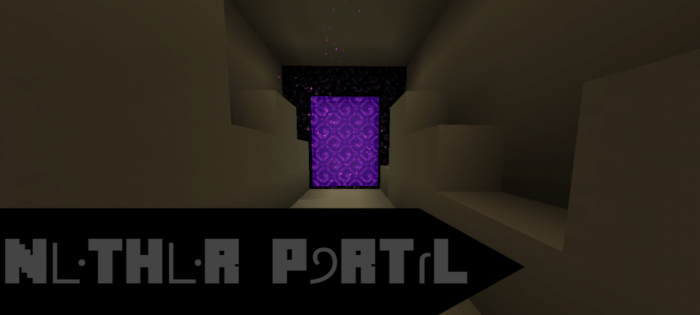 ConWorld is A Parkour/Adventure Map
BIG UPDATE!
NOT BETA AGAIN!
Twitter: @MCVannn
YouTube: MCVan
Thanks for Downloading!
-Fixed Broken download link (Level import failed)
-New Icon on Thumbnail
-New Boss:
•Gatekeeper
•Glowing Wither
-New Buildings:
•Temple
•Small Forest
•Cave 2 (Included Nether Portal)
- Adding link to Trailer
- More update coming soon!
Downloads
Supported Minecraft versions
1.16