Changes the background of your menu to a more beautiful and nightly one.
The texture pack only changes the appearance of the game's main menu. Blocks and mobs are not affected.
Give your interface a little novelty.
This resource pack includes 6 backgrounds. You can switch them in the settings, as shown in the last screenshot.
You may need to restart the game for the resource pack to work.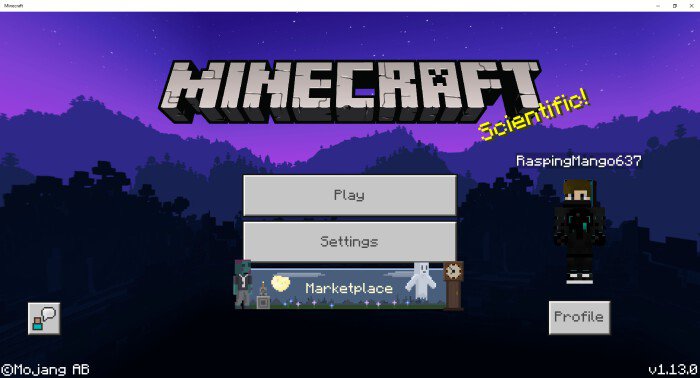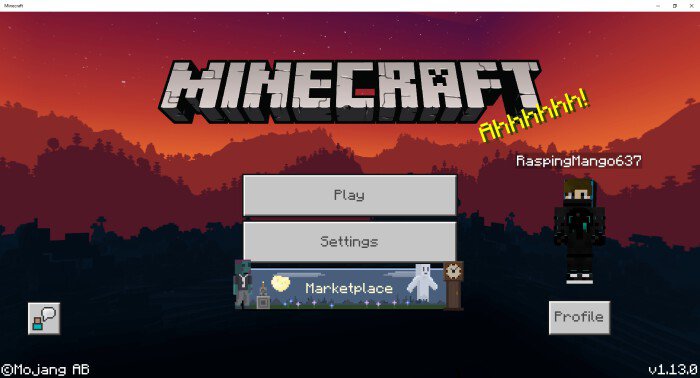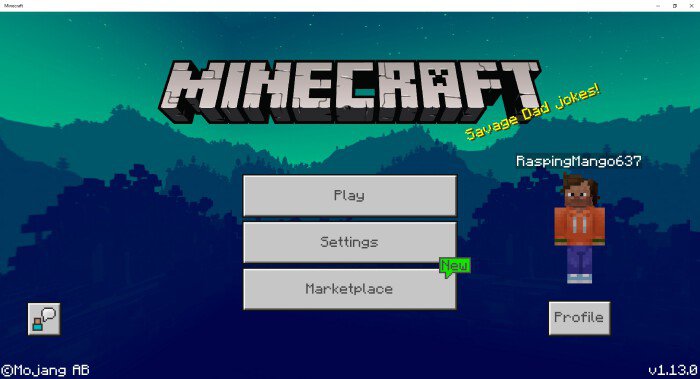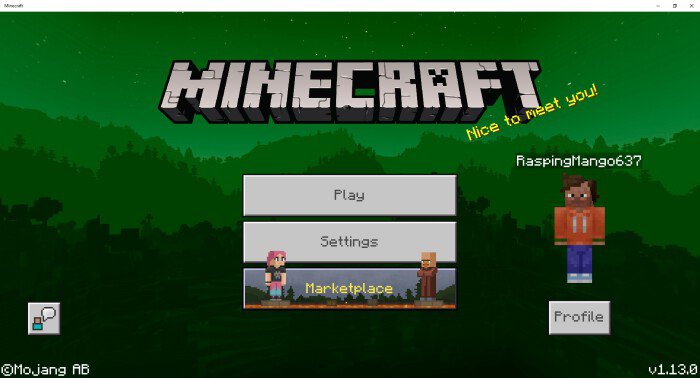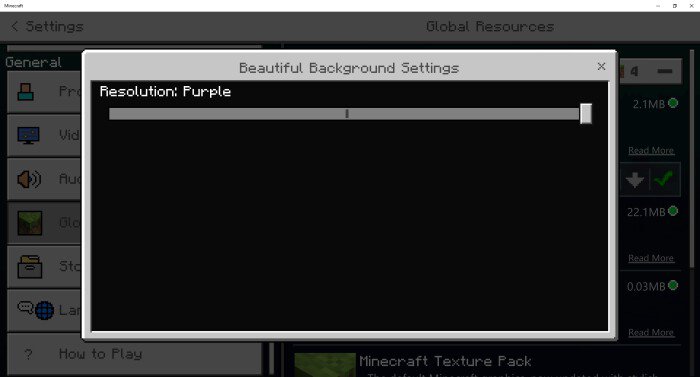 Version 1.0.8
- Many people asked me to add a pink background and I added it.
Version 1.0.7
- Added blue background.
- Updated pack logo.
Now it's available for download again :-)
Version 1.0.6
- Changed pack name
- Changed pack logo
Version 1.0.5
- Added green background
- Fixed a bug related to the sky.
- Fixed the dark part of the panorama.
Version 1.0.4
- Added cyan background.
- The blue background is renamed to purple.
Version 1.0.3


- Fixed a typo in the pack name.
- Changed the order of the position of the backgrounds.
Version 1.0.2
- Added pack options
- Added orange background
- Changed pack name
Texturepack is 100% ready. 
You just have to download and install it :-)
Installation
Made by @RaspingMango.
Downloads
Supported Minecraft versions
1.16
Resolution
512x