The map for two players White and Bright. Find yourself in a strange white building with your friend. Although this building does not have a single source of light, it is brightly lit inside. Working together, solve all the puzzles and passing through the building complete the map!
This two-player puzzle game will make you think! At first glance, it may seem that there is no solution, but then you will understand that the answer is easy. The main thing is to take a closer look.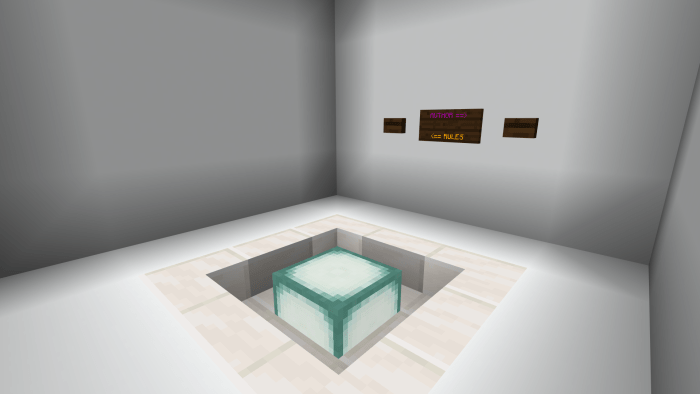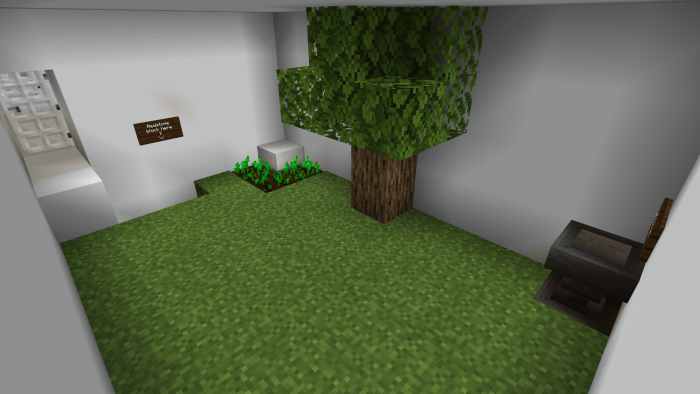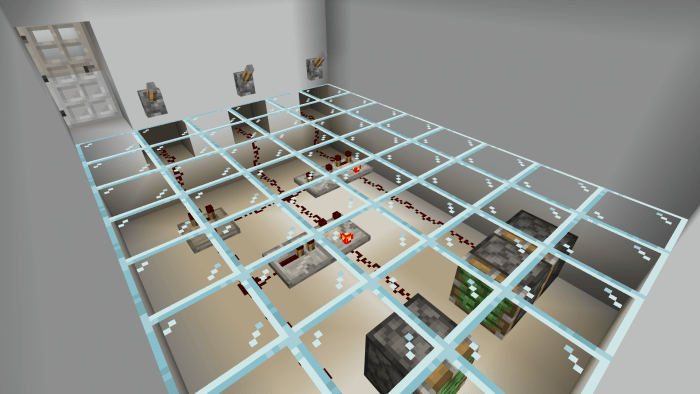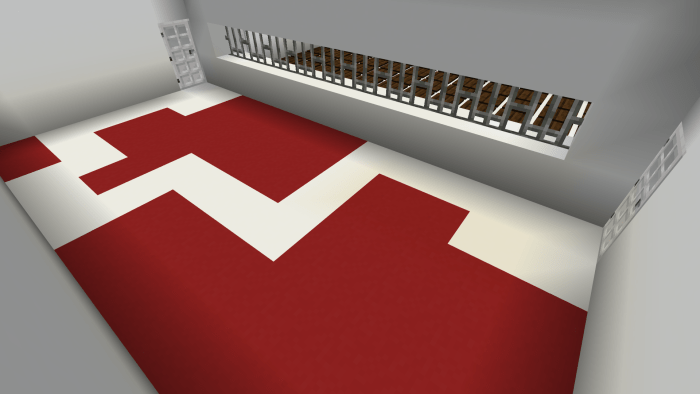 Here you can follow the map news, and news about new projects of our team: https://discord.gg/yFVJ8Hk
Some small changes in description of the map.
Nothing changed at the map.
Title picture updated!
Bugs were not fixed since they were not found.
Installation
Works on any device!
Downloads
Supported Minecraft versions
1.16