Do you want the cave update?
Well this addon add the copper that will also be added in 1.17!
This will add copper to your minecraft world and theres also copper items!
This are all the blocks and items i added
1.Copper Ore
Copper ore is also hard to find you can found it overworld but only on y-16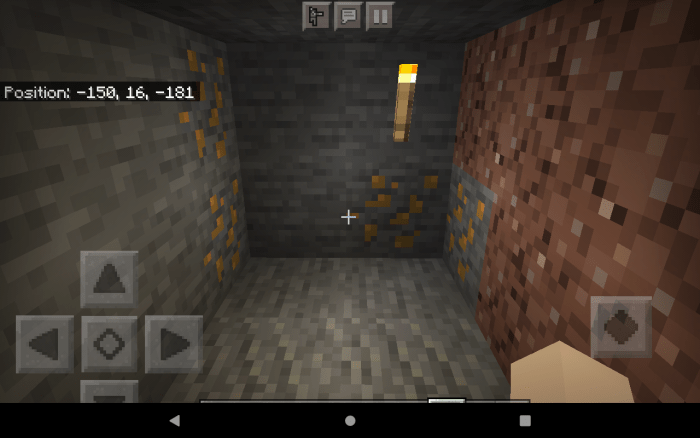 2.Copper Block
Copper block is also good for your houses or decorations!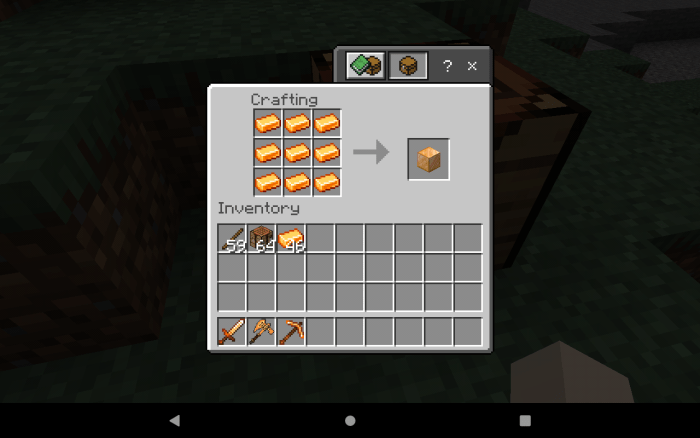 3.Copper sword
Effect:Gives you strenght
This sword is special because it gives you strenght IV!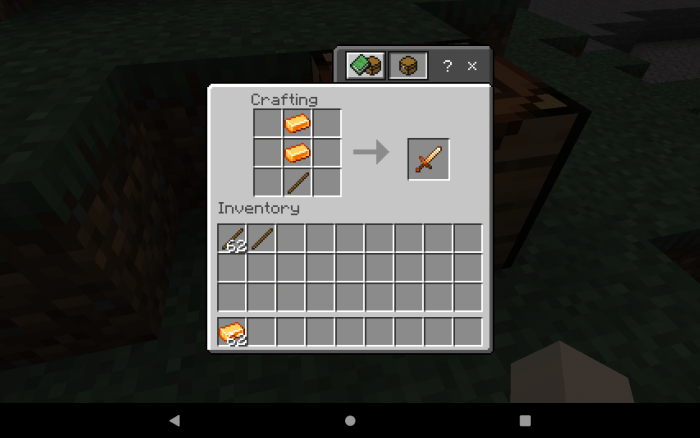 2.Copper Pickaxe
Effect:Give you haste
This pickaxe can destroy anything! Just hold it and just walk and it will destroy anything!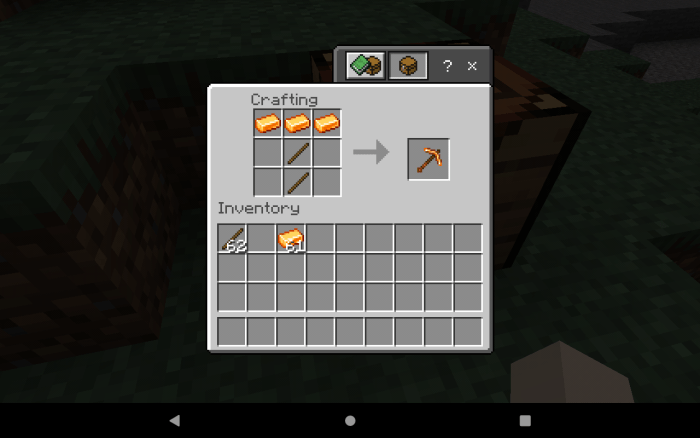 3.Copper Axe
Effect:Gives you strenght
This axe is also good for fighting and can also chop woods but this also gives you strenght II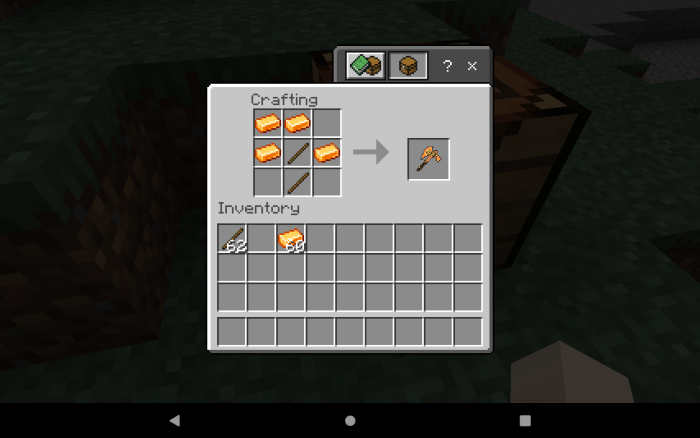 Warning:This addon is created by me and do NOT copy this addon
Downloads
Supported Minecraft versions
1.16