A corrupted pyramid temple structure, whats more to say? Here it includes an abandoned corrupted pyramid with nice loot and a portal to the nether for all your survival base needs like getting loot and going to nether fast.
This is a normal desert pyramid but with a twist, its corrupted! Filled with sweet loot and covered in blackstone deep from the nether basalt deltas. This map is perfect for a survival base to go to the nether and get loot quick.
ALL CREDIT TO THE CREATOR OF THE SHADER.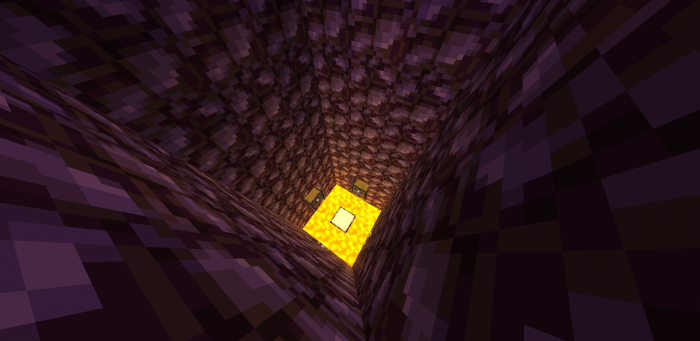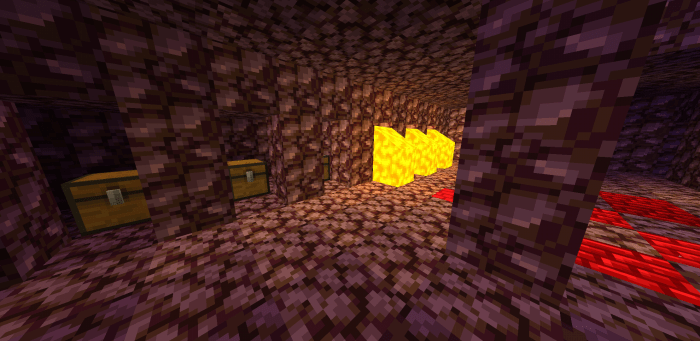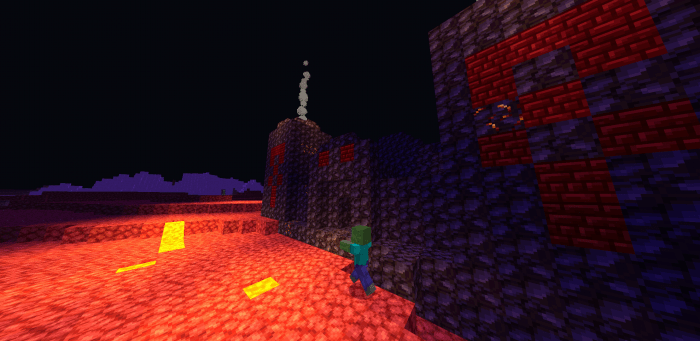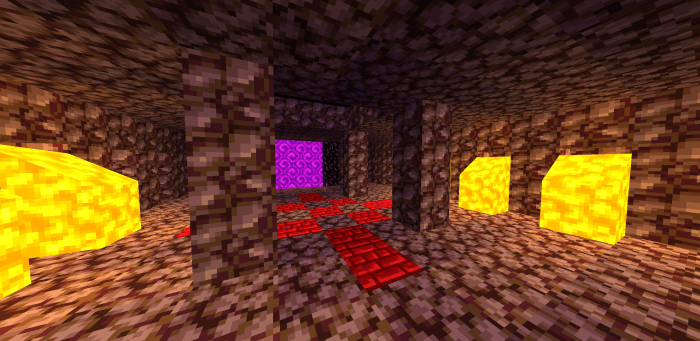 -More detailed description to inform more in detail about the map
Downloads
Supported Minecraft versions
1.16