The Cosmic Force Mod adds a generator block which you can use to harness cosmic force. The cosmic force can then be used to charge the power of weapons and armor with.
Liked this mod? Then check out the sequel called Crescent Energy Mod.
Creator: UltraPeachMC
Block/Item IDs & Crafting Recipes
Cosmic Force Generator (191) - 4 gold blocks + 2 glass panes + 1 redstone + 2 iron blocks
Cosmic Force Detector (505) - 8 redstones + 1 gold ingot
Cosmic Force Hammer (508) - 4 redstones + 3 gold ingots + 2 gold blocks
Cosmic Force Mask (506) - 2 gold ingots + 2 redstones + 2 gold blocks + 2 glass panes + 1 gold helmet
Cosmic Force Chestplate (507) - 2 gold ingots + 2 redstones + 2 gold blocks + 2 glass panes + 1 gold chestplate
Light (192)
Cosmic Force Generator
Place down the generator on the ground. It can be placed on any kind of surface and doesn't require any specific built platform. The generator will only work during day hours.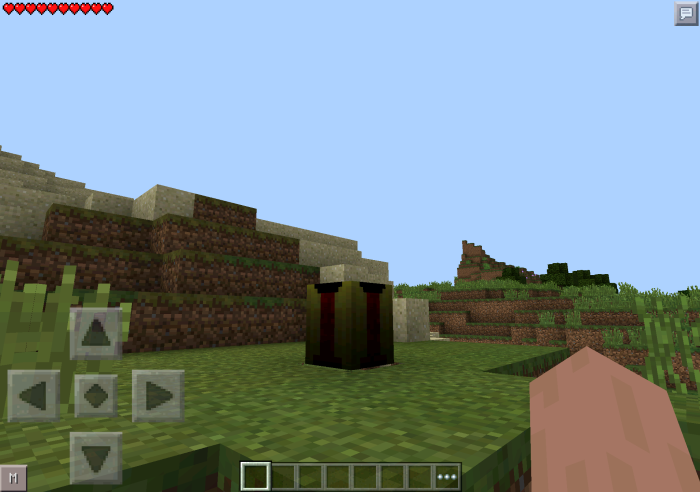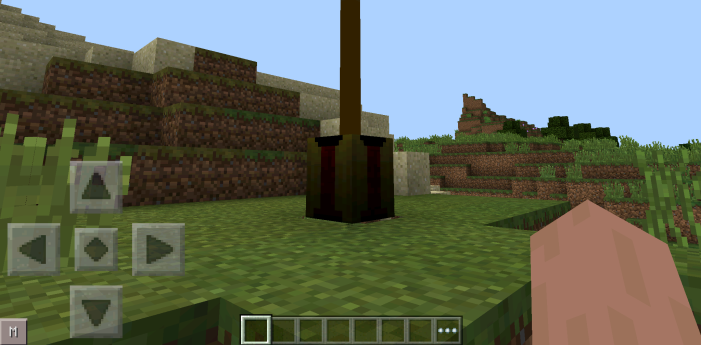 To activate the generator tap on the block and you will see a beaming light shooting up into the sky. Next it will start collecting cosmic force automatically.
To understand how much cosmic force you have you are going to have to craft a Cosmic Force Detector.
Cosmic Force Detector
Tap on the ground with the detector item to see how much cosmic force you've so far generated.
When you have collected enough cosmic power you can turn the Cosmic Force Generator off by tapping on it once. It's recommended to do so during the night as otherwise errors might occure.
Cosmic Force Hammer
The first tool we are going to create is the hammer. If you hit any kind of mob while you have at least 50 cosmic power the hammer will create great damage and an explosion on top of that.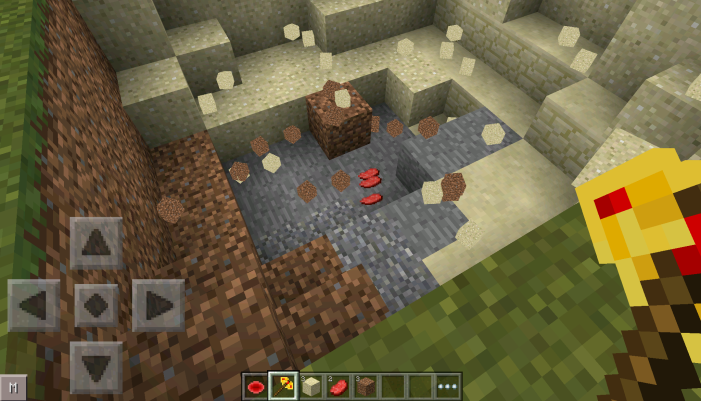 Cosmic Force Mask
While wearing the mask any blocks you are looking at close to you will be set on fire. Your total cosmic force will drastically decrease while wearing the mask and the mask will stop function when it's at zero. Besides this it also adds 2.5 armor points.
[gallery link="file" columns="2" size="medium" ids="12801,12799"]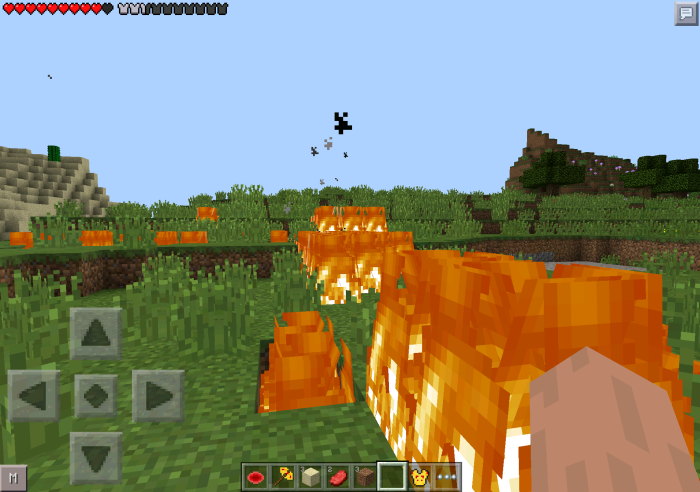 Cosmic Force Chestplate
Punch any kind of mob and it will be set on fire forever or until it dies. You'll also be completely immune to fire. The chestplate will give you 5 armor points. Wearing the mask and chestplate equals the same armor points as a full iron armor set.
Important Install Note
Download and install the latest BlockLauncher BETA for the mod to work: http://t.co/pIgLOjmXPG