Yay, the winter season is here! This simple map is great for a survival world spawn, or a starter house, or even for role playing! 
-Includes holiday music & lights!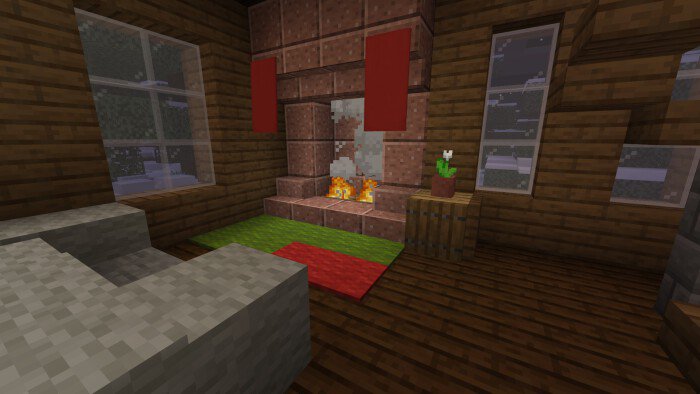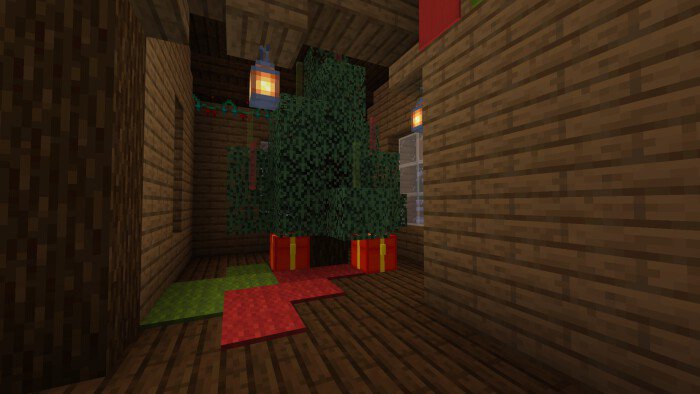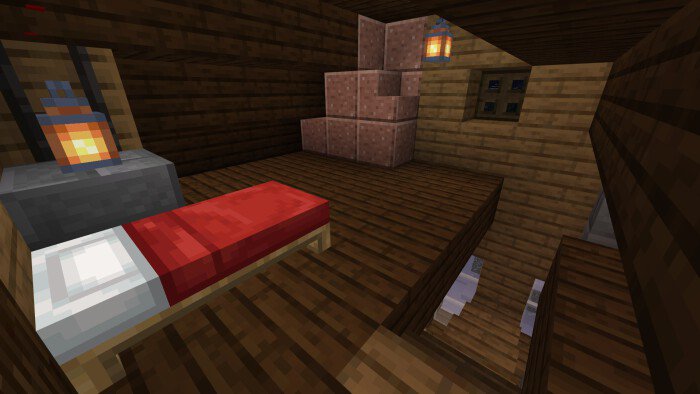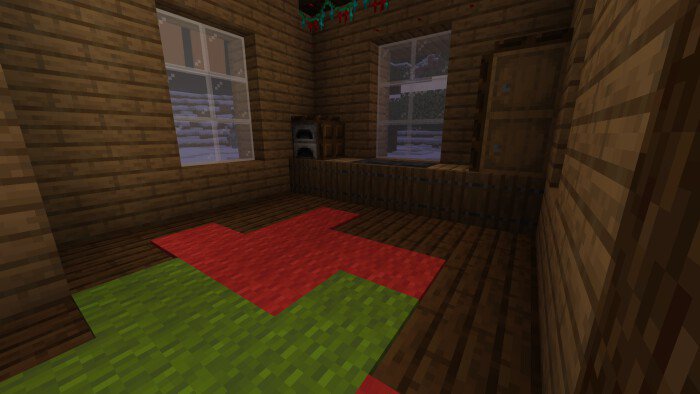 This well-sized cozy cabin in the snowy forest is ready and awaits adventure!
-1 bedroom
-Kitchen
-Living room with cozy fireplace
-Holiday Tree
-Custom lights & Music!
This is a great map for the winter season!
Fixed download link, added discord, and changed main image to snowy image. Text text text
Installation
Downloads
Supported Minecraft versions
1.14