This pack adds the ability to craft all forms of mob eggs to allow for a wider range of farming in survival including the ability to craft spawners as well.
(Enable Experimental Gameplay to use)
This add on adds multiple crafting recipes to allow players to craft mob eggs in survival, as well as spawners to allow the farming of every mob in the game.
To craft the spawn eggs you first need to craft the base for the egg and then a core for the type of mob you wish to make an egg for. Each core has a unique crafting recipe combining the main items associated with each mob.
Egg Base recipe: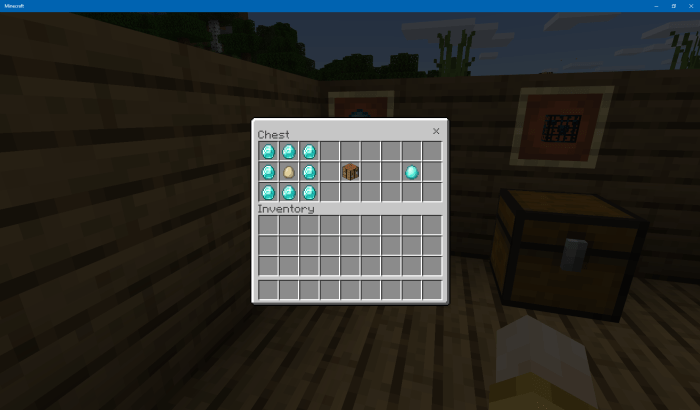 Chicken Core recipe: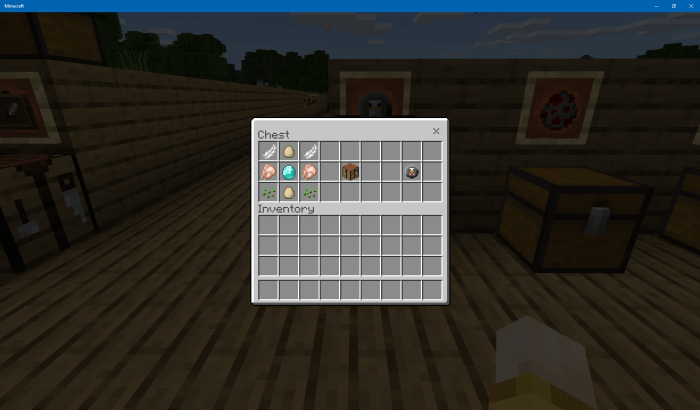 To craft the spawner you need to craft the mesh for the spawner and summoning flames to then combine and end up with a spawner. This allows you to use the crafted mob egg on the spawner to allow for farming of a much wider variety of mobs.
Spawner Mesh recipe: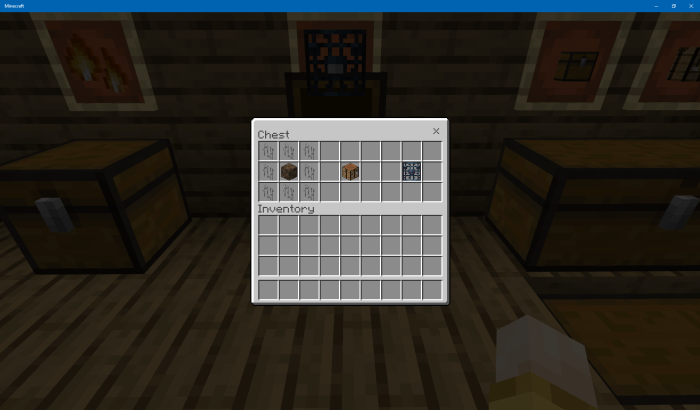 Summoning Flames recipe: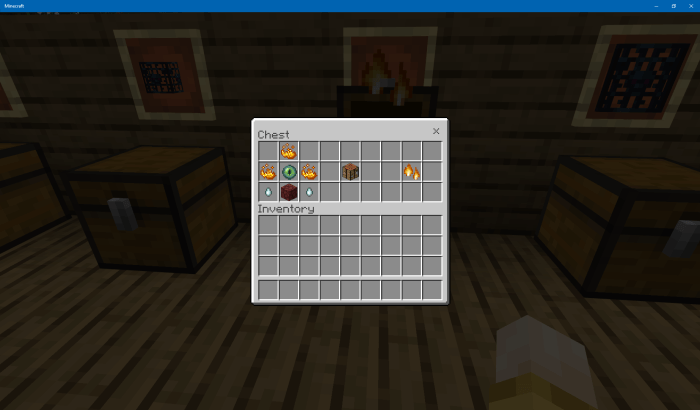 This add on could be used in a server setting where materials are more sparse and there are more people competing for resources and the natural spawners.
All the crafting recipes are fairly expensive as to allow for a more balanced way of obtaining these items in a survival setting.
Optional Achievements for the pack:
Taneleer Tivan
-Collect all of the mob cores
Summoner
-Craft a monster spawner
Updated download links to AdFly to allow for easier download on different browsers

Added all of the mobs as of 1.15.
Updated the name of the pack.

Added a whole bunch of mobs, including:

Horses
Skeletons
Sea turtles
Pandas
Foxes

And much, much more!!

Llama added but not properly implemented as it cannot be crafted in game yet.

Llama core implemented but cannot be crafted or used for crafting.

Core template added to allow for custom mobs to be incorporated into this addon as well.

Downloads
Supported Minecraft versions
1.14