Have you ever wanted a ore block in your survival world but didnt have silk touch then this is perfect if you wanted to use the ores for decor purposes or just make a collection you can do whatever you want with it.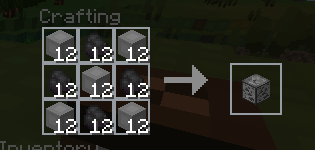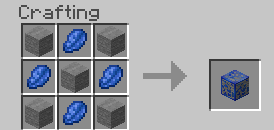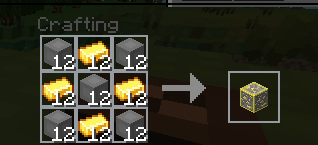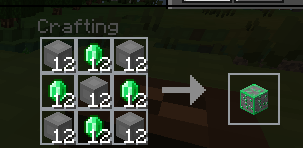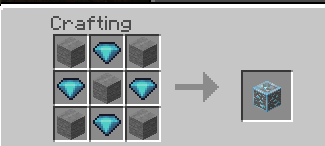 (The textures only look this way because of the resource pack I use)
The recipe is very simple above you can see that you barley need any resources its the same recipe for all of the ores.(The ore is only outlined because of the pack im using)
So this can be used for whatever you want obviously if you just want them for decor purposes you can do whatever (This is only my 3RD addon I have made so if you would leave some feedback on it that would be very appreciated) I hope you enjoy.
I added a coal ore recipe for the addon and changed the recipes
Installation
PLEASE MAKE SURE TO ENABLE ALL EXPEIREMENTALS AND MAKE SURE TO BE ON 1.16.100
Downloads
Supported Minecraft versions
1.16