Have you ever wanted to be able to craft Elytra, Totem of Undying or even Bedrock? Yes, even bedrock! Well now with this add-on you can craft many blocks and items that are uncraftable in vanilla game.
Here are all the crafting recipes:
Elytra: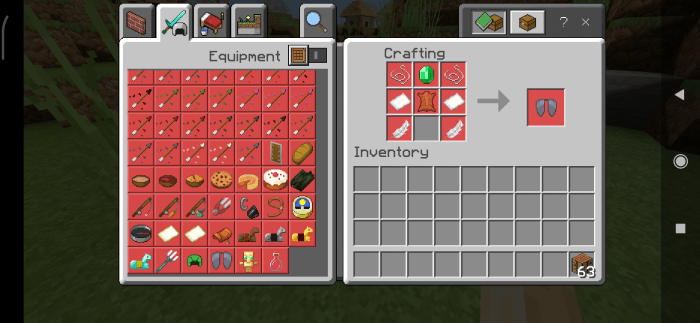 Nether Star: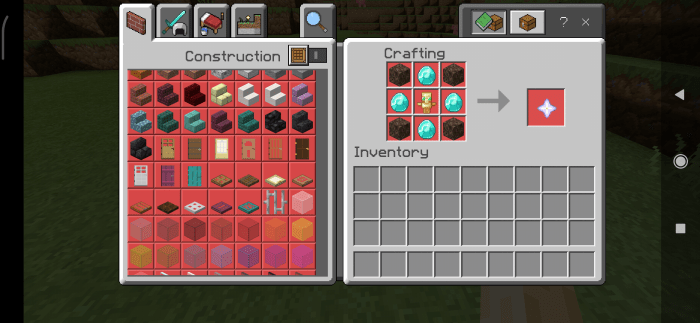 Totem Of Undying: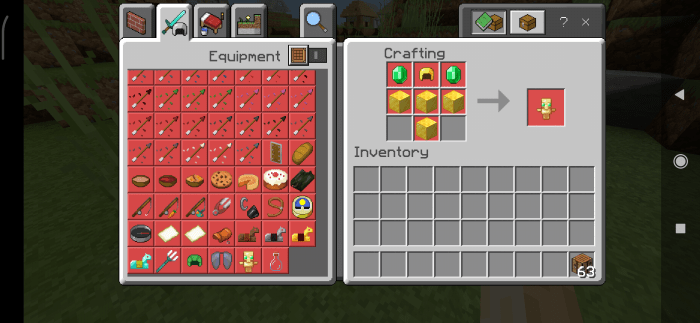 Enchanted Apple: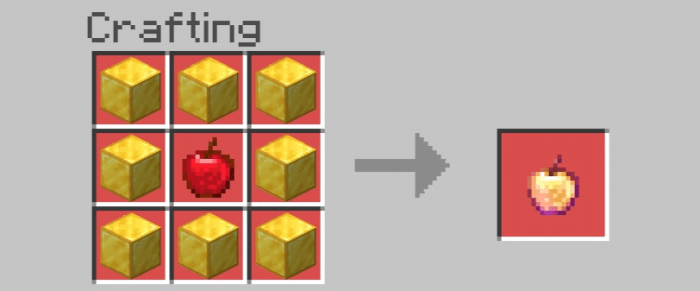 Bedrock: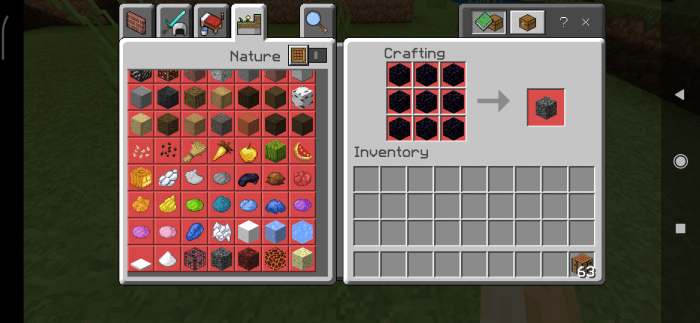 Mob Spawner: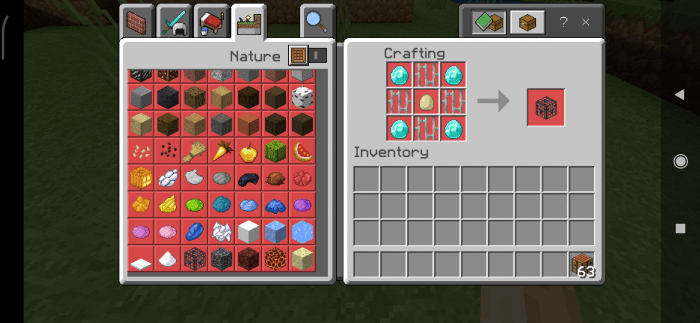 End Portal Frame: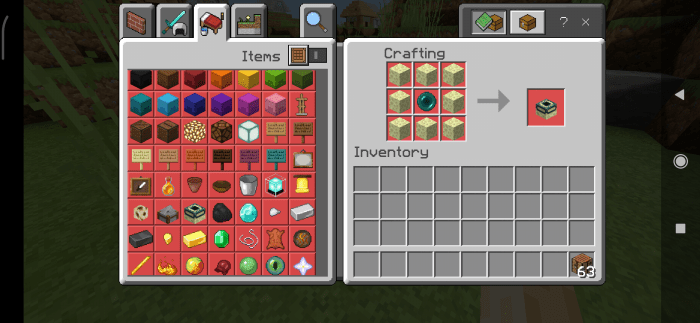 Trident: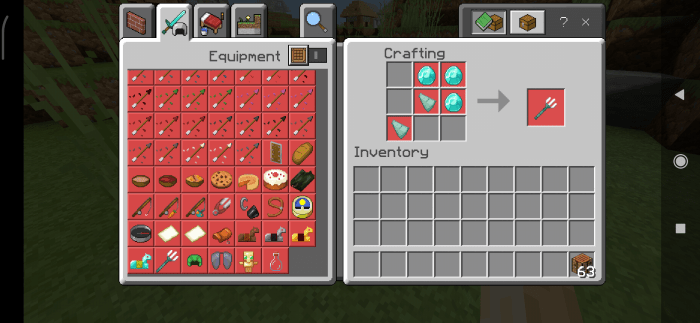 Name Tag: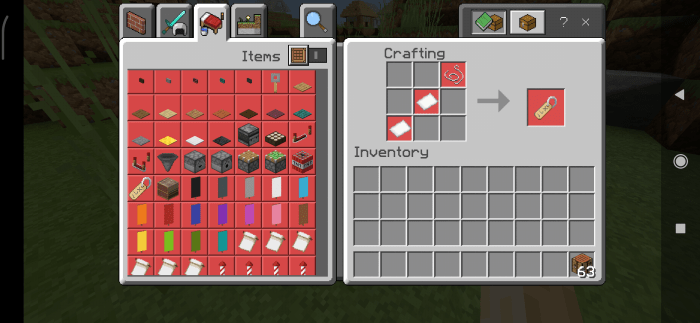 Diamond Ore(Shapeless):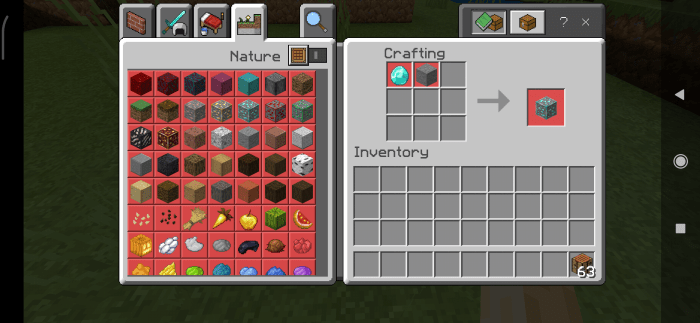 Emerald Ore(Shapeless):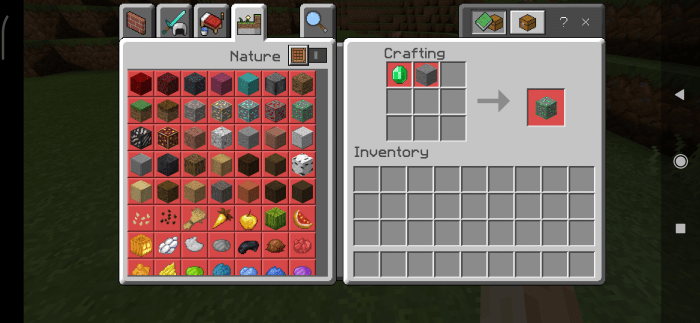 Iron Ore(Shapeless):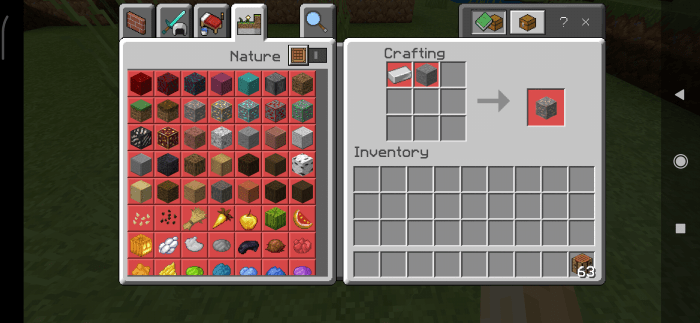 Gold Ore(Shapeless):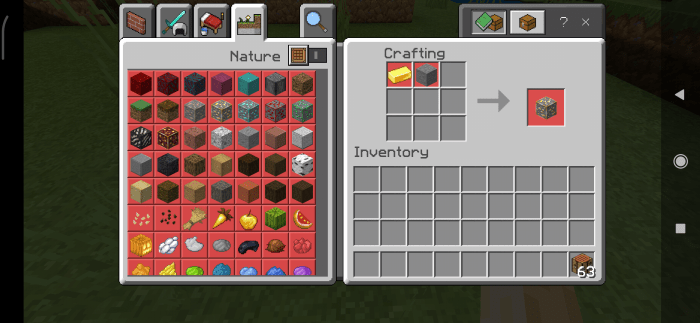 Nether Gold Ore(Shapeless):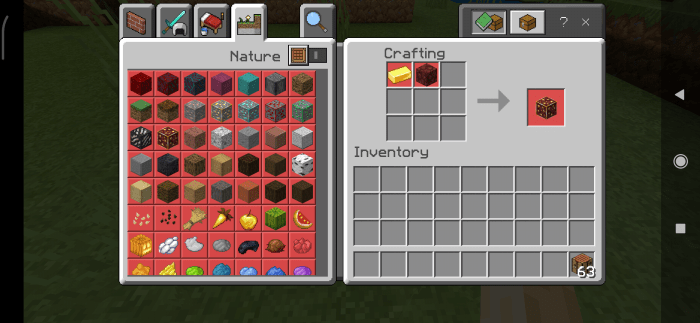 Glided Blackstone(Shapeless):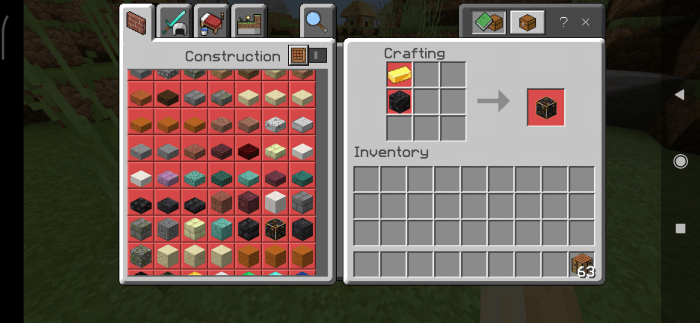 Redstone Ore(Shapeless):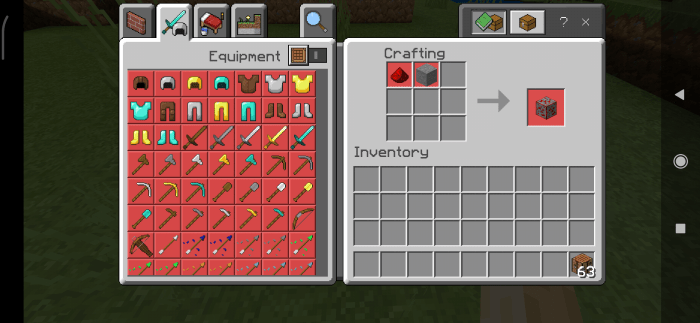 Quartz Ore(Shapeless):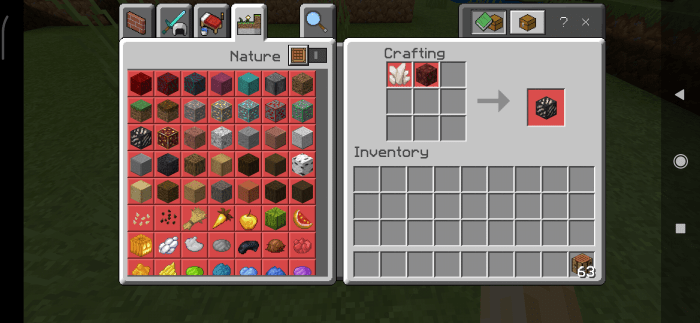 Ancient Debris(Shapeless):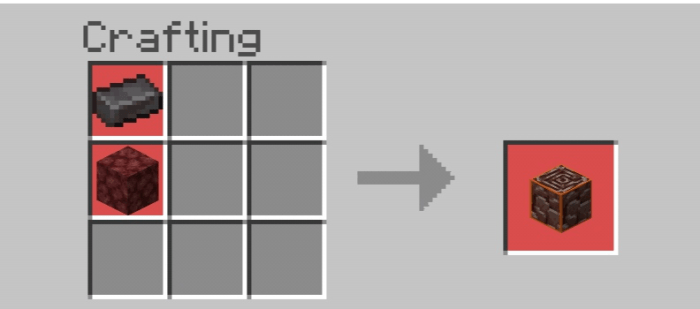 Grass(Shapeless):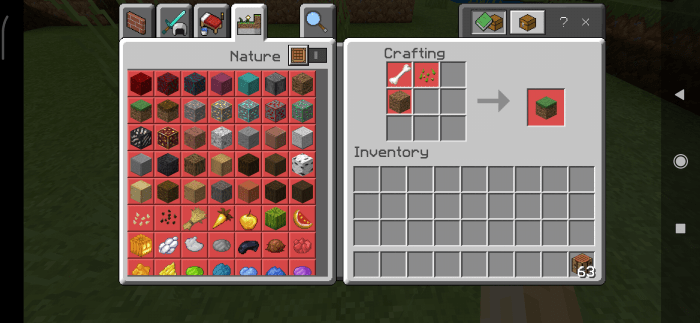 Blaze Rod: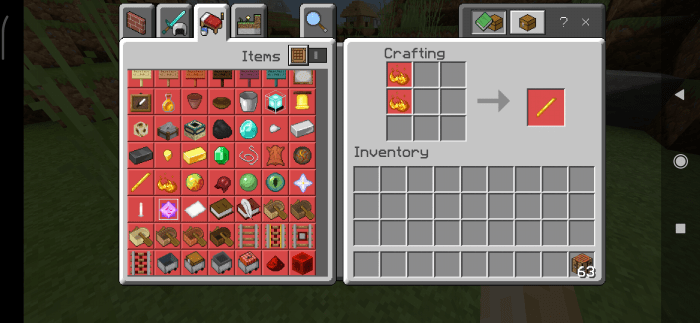 Saddle: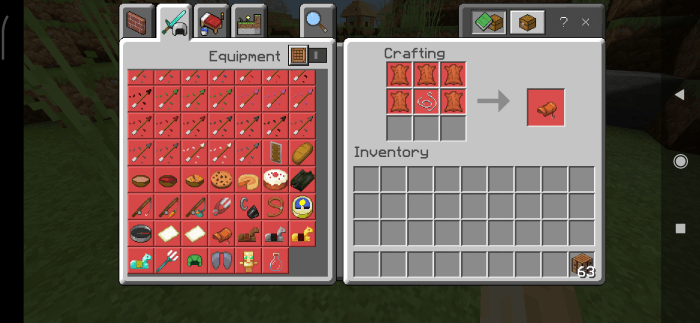 Diamond Horse Armor:
Iron Horse Armor: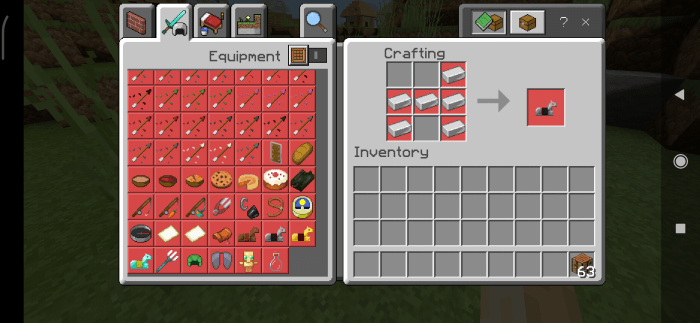 Golden Horse Armor: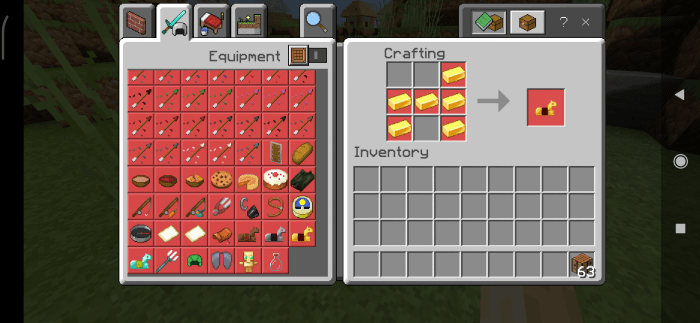 Netherrack: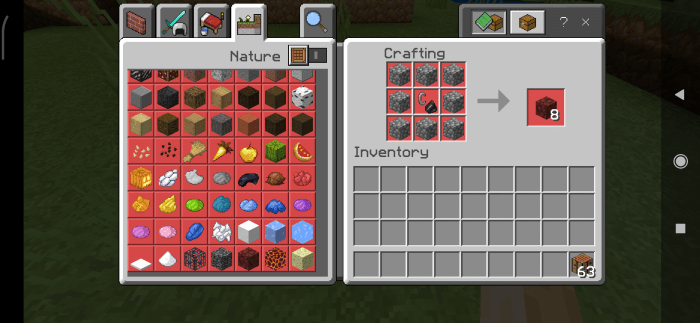 End Stone: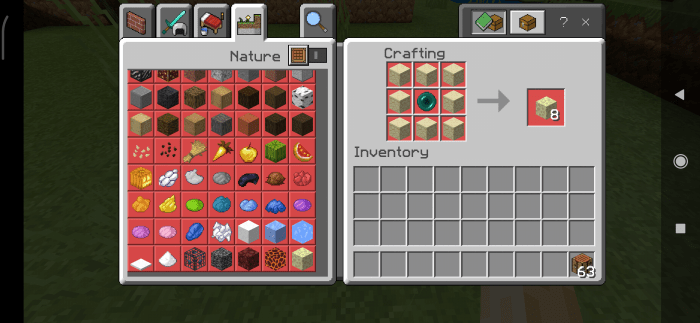 Bell: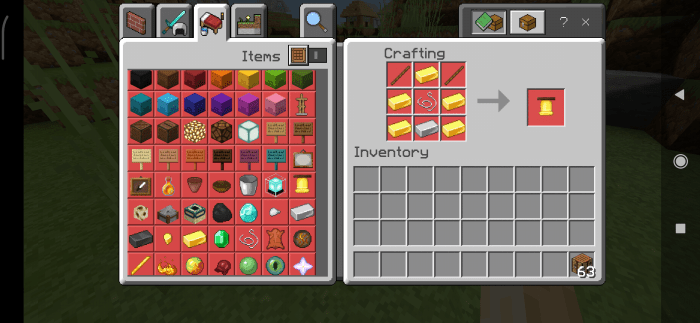 4 Chests: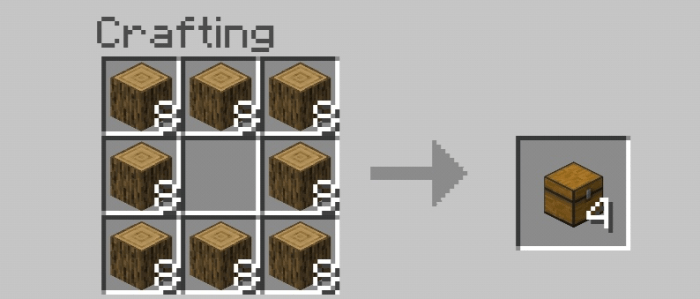 4 Arrows: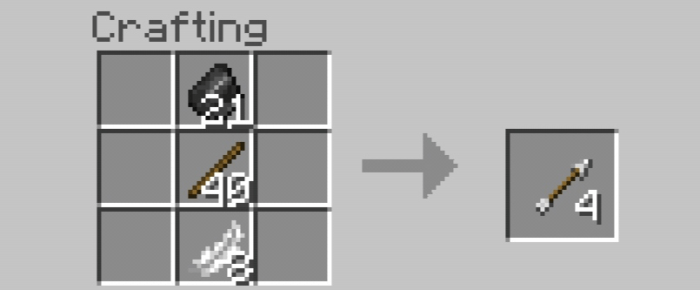 8 Arrows: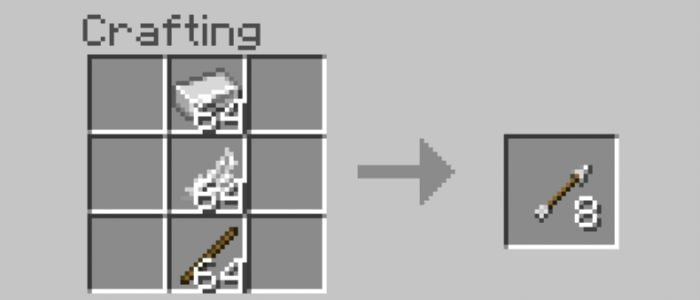 24 Arrows: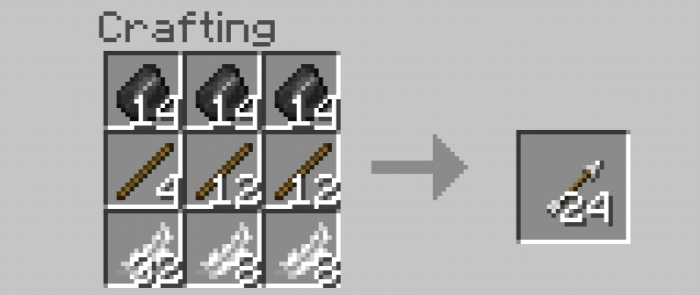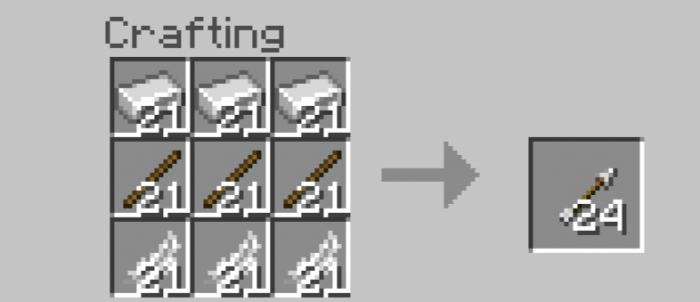 Chain Helmet: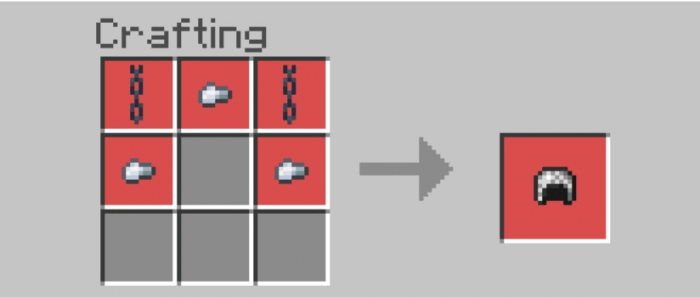 Chain Chestplate: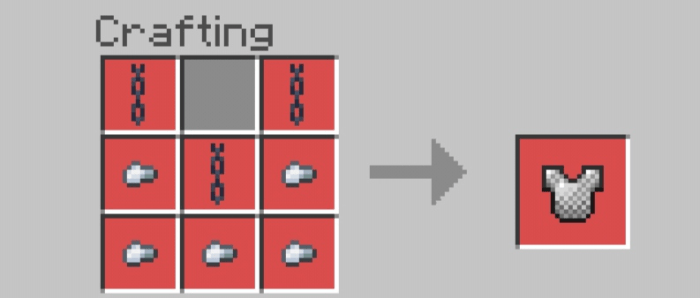 Chain Leggings: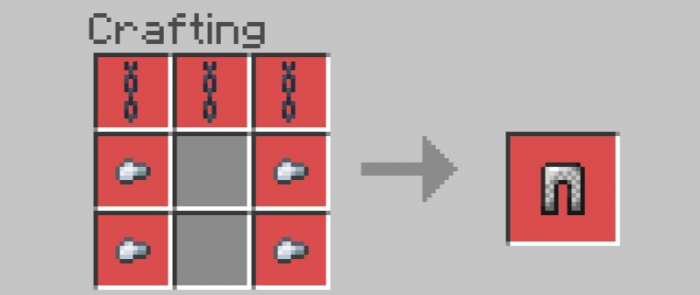 Chain Boots:

Shulker Shell(Shapeless):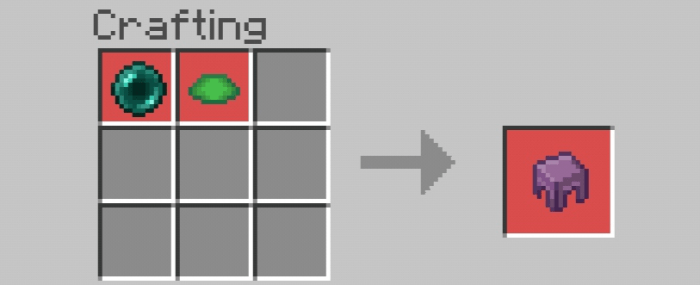 Chicken Spawn Egg: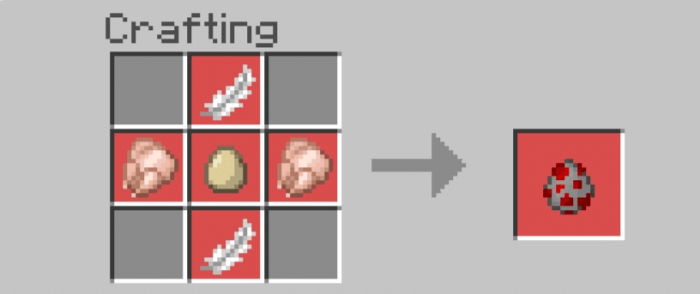 Bee Spawn Egg: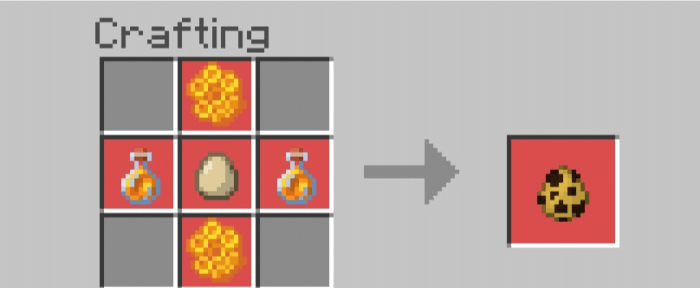 Cow Spawn Egg: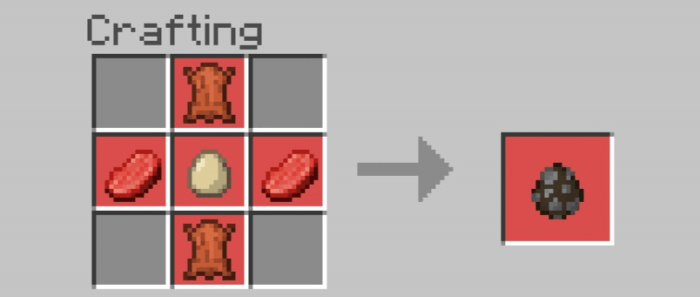 Pig Spawn Egg: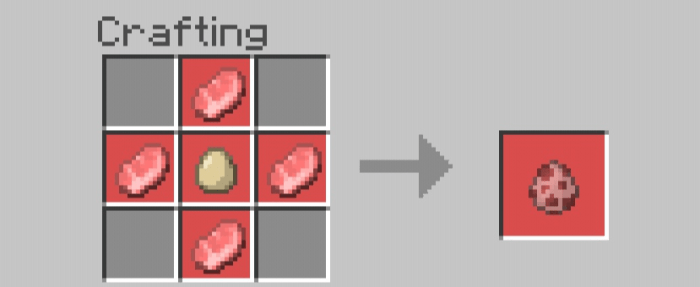 Sheep Spawn Egg: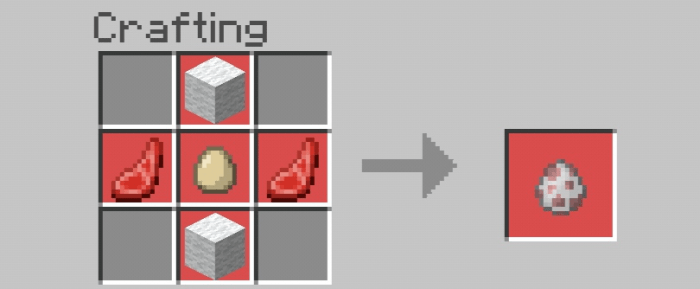 Mooshroom Spawn Egg: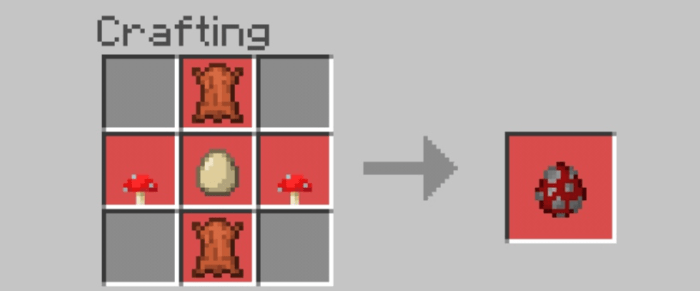 Rabbit Spawn Egg: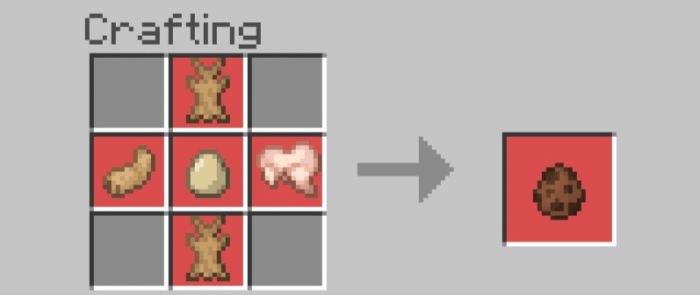 Llama Spawn Egg: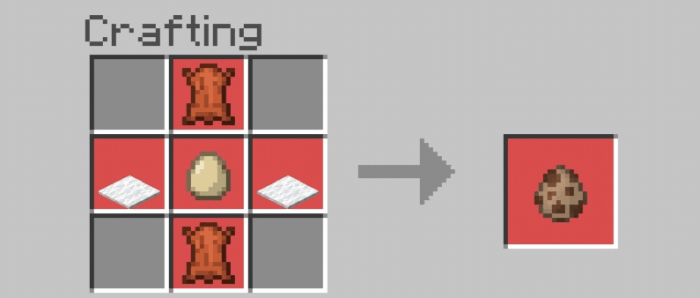 Horse Spawn Egg: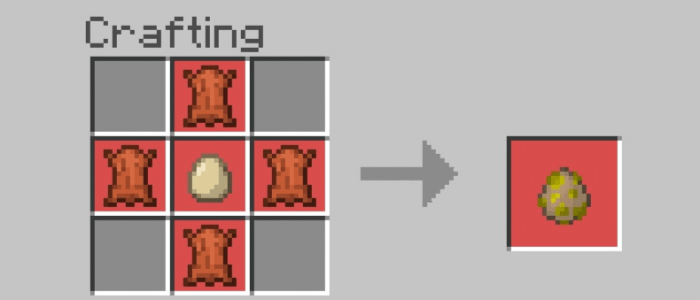 Panda Spawn Egg: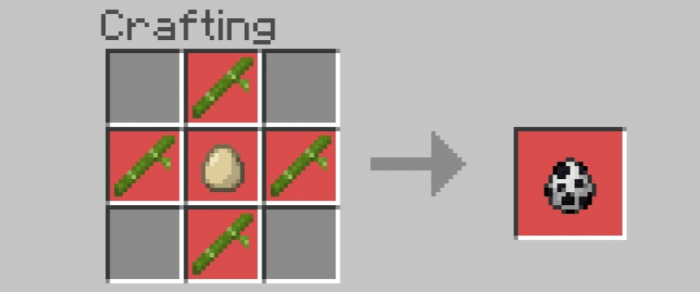 Wolf Spawn Egg: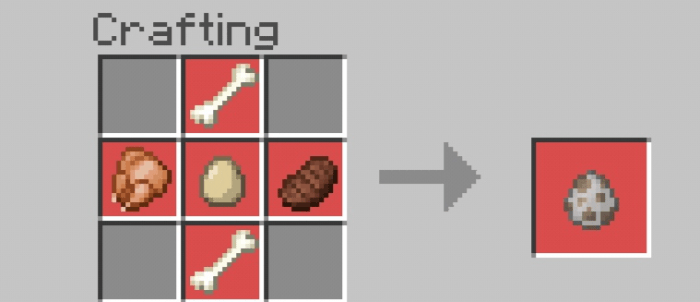 Creeper Spawn Egg: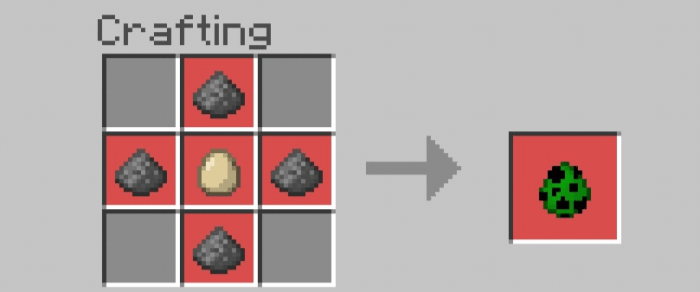 Enderman Spawn Egg: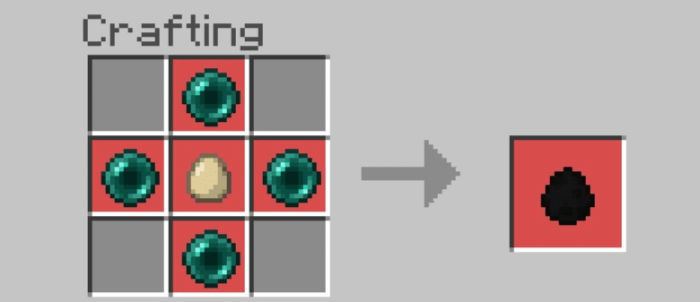 Skeleton Spawn Egg: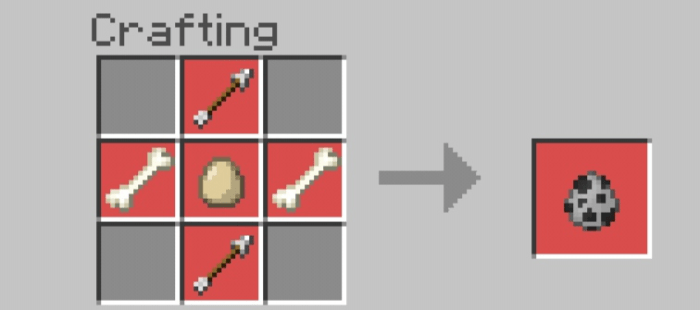 There is 1 new item added to the game in this add-on:
Wither Bone, it is available only in crafting table and it's used to craft Wither Skeleton Spawn Egg.
Wither Bone: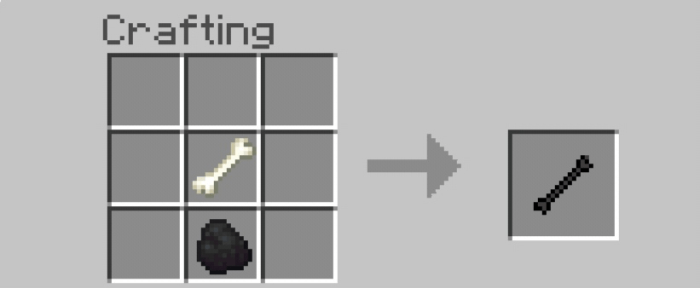 Wither Skeleton Spawn Egg: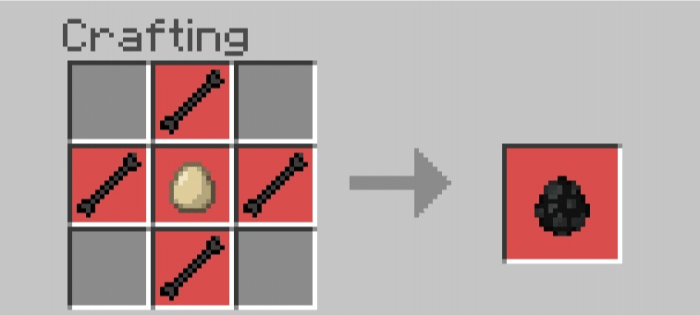 Zombie Spawn Egg: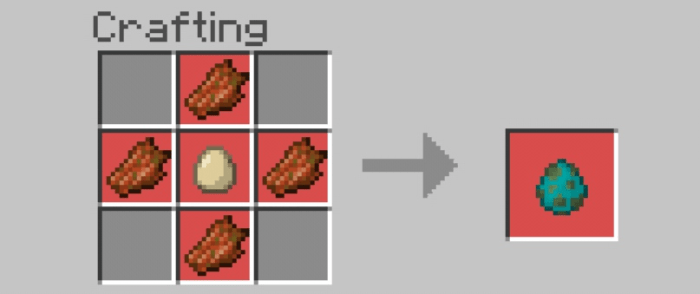 Shulker Spawn Egg: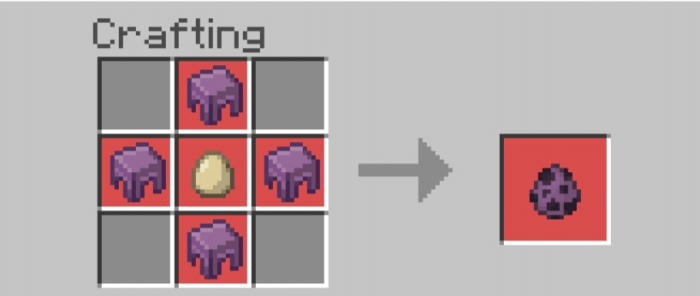 ATTENTION!
If you are doing a youtube video or something you ARE NOT allowed to make your own download links and you MUST give the MCPEDL link.
IMPORTANT THING!
You must turn on the experimental gameplay to play with this add-on.
If you have any suggestion write it down in the comment section.
Changes:
• Added behavior pack link, because for some reason it wasn't available.
Changes:
• Added many new crafting recipes
• Added new item: Wither Bone
Downloads
Supported Minecraft versions
1.16