In this seed you will spawn not far from a triple sand village. As it's a triple village it is quite big. It got one blacksmith with some great things to grab from the chest.
Found by: Neon Creeper
Walk around or over the sand hill in front of spawn and continue straight forward until you reach the triple village.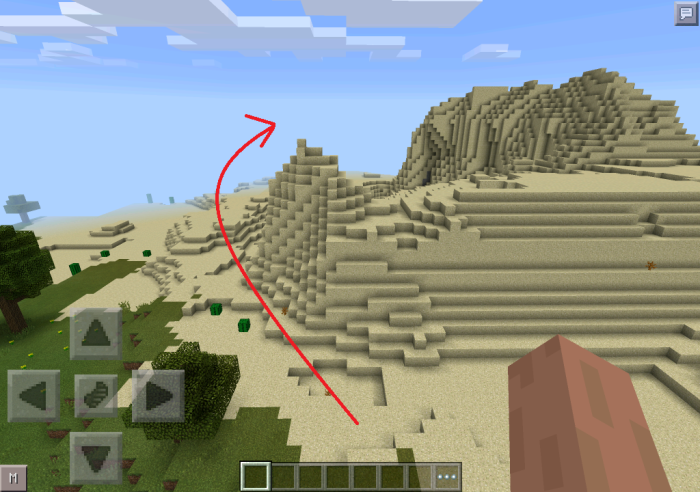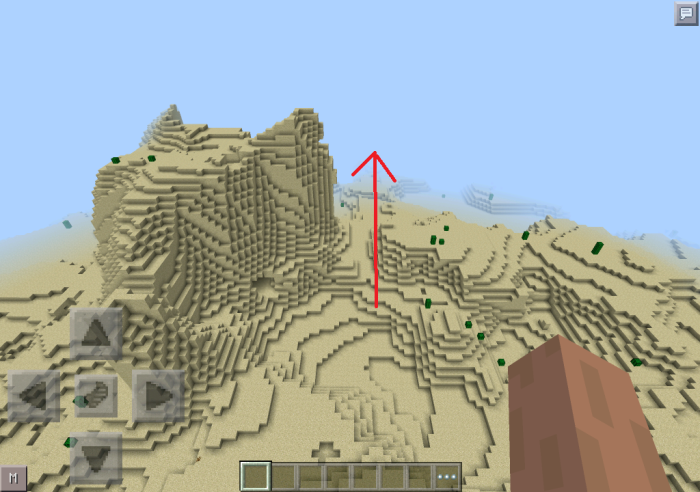 We know it's a triple village because one village always got a maximum of one well. And in this massive village we found a total of three wells, making it a triple village.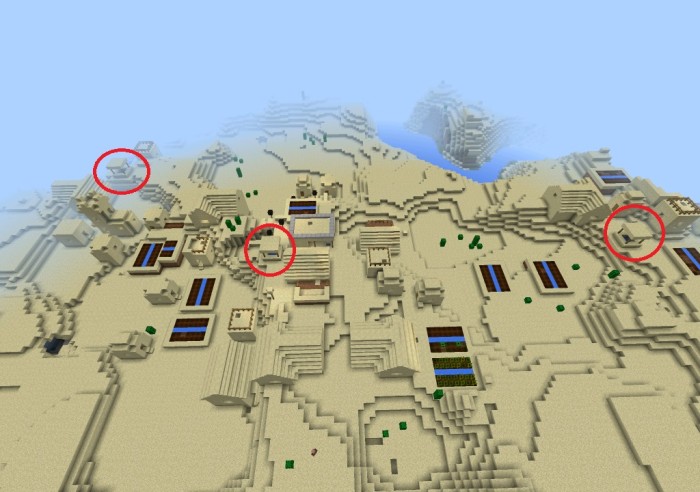 Only the village in the center got a blacksmith. In the blacksmith you will find a chest containing the following items:
2 bread loaves
1 gold ingot
1 iron leggings
1 iron chest plate
2 ink sacks
Seed: Crash