Dreaming a racing kart in minecraft? 
Well this add-on perfect for you.!
Have and experience the first racing kart in this AddOn.
More karts will be added in this addon in the feature , so be sure to check my page for latest updates.
More features will come in this add-on.
So follow and subscribe in my channel.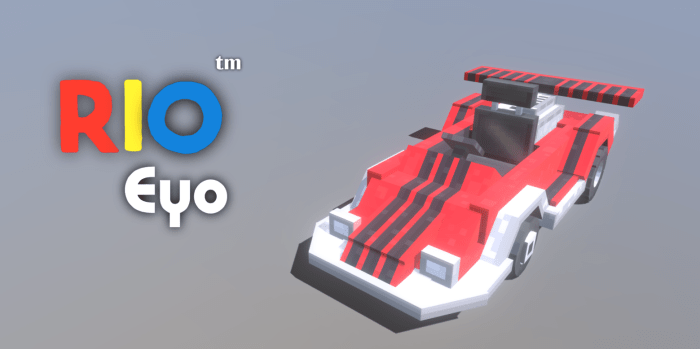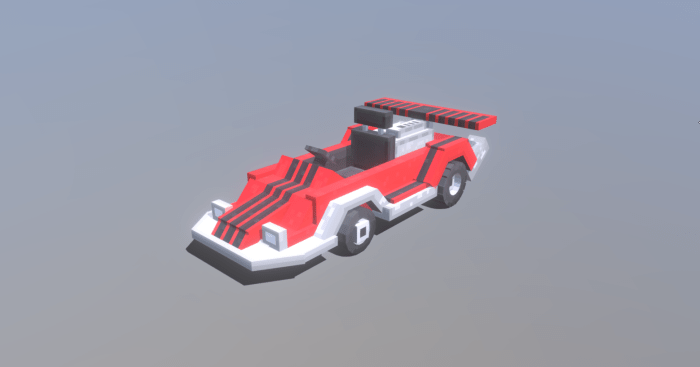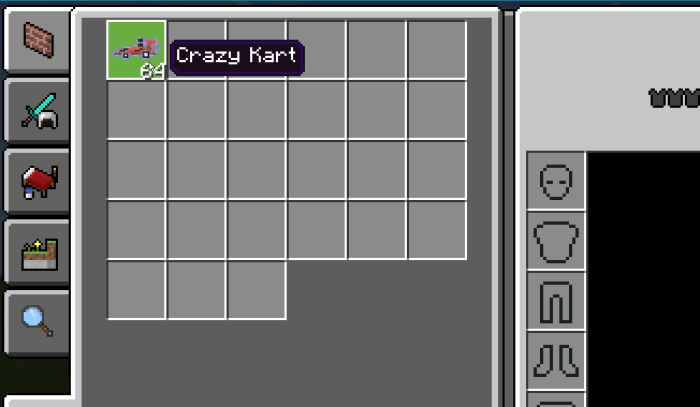 To get the Crazy Kart , you must set your game mode to " Creative " , then type in the search bar the word " Crazy Kart ".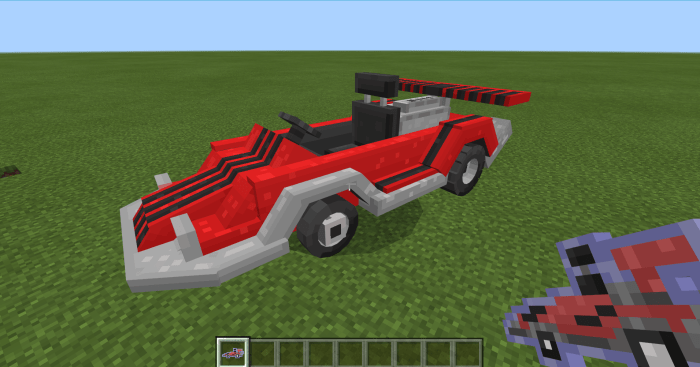 Just interact in the kart or try to tap it to ride.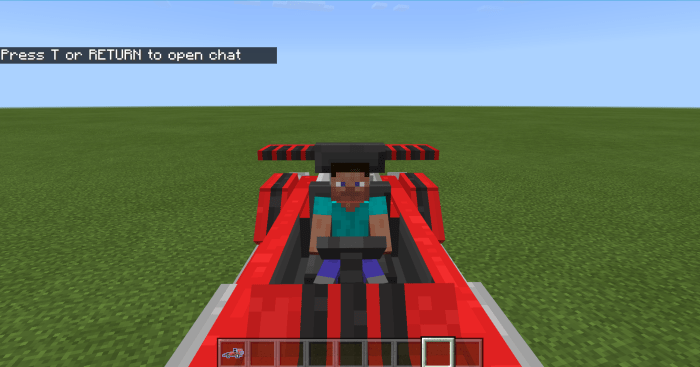 To exit in the kart , just jump to unride.
You can also summon the kart in survival by typing this command in survival.
/summon rio:crazy_kart
Just like that 🙂
Have fun and be sure to check my page for latest updates!.
Wanna talk about my works and skills and etc?
Contact me @:
Discord: rioeyo23 #5405
Facebook: www.facebook.com/rioeyo26
Twitter: RioEyo23
Thank You 🙂
Installation
Just double click the file once you download if your using windows 10 it will be automatically imported.
If your using android  , open the file by app then select minecraft and it will  automatically imported.
Downloads
Supported Minecraft versions
1.16