Ever wanted to have creepers not grief your buildings, but didn't want the pesky other side-effects of the "/gamerule mobGriefing false" command? Well this add-on solves that issue.
This add-on also preserves the damage and knockback effects of creeper explosions, so those pesky creatures still have a fearsome bite.
Feature:
– Blocks around creeper explosion are left unharmed
Though:
– Creeper explosions still inflict damage/knockback on player
– Items from creepers are still dropped upon creeper death
– mobGriefing gamerule still works for other mobs
– CDs are still dropped from creepers
– Version 1.10.0 currently, will be updated with game changes
Creeper Expands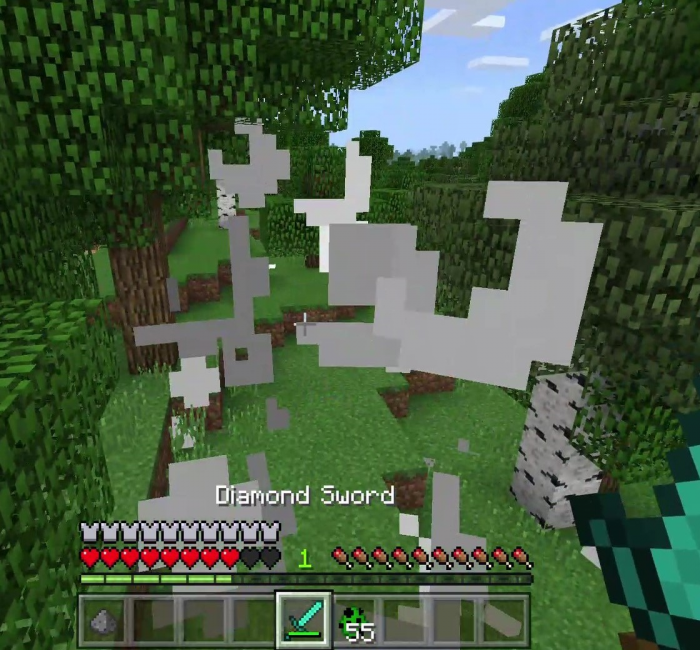 Creeper Explodes with damage and knockback on player, but no block destruction.
Enjoy the add-on!
I changed the Featured image to appeal to the recommended image size. 
I made the mod compatible with version 1.10 by uploading an updated file.
Installation
Install the following file and all should work fine. For Minecraft Windows 10 Bedrock Edition.
Downloads
Supported Minecraft versions
1.10