Well, uhh, this is my first texture pack on the website, it is about pumpkins, they now have creeper faces!
You can make videos etc with the pack, just give credit.
There is NO copyright for the pack.
Please read the red letters that are somewhere.
Just two screenshots of how it looks like: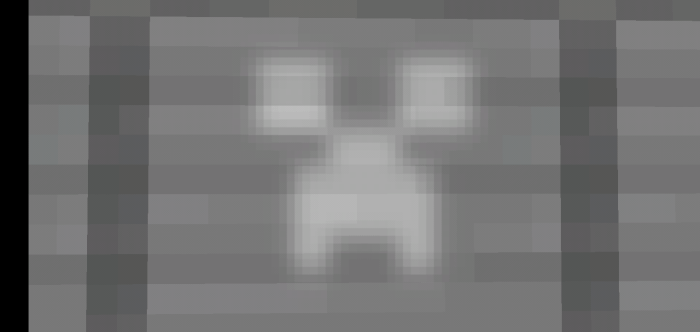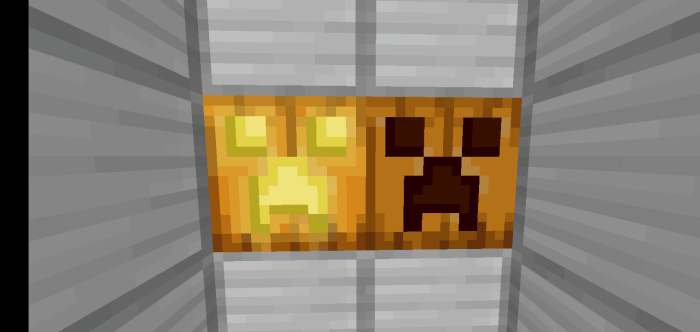 It's basically that.
I used MediBangPaint to make the textures.
I used ES file explorer to manage the files.
The pack was only tested in Android Q
Minecraft 1.16(beta)
Only tested in 1.16(beta), but should work on almost all of the versions.
-Added pumpkinblur file (creeper blur thing)
-Updated pack description in-game
Installation
Click on "Download "
and then click on the green button of the site.
Downloads
Supported Minecraft versions
1.15 (beta)
1.16
1.9
Resolution
16x