The CreepyPasta Add-on brings 5 new items, 5 new discs, and 17 CreepyPasta characters to Minecraft. The characters are Jeff the killer, Jane the killer, Slenderman, Squidward (Squidward's Suicide), Seed Eater, Strider, Eyeless Jack, and The Rake, and many more!
Jeff the killer

50 Hp –> 200 Hp
5 Damage –> 15 Damage
Jeff's knife was also added, but sadly the loot tables weren't working
for it so, you can trade the Evil Minion 20 Tacos for it.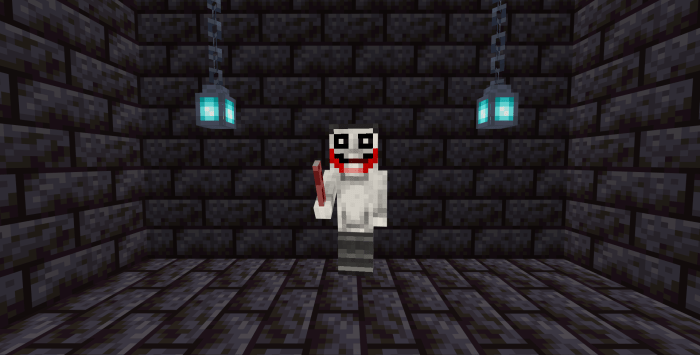 Slenderman
Now a Boss
70 Hp –> 500 Hp
6 damage –> 18 damage
(Make sure you have good armor and a shield before fighting him)
Blindness effect on the player when hit by Slenderman
Teleports
Has custom sounds
Only spawns in Tiaga biomes from dusk till dawn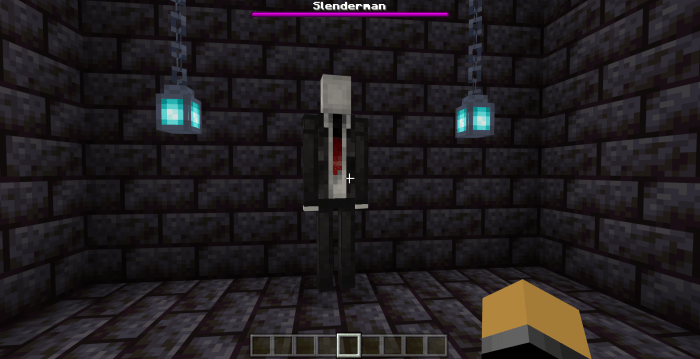 Jane the killer
50 Hp –> 200 Hp
5 damage –> 15 damage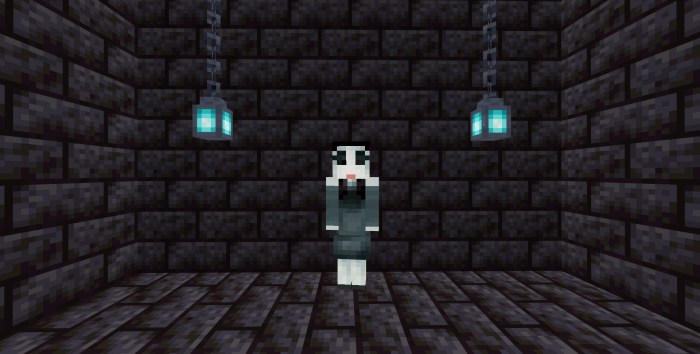 Squidward (Squidward's suicide)
15 Hp –> 15 Hp
Dies from "Natural causes"
Custom sounds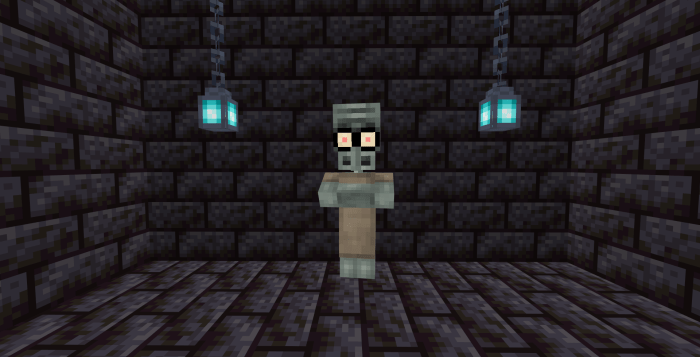 Eyeless Jack
50 Hp –> 200 Hp
5 damage –> 14 damage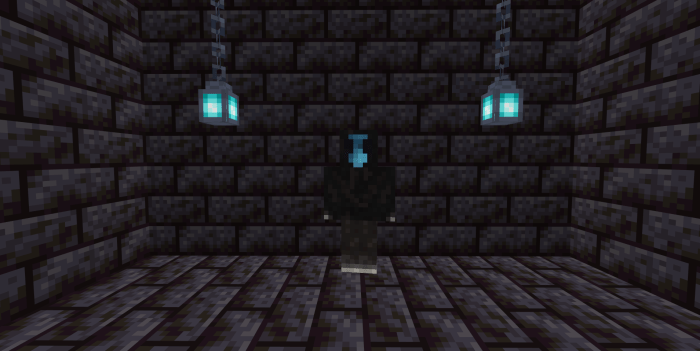 Strider
15 Hp –> 50 Hp
Couldn't get "minecraft:rideable" to work :(((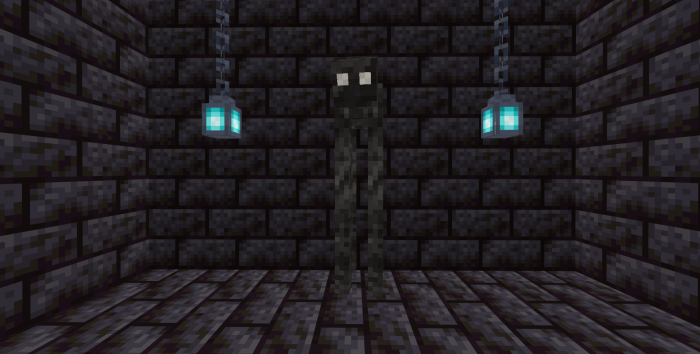 The Rake
50 Hp –> 80 Hp
5 damage –> 10 damage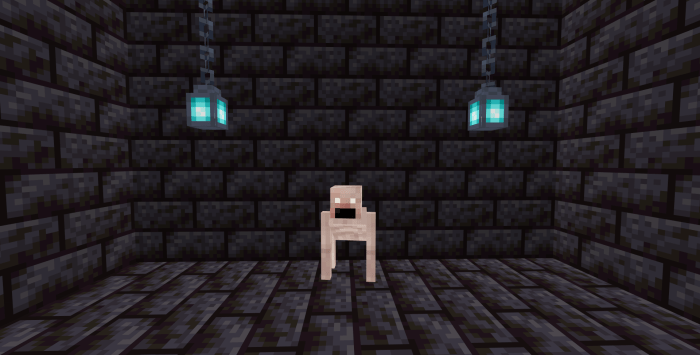 Seed Eater
40 Hp –> 70 Hp
3 damage –> 7 damage
Attacks Villagers an Evil Minions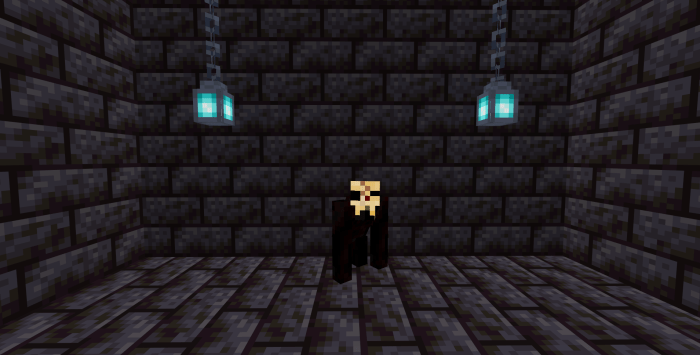 Smile Dog
200 Hp
13 damage
Gives the player Nausea when attacked by Smile Dog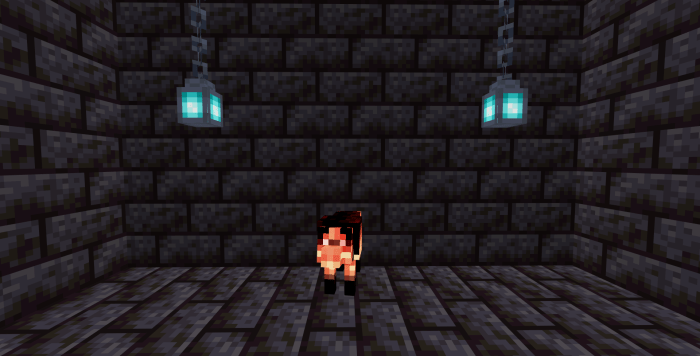 Mothman
30 Hp
6 damage
Swoops down from the air to attack the player
Flys in the air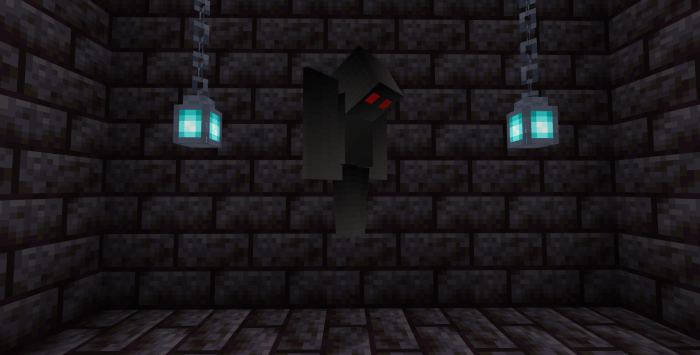 Evil Minion
100 Hp
7 damage
Attacks mobs or the player if damage is taken from them
Trades the player new items for tacos (which are craftable), you can also obtain
Jeff's knife from Evil Minion's for 20 tacos.
Their last trades are will switch and are random
Spawn only in the morning in herds from 2-3 Evil Minion's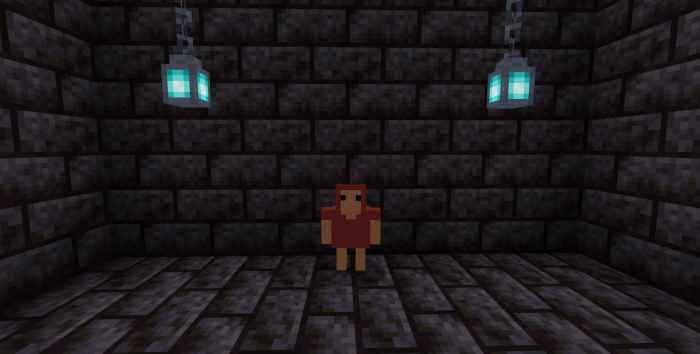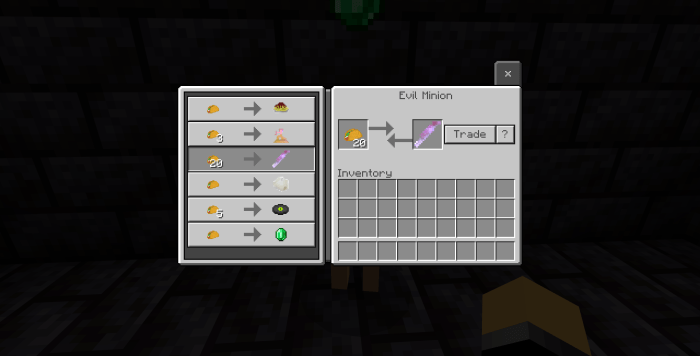 Photonegative Mickey
150 Hp
10 damage
Custom sounds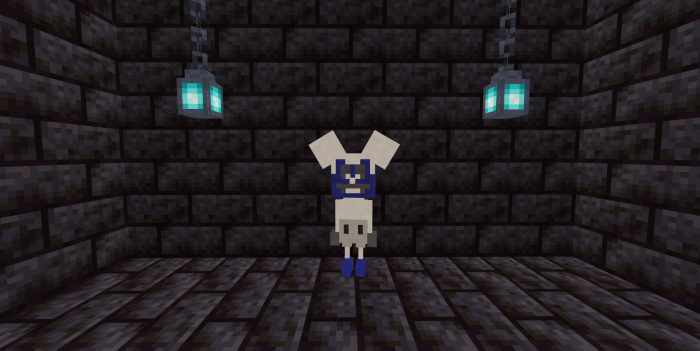 John
50 Hp
10 damage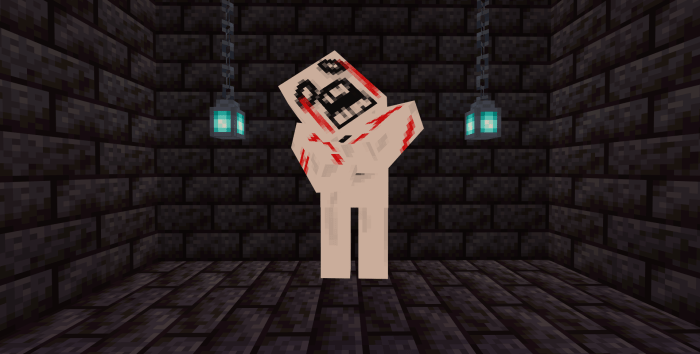 Piggy
150 Hp
10 damage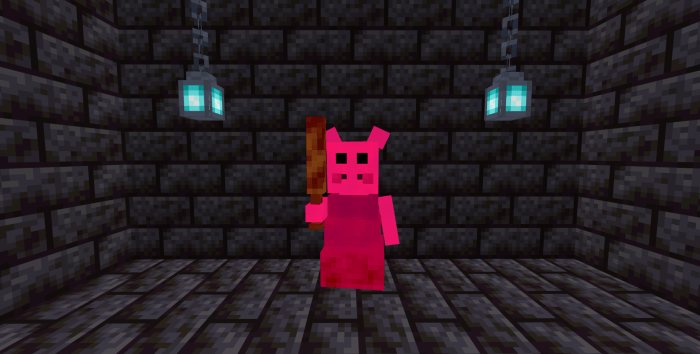 Granny
150 Hp
10 damage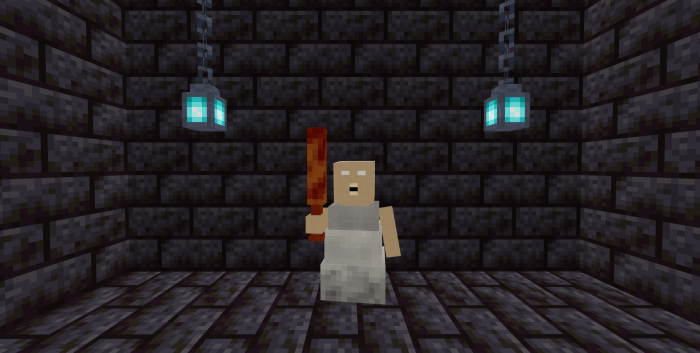 Baldi
150 Hp
10 damage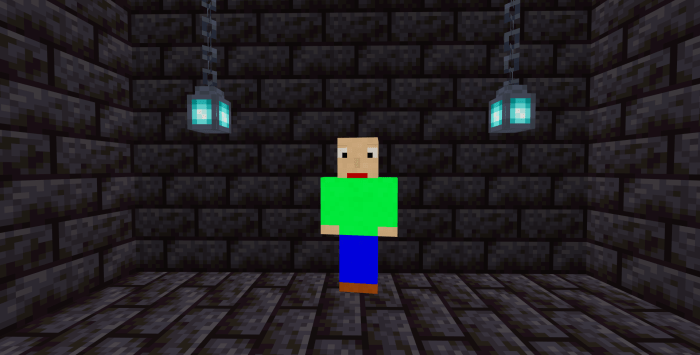 Clock (Just a test mob I left in V1 but I suppose he's here to stay)
Only available in creative from a spawn egg
50 Hp
Shoots arrows fast at mobs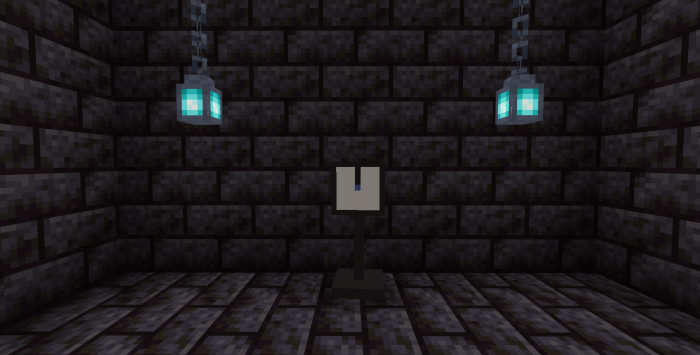 Crafting recipes
Taco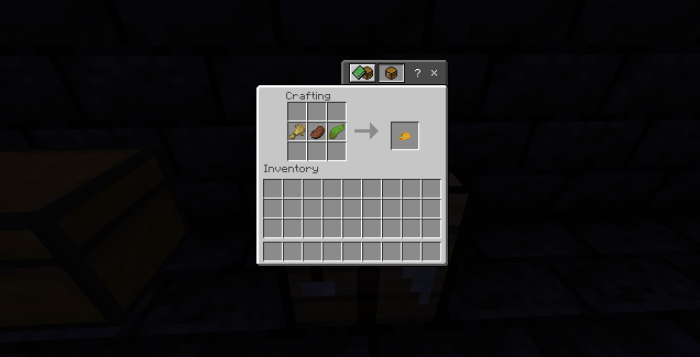 Pasta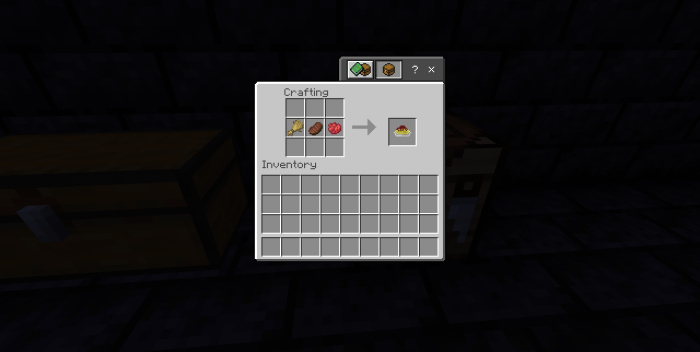 Stephano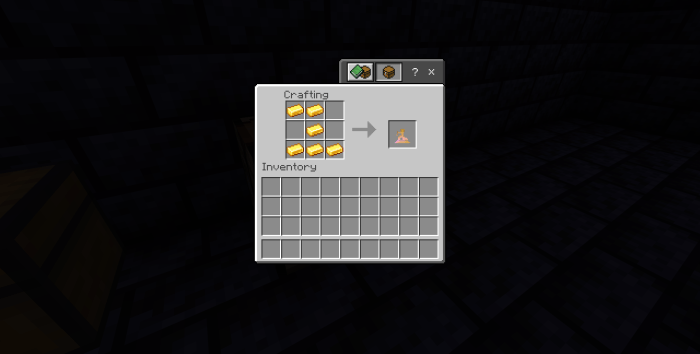 Diaper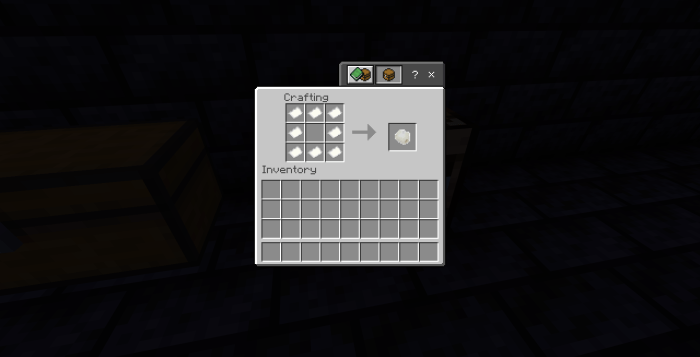 5 new items added
5 new discs added
Spawn eggs now have the texture of CreepyPasta Archives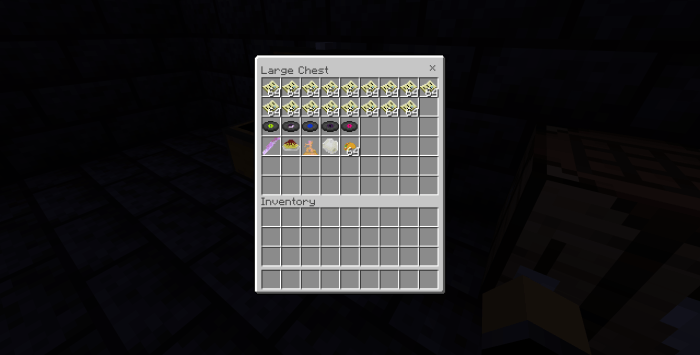 Fuziondroid's showcase of V1:
(If you make a video of my add-on please give credit to me (Z3R0TH3H3RO))
(Link the MCPEDL link in the description of the video)
(DO NOT post to other sites)
I hope you all enjoy this update, and also thank you for all the downloads, support, and comments! It really means a lot to me and motivates me to continue
working on the add-on!
Mediafire or Adfly links are down below, it would help me out a ton and I would appreciate it if the adfly link was used, but it's your choice.
The changelog is basically on the page already, (random words to make this ten words or more)
Installation
Download mcaddon file from mediafire
open the mcaddon and the add-on will install
Enable the add-on's resource and behavior pack
Enjoy!
Downloads
Supported Minecraft versions
1.16